F O H B C    D I S P L A Y    S E R I E S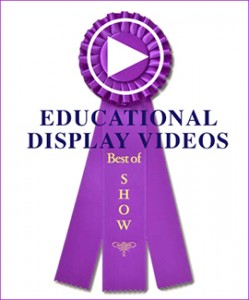 ---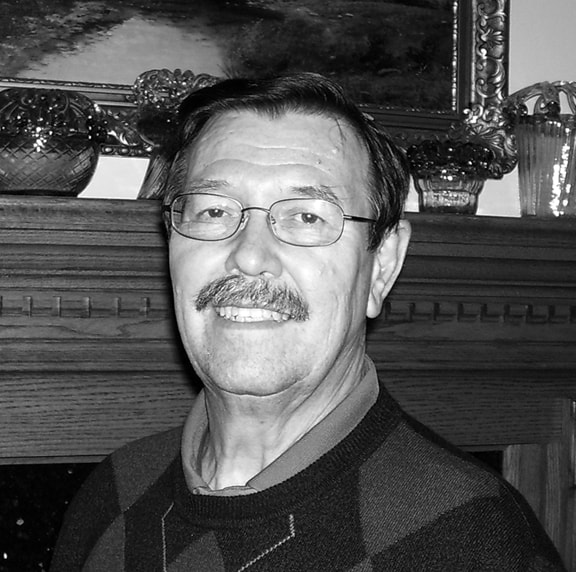 Alan DeMaison (past FOHBC Business Manager) has been working hard of late adding videos of the educational displays from the great 2013 National Antique Bottle Show in Manchester, New Hampshire. These selections will join the group of 2012 FOHBC Reno Expo and 2009 National in Pomona, California. We hope you enjoy his work. We have all learned so much from each of them! Where else will you get the displayer talking about their prized collection.
---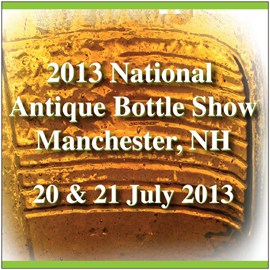 2013 Manchester National
When collectors of antique bottles and early glass think of New England, early glass works come to mind. Like Keene, Stoddard, Temple, Lyndeboro. "I had never seen so much world class glass under one roof before," said FOHBC Hall of Famer Bill Baab after having attended the Federation's first National Show to be held in New England. The "roof" belonged to the Radisson Expo Center and the place was Manchester, New Hampshire July 19-21.
Co-chairmen Michael George and Maureen Crawford and their Merrimack Bottle Clubbers pulled out all the stops to make this show one attendees will remember for the rest of their lives.
In addition to the glass and pottery offered by the 168 dealers present, collectors were treated to 17 displays of outstanding glass and pottery. The People's Choice Award was won by Michael George for his awesome display of Stoddard glass, including inks, a flask with embossed U.S. flag (featured on the souvenir program's front cover), medicines and utilities.
Most Educational Award was won by Ken Previtali, of Glastonbury, Connecticut for his wonderful ginger ale bottle display, with many of the bottles displaying an astounding array of paper labels featuring great graphics.
Other exhibitors were Tom Marshall (New England Inkwells), Mark Newton (Lyndeborough Glass), Dale Murschell (Wistarburgh Glass), Jeff and Holly Noordsy (Utilitarian Vessels from New England and New York State), Bob Kennerknecht (Sunburst Flasks), Dave Olson (Bonney Ink Bottles), Dave Waris (Moxie Bottles), Rob Girouard (Striped Sandwich Glass), Kevin Kyle (Blue Sodas), Dennis Gionet (Manchester-produced Bottles), Paul Richards (New Hampshire glass shards), Jim and Karen Gray (Stoneware Jugs), Bobby Heton (cone inks) and Jim Bender (Reproductions). The high quality of the exhibits made judges wish there were more awards to present. See Pictures: Manchester National Photo Gallery of Displays
---

FOHBC 2012 Reno Expo
Those who were there at the Grand Sierra Resort and Casino included longtime collector and published author Mike Polak, of Long Beach, California. Let's hear all about it from Mike: "Over the years, I've attended a large number of club bottle shows, national shows and Expos, and I need to say that the Reno 2012 Expo was absolutely fantastic and probably the best all around show I've ever attended!" If that comment didn't make show co-chairmen Marty Hall and Richard Siri proud, who knows what will? This was a show of "firsts" in the hobby.
There were fourteen scintillating displays ranging from David Hall's fantastic assortment of E.G. Booz bottles to Dennis Bray's outstanding EC&M insulators to eye candy Swirls, Whirls, Twists & Twirls from Dwayne Anthony, featuring bottles, fruit jars and insulators.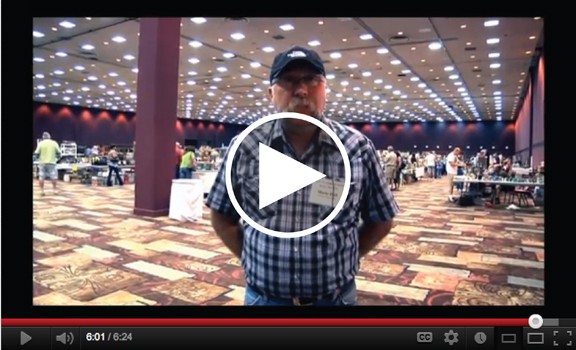 Reno Expo Overview Video by Angelina Pellegrini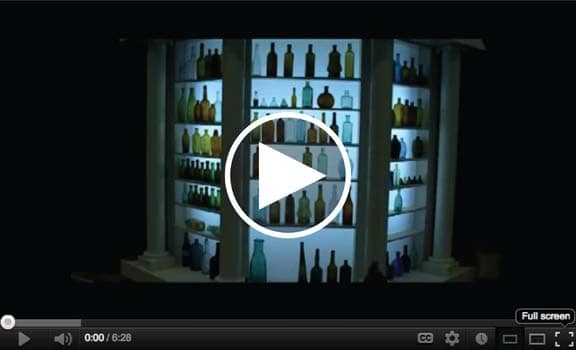 Gazebo with Richard Siri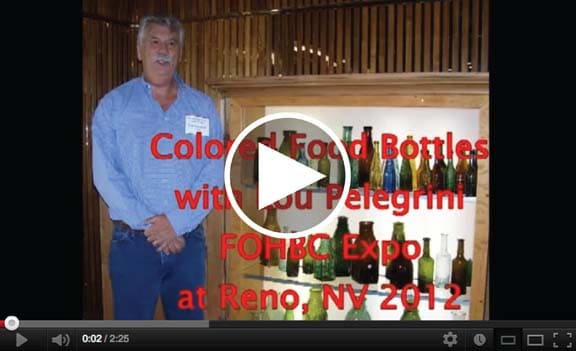 Colored Food Bottles with Lou Pellegrini Peoples Choice Award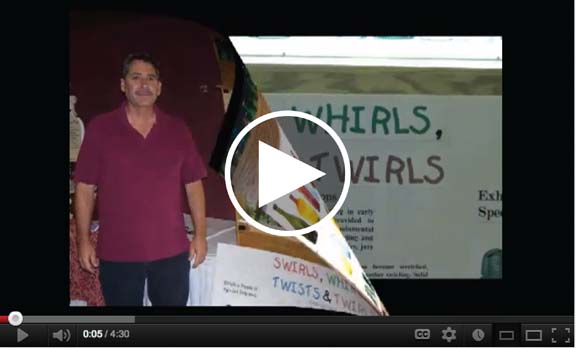 Swirls, Whirls, Twists & Twirls with Dwayne Anthony Most Educational Award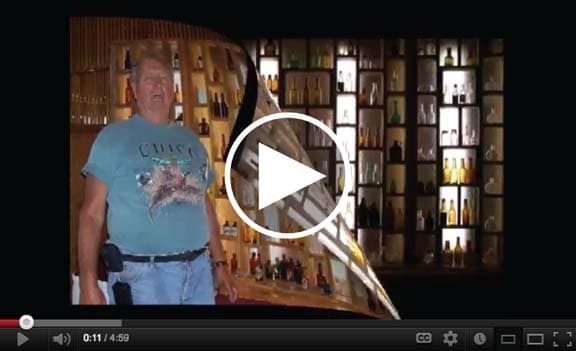 Miniature Bottles with Ron Barns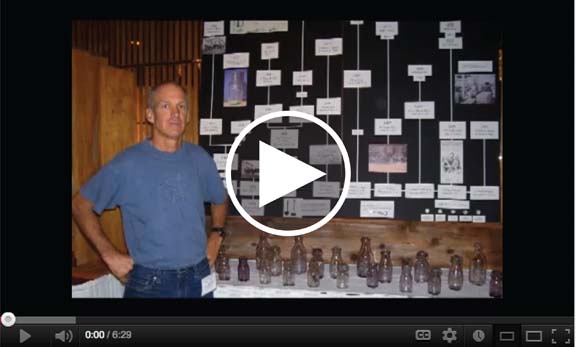 XL Dairy Bottles with Ken Morrill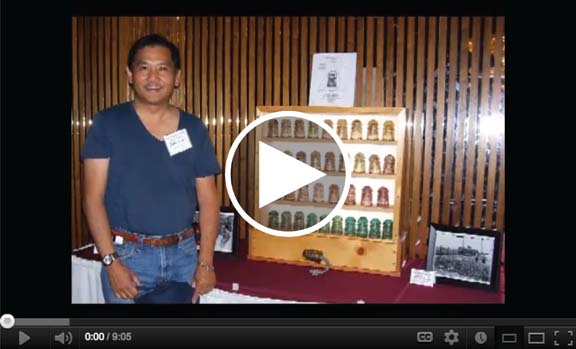 California Glass Insulator Co. with Colin Jung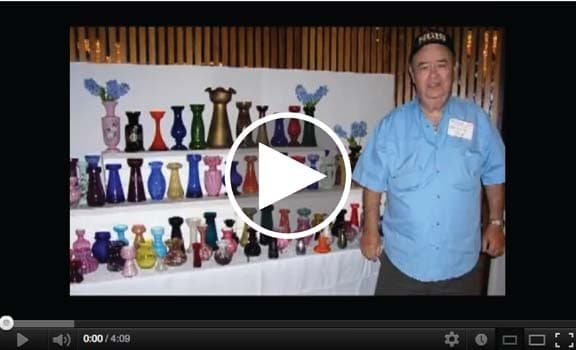 Rare Hyacinth Vases with Mike Jordon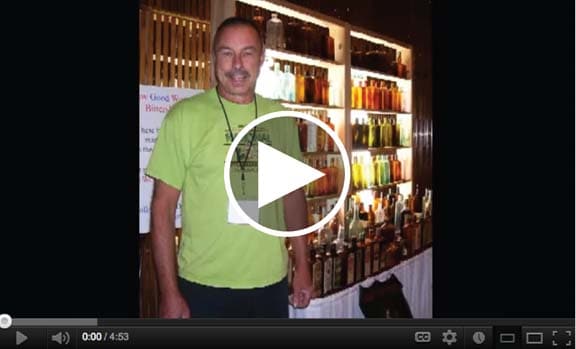 A Few Good Western Bitters with Don Dywer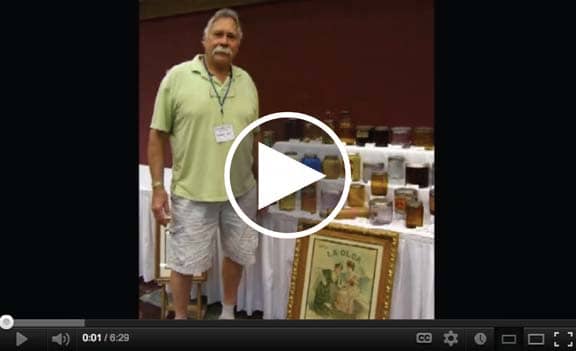 Cigar & Tobacco Jars with Dennis Rogers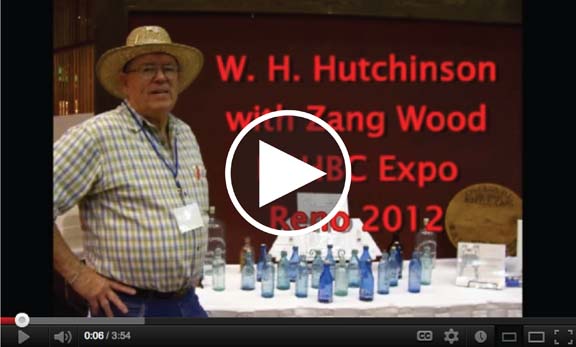 W H Hutchinson with Zang Wood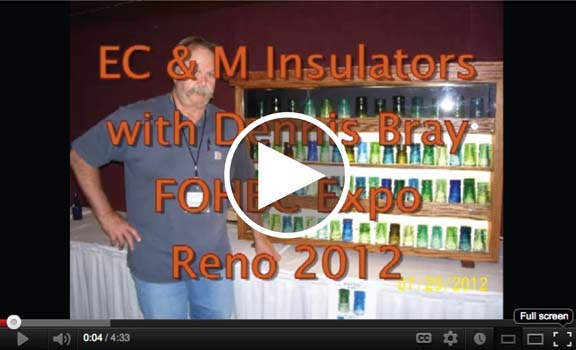 E C & M Insulators with Dennis Bray
18th Century Black Glass with Ken Salter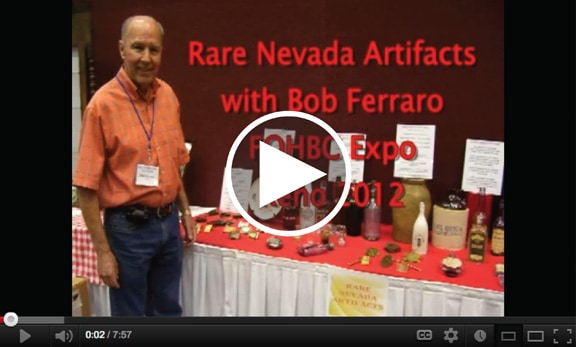 Rare Nevada Artifacts with Bob Ferraro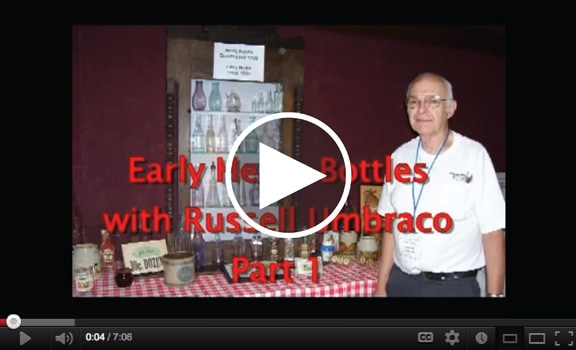 Early Heinz Bottles Part 1 with Russell Umbraco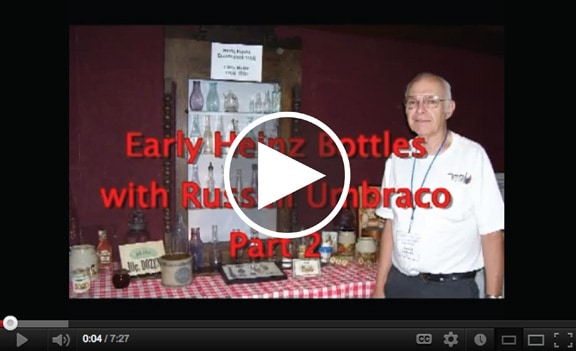 Early Heinz Bottles Part 2 with Russell Umbraco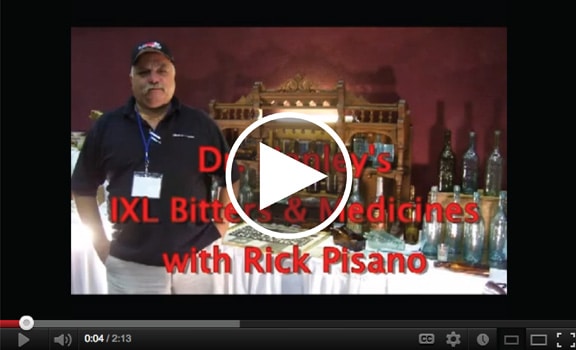 Dr. Henley's IXL Bitters and Medicines with Rick Pisano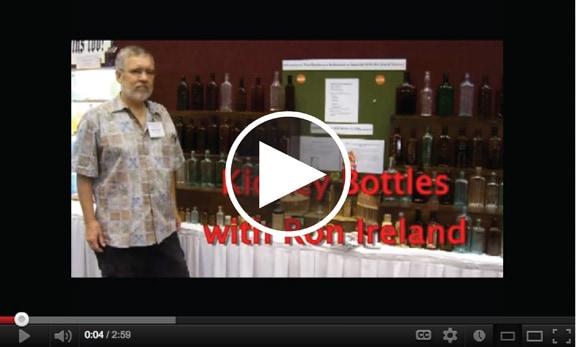 Kidney Bottles with Ron Ireland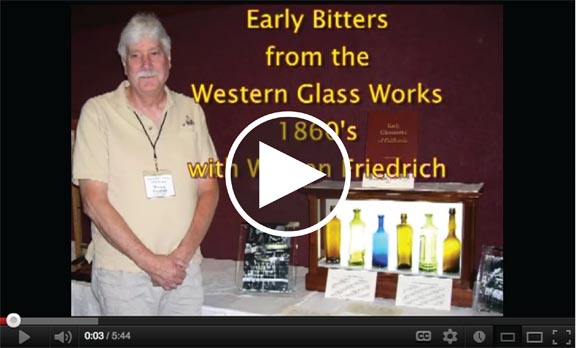 Early Bitters from the Western Glass Works with Warren Friedrich
---

FOHBC 2009 National in Pomona, California
Highlight of this show, host of which was the Los Angeles Historical Bottle Club, was the awards banquet during which many collectors received their just dues. It was the first Federation National Show to be held on the West Coast. Onlookers included collectors and dealers from Australia and England, as well as from 18 states. Outstanding exhibits included Richard Tucker's historical flasks (winning the People's Choice ribbon) and Terry Monteith's well-displayed collection of demijohns and carboys captured the FOHBC Most Educational ribbon.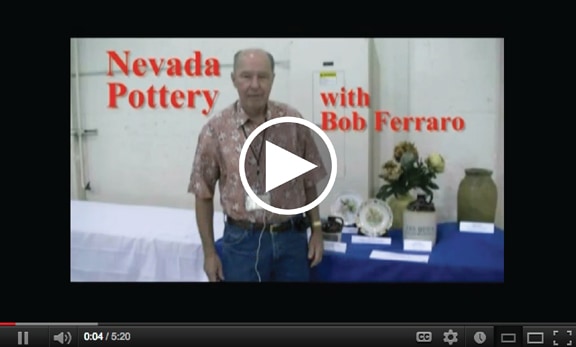 Nevada Pottery with Bob Ferraro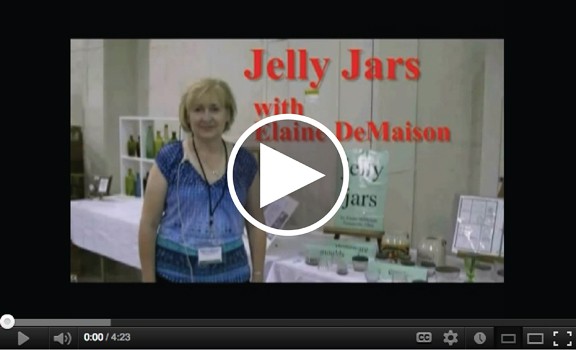 Jelly Jars with Elaine DeMaison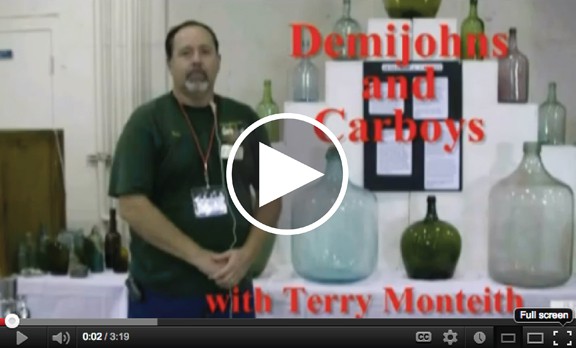 Demijohns and Carboys with Terry Monteith Most Educational Award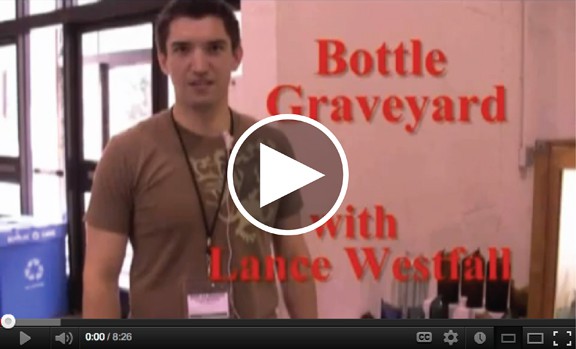 Bottle Graveyard with Lance Westfall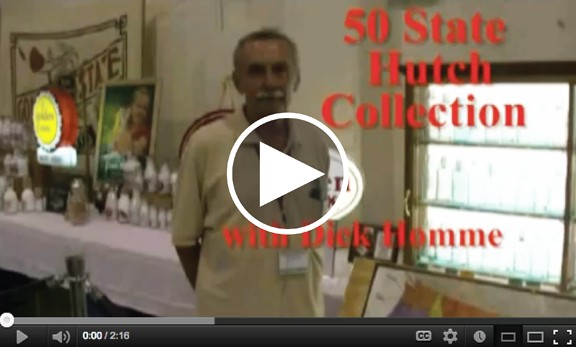 50 State Hutch Collection with Dick Homme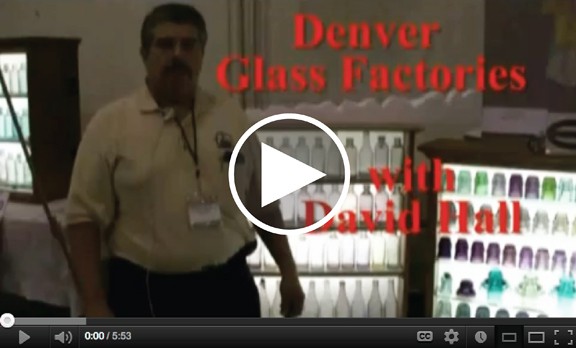 Denver Glass Factories with David Hall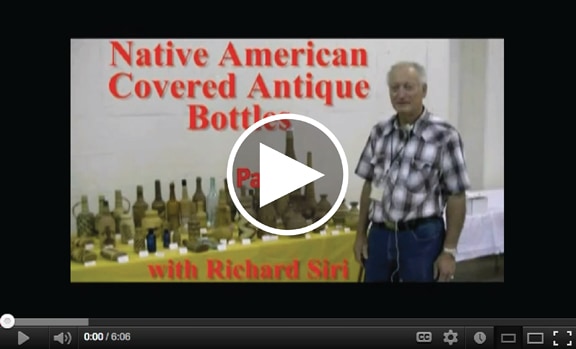 Native American Covered Antique Bottles Part 1 with Richard Siri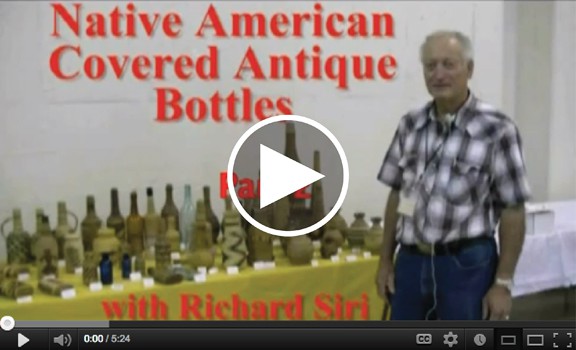 Native American Covered Antique Bottles Part 2 with Richard Siri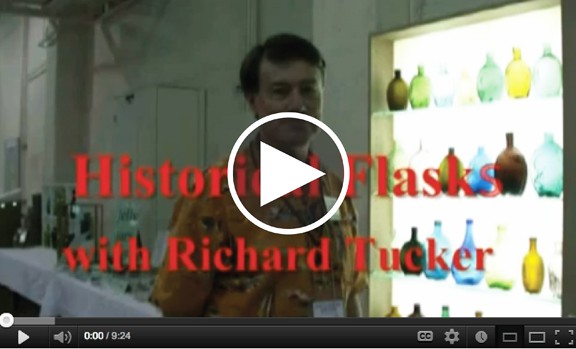 Historical Flasks with Richard Tucker Peoples Choice Award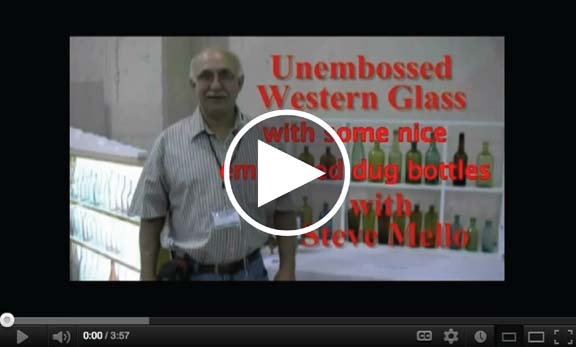 Unembossed Western Glass with Steve Mello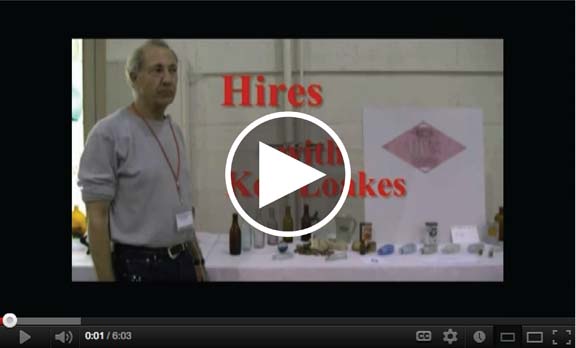 Hires with Ken Loakes