[Latest Update: 30 August 2019]

RENO 2020 Dealer Contracts Now Available. Get your table and be on Park Place and Boardwalk!
Mini Contract. Download Print & Return!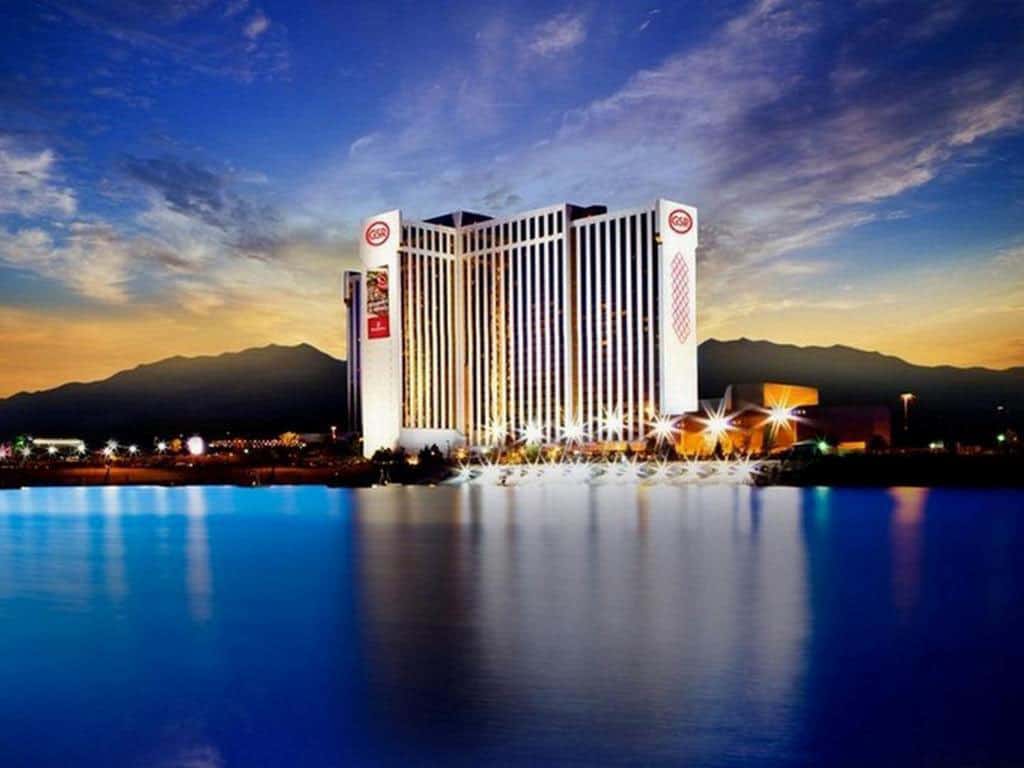 Attendees can also make reservation by calling the hotel directly at 1-800-648-5080 and identify themselves as coming with Federation of Historical Bottle Collector or by group CODE: FHBCL.