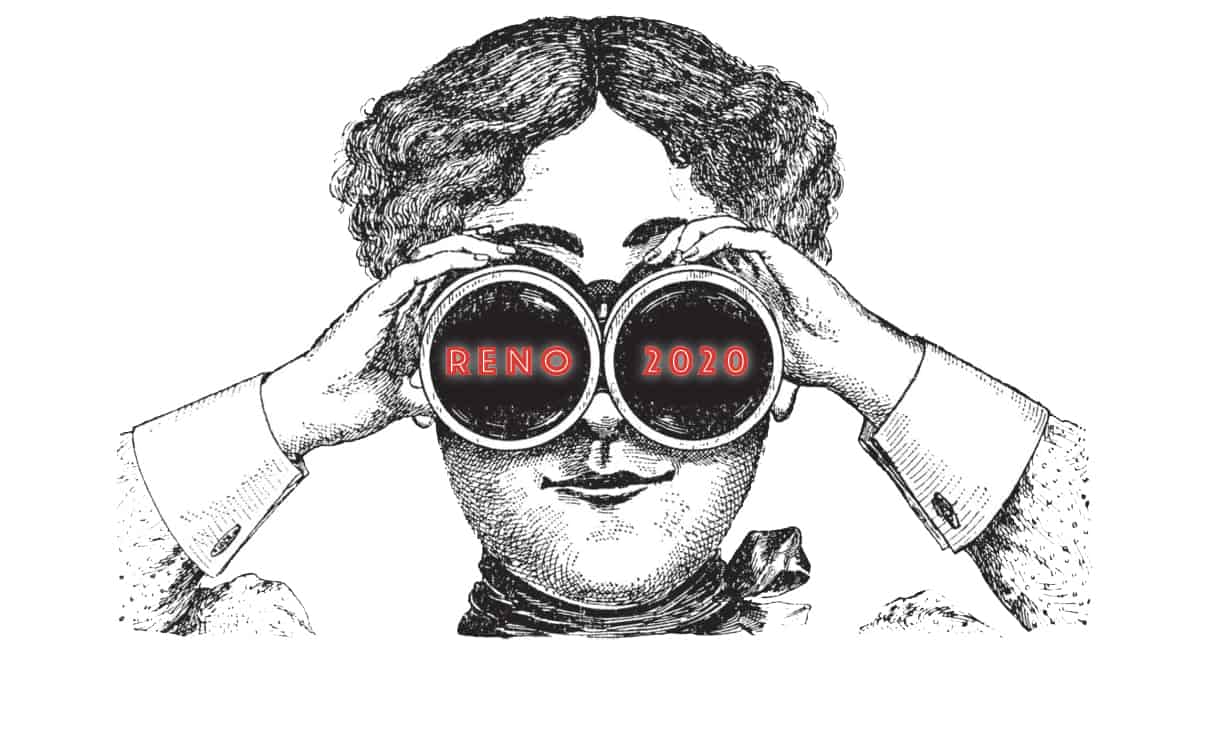 [Latest Update: 24 March 2020]
For now, the FOHBC Reno 2020 National Antique Bottle Convention & Expo is still planned and everything is a go. Team Reno, led by Richard Siri and the FOHBC president Matt Lacy, conducted a conference call on Sunday, 22 March 2020 to discuss the Pandemic and Reno 2020. It is still best to make your reservations and plans as much as you can, as soon as you can. The various cancellation policies favor our membership and guests. Please follow the Reno 2020 event page at FOHBC.org for updates from the FOHBC and Team Reno.
GRAND SIERRA RESORT UPDATE: Novel Coronavirus (COVID-19)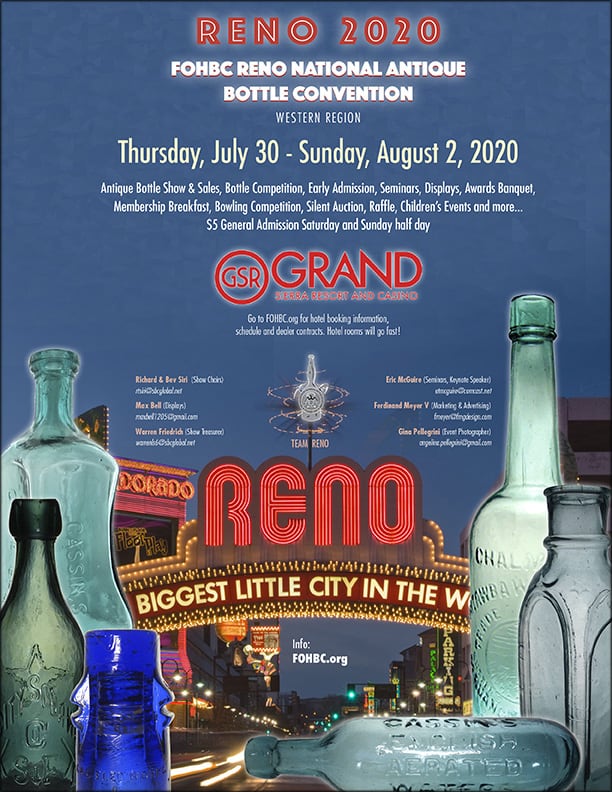 Dealer Contracts Here. Get your table and be on
Park Place and Boardwalk!
Mini Contract. Download Print & Return!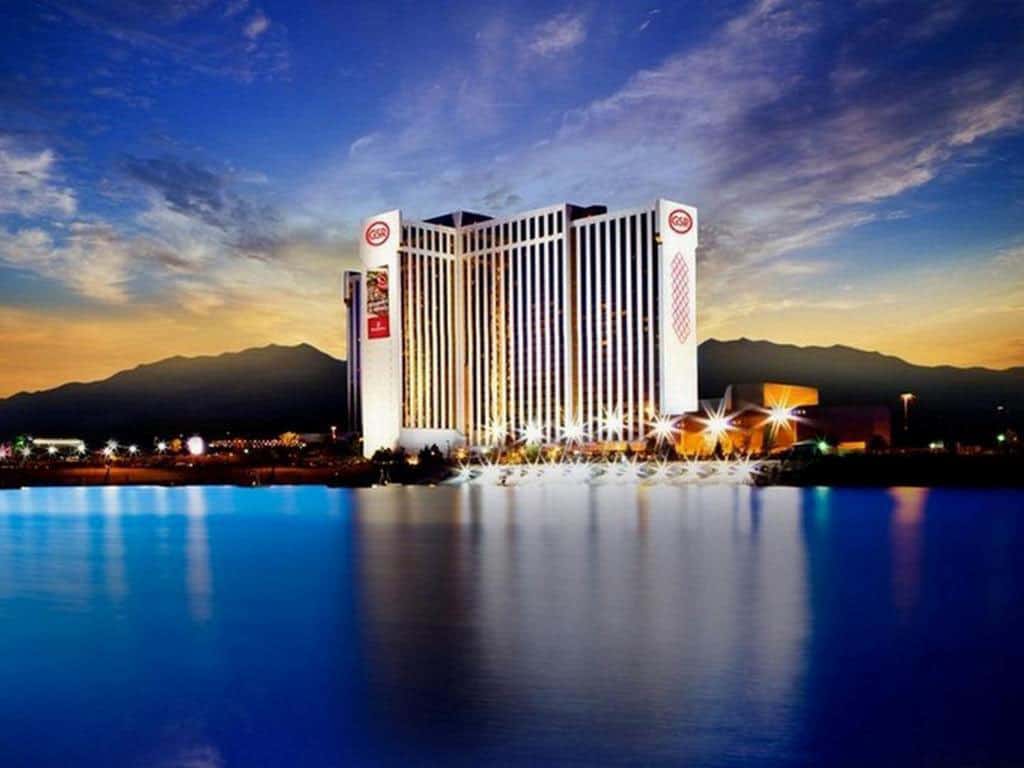 Attendees can also make reservation by calling the hotel directly at 1-800-648-5080 and identify themselves as coming with Federation of Historical Bottle Collector or by group CODE: FHBCL.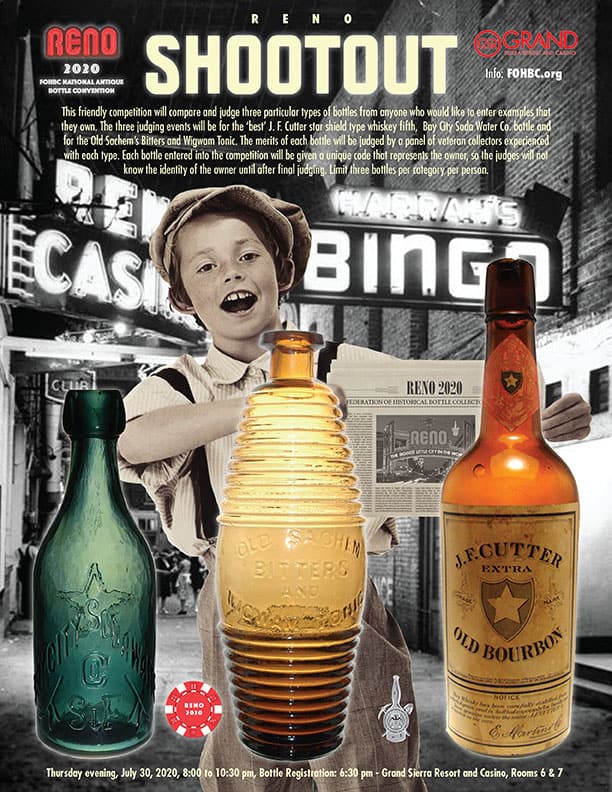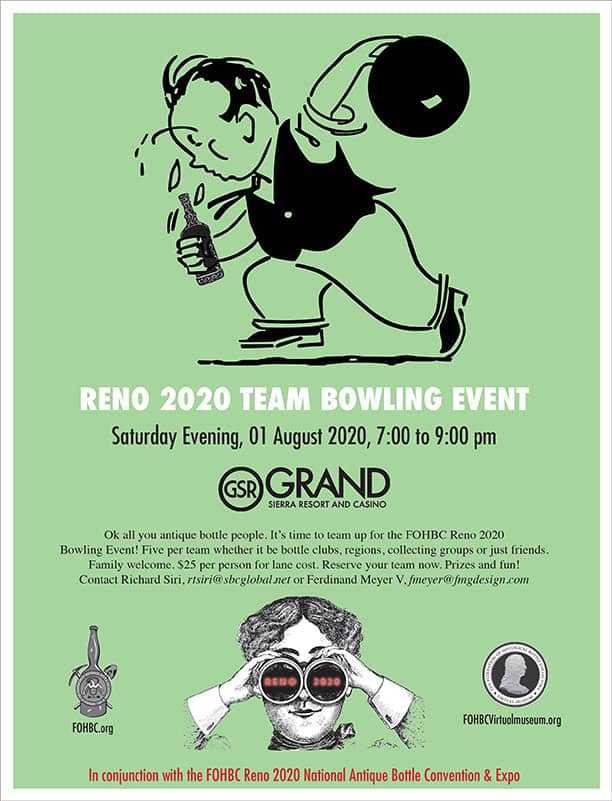 Get your ad in the Souvenir Program!