Please contact the following FOHBC persons for general information. For a complete list of Board Member responsibilities please refer to the FOHBC Officer List.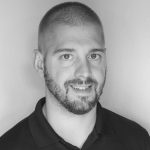 General contact regarding the FOHBC Website Design or Postings, please contact Matt Lacy, FOHBC President. This includes submissions to our staff for developing, reviewing, and editing new article postings and show listings.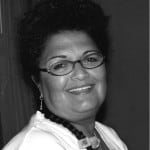 Bottles and Extras Change of Address, missing issues, show insurance, General FOHBC business etc., please contact Elizabeth Meyer, FOHBC Business Manager.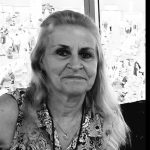 Join, Renew, or General FOHBC Membership Information please contact Linda Sheppard, Membership Director.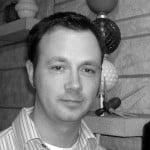 To submit a Story or Article, Send a Letter to the Editor, or Comments and Concerns about Bottles and Extras, please contact the Martin Van Zant, Magazine Editor.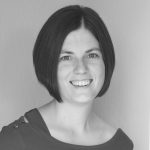 To submit a Social Media Post to be displayed on Facebook, Instagram and/or Twitter to promote a the hobby, a bottle show, an auction, or share a great find please contact Elizabeth Lacy, Public Relations Director.