Jefferson State Antique Bottle, Insulator & Collectible Show
Dear fellow collectors and dealers;
2011 marks the arrival of yet another Canyonville Show (visit chamber of commerce). As the adage goes; If it ain't broke – don't fix it (view and download flyer)
The show has continued to grow and evolve over the past several years, thanks in large part to the support of you, the collectors. The glass hobby, like everything else, has seen a downturn due to the economy. And yet, the degree of downturn that the antique glass hobby has experienced is minimal compared to other hobbies. Bottle collectors continue to arrive at Seven Feathers Casino Resort in droves on the third weekend of October every year.

Participation continues to grow and despite the addition of more tables last year, it was a sellout (see table reservation form) (see table layout).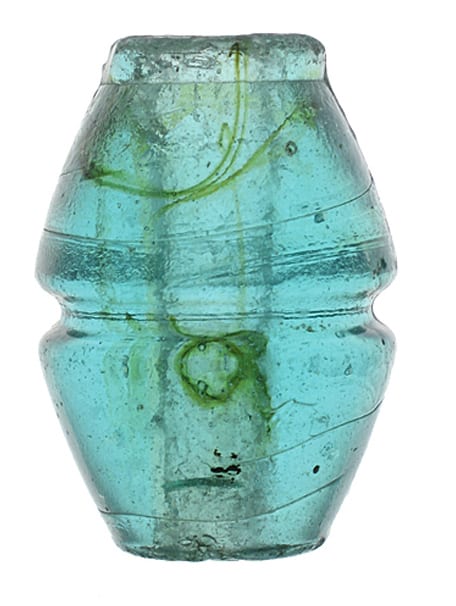 We'd like to encourage growth on the insulator side of the hobby and we extend an open invitation to one and all to spread the word about this venue. Not a year goes by without seeing sleepers walk in the door in boxes and bags, for free appraisals and silent auction.
And we'd like to thank Seven Feathers for their ongoing dedication to excellence. We've developed a strong working relationship that focuses on one common goal; to provide dealers and collectors with the best facilities available. Because of this relationship, we've renewed our contract for 2011 without any changes in price structure. As such, you can expect the same amenities that you've grown accustomed to over the years, without an increase in any fees.
And so, as we move toward Canyonville 2011, you can look forward once again to excellent lighting, plush carpets, padded chairs, tables draped and covered with white linen, tons of early buyers, lots of displays, complimentary appetizers on Friday evening along with the no host bar, sweet rolls and coffee on Saturday morning, and a constant flow of walk in traffic motivated by extensive advertising.
And so, since it aint broke, we'll stick with what works and go with the flow. We look forward to welcoming fellow antique bottle and insulator collectors once again to what promises to be another great show. Hope to see one and all on October 14th, and 15th, when the Jefferson State Antique Bottle and Insulator Collectors open the doors to Canyonville 2011; "Where you can expect the best".