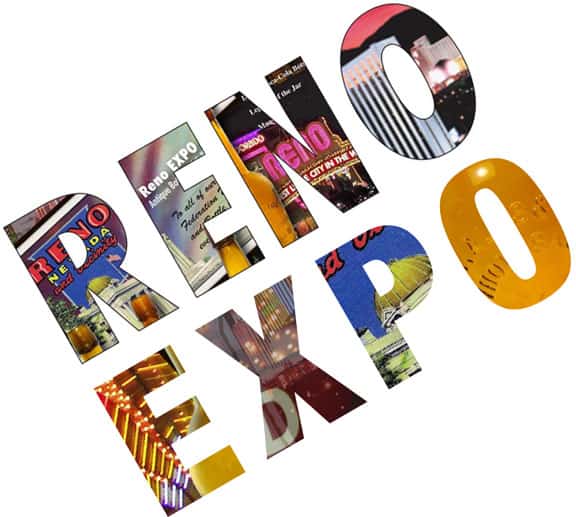 D I S P L A Y    S E R I E S
---
Quack Pot Lids 

–

 

Rex and Joanna Barber
West Australia, Australia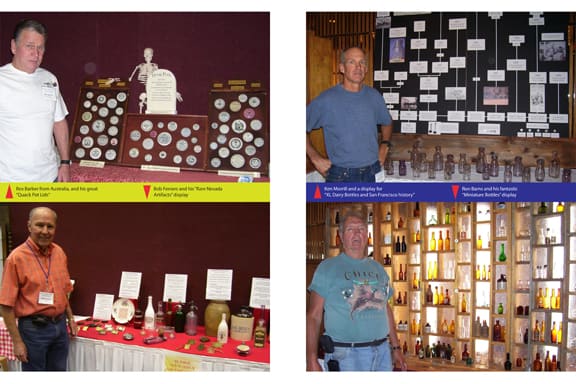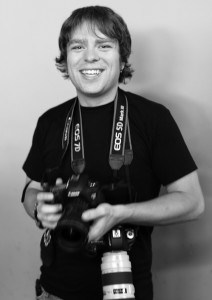 Here is the next in the series of expanded coverage of the wonderful displays at the 2012 FOHBC Reno Expo this past July. With over thirty displays, it was quite worth the price of admission just to see the displays.
These pictures of Quack Pot Lids are credited to Scott Selenak (FOHBC photographer pictured to the left). The video is credited to Alan DeMaison.
Doug Potts (1841 – 1915)
He used all these pots for all different means. A quack cure, an eye ointment and a cold cream. He never died of wounds received as a Bengal Lancer. But from a cure that did not work, one that was for cancer.
More FOHBC Reno Expo Display Posts
Read More: Swirls, Whirls, Twists & Twirls
Read More: E.G. Booz and North American Log Cabins Too!
Read More: EC&M Insulator Display at the FOHBC 2012 Reno Expo
Read More: The Barns Miniature Bottle Display
Read More: W.H. Hutchinson Display – Reno Expo
Read More: Cigar & Tobacco Jar Display at the Reno Expo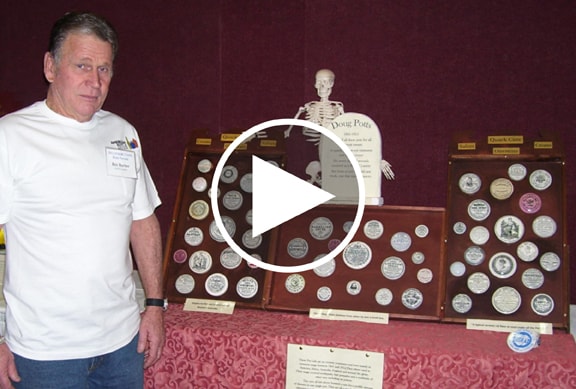 (see video – pending)
---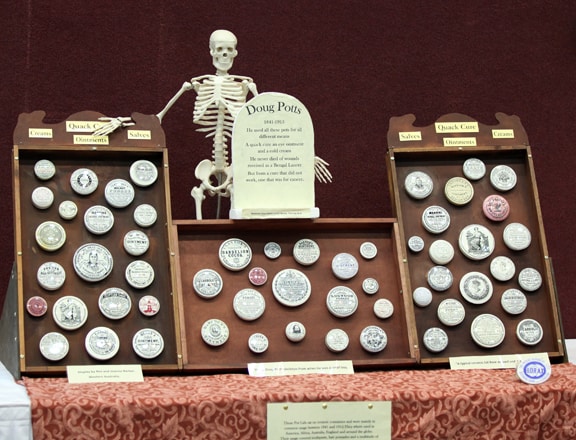 ---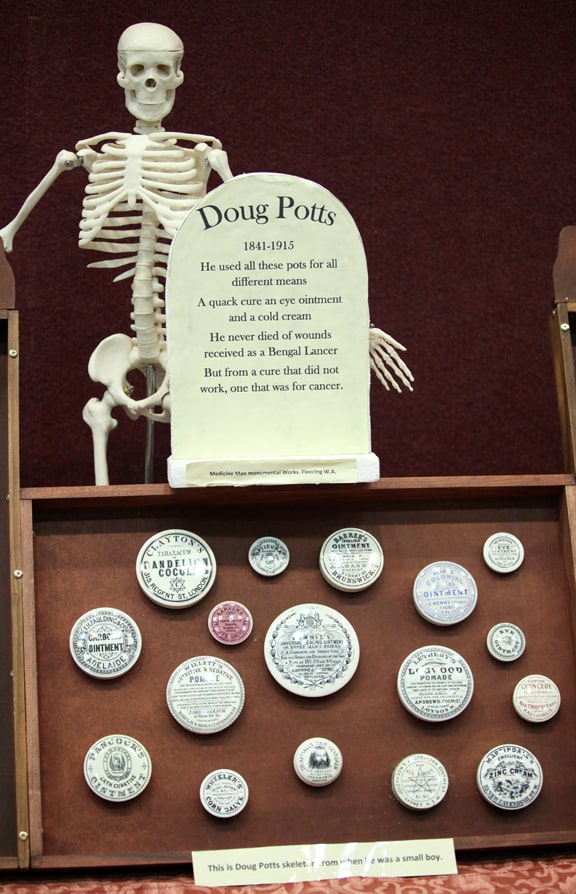 ---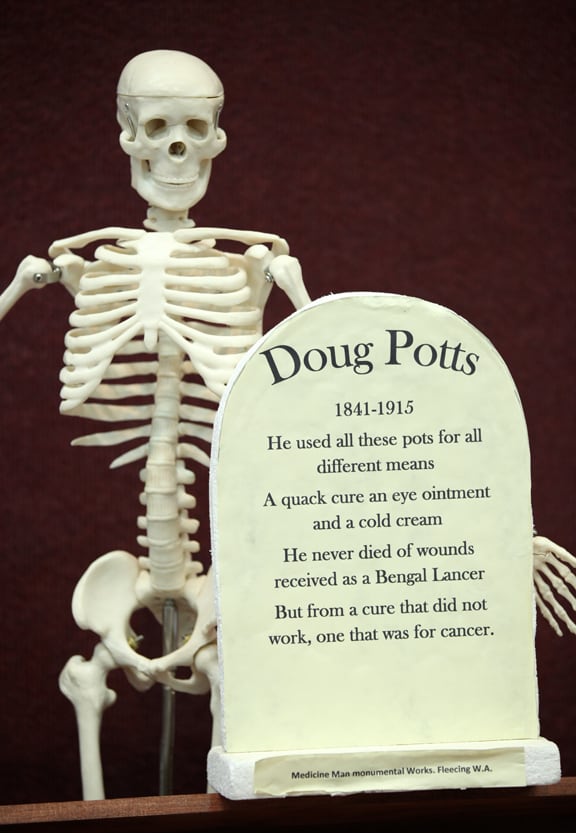 ---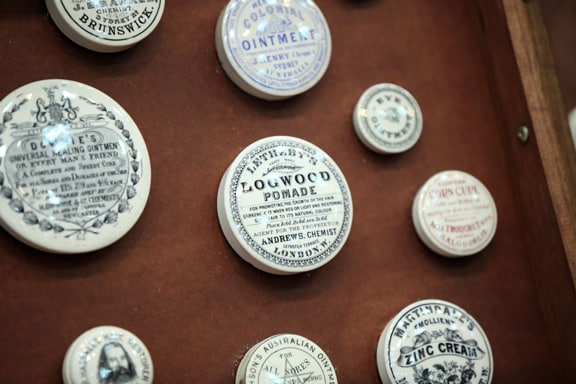 ---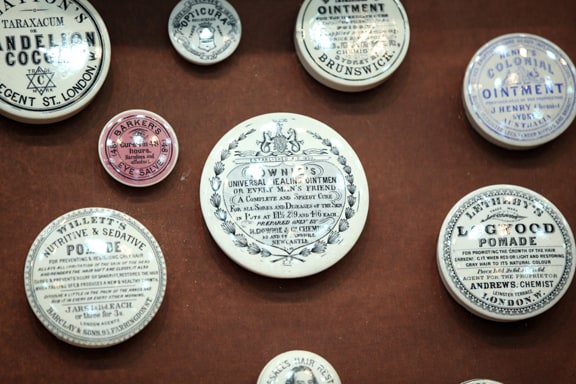 ---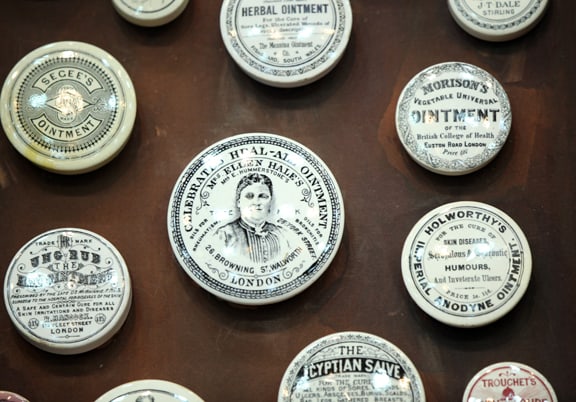 ---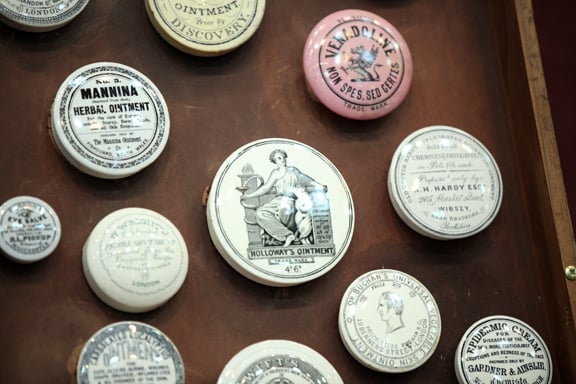 ---