2015

Baltimore Antique Bottle Show Another Success
by Jim Bender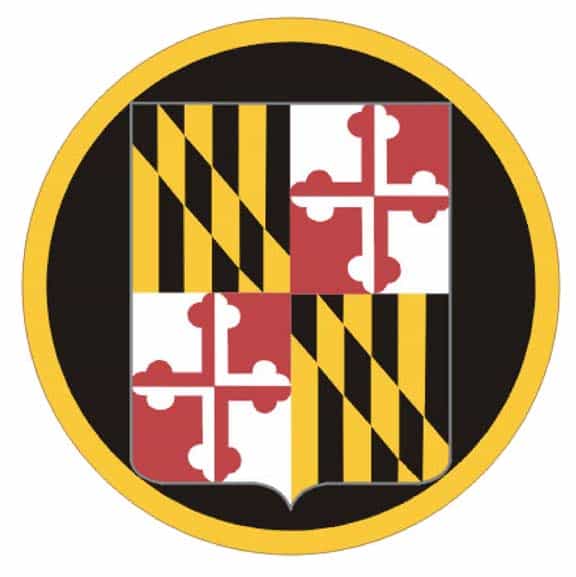 The 2015 Baltimore Bottle Show by the Baltimore Antique Bottle Club has come and gone over the weekend of March 8-9. As always the show was a huge success.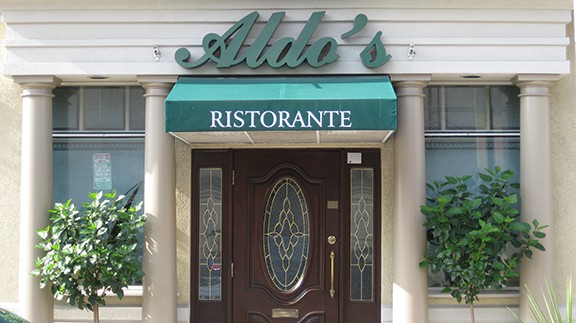 My weekend started off on Friday night with Linda and I having dinner with friends Ferdinand and Elizabeth Meyer, Jim and Val Berry and my newest friend Jerry Forbes from Carmel, California. Ferdinand led the way, taking us to Aldo's in Little Italy.
Ferdinand was raised in Baltimore and knows the city. This is a good thing because other than Val Berry who also was raised in Baltimore, none of us had a clue where to go. The meal was a great place to visit and talk a bit about the FOHBC.
Saturday night the show was already packed with dealers and helpers setting up and carrying in their bottles. I have just as much fun on Saturday night as I do Sunday. I stop and talked to everyone I know. I have never stopped and really thought about all the great people this hobby has brought me to know. Linda tells me all the time, "You know everybody." I really don't, of course, but I am trying.
It was a bit bittersweet for me this year as our sales table moved over to Dick Watson's spot. We had asked for that spot after Dick's passing. Dick was a dear friend and I just wanted that spot. Many people spoke to me about Dick and I had a feeling he was glad I was sitting there. Dick loved the Baltimore show and never missed one, as far as I know.
If you have never gone to a Baltimore show, you are missing out on a yearly event second to none as far as a one-day show goes. There are people from all over the country as well as people from other countries. One would ask why people from another country would travel to Baltimore for a bottle show? The answer is because it is that good a show!
Sometime around noon, they made the announcement that the 1,000th admission ticket had been sold. Now that in itself is something. As I walked the floor, even at 2 p.m. they were still selling admission tickets. The club pulls this off every year with volunteers.
Shows are and always will be the backbone of our hobby. Clubs put on shows, members make clubs. Join your local club today. Or better yet join the FOHBC and make our hobby stronger.
Enclosed are photos of the show. Pictures can speak louder than
words.
Jim Bender, FOHBC Historian