2015 Chattanooga National Antique Bottle Show
The Displays:

Convention Center Hall A
Exceeding all expectations this year were the wonderful displays presented along the left wall of Convention Center Hall A. Upon entering the Hall you could not miss this area as it was so eloquently presented by our display coordinator, Tom Lines from Birmingham, Alabama. This year we had black backdrop curtains in back of the displays plus white curtained tables that were protected by stanchions. Comments were overwhelmingly favorable from all who took the time to visit and take in the majesty of each presentation.
The displays this year included: Great Southern Bottles (group display), Tom Lines coordinator, Ed Provine (Millington, Tenn.) with the Tennessee Bottles group display, Gene Bradberry (Bartlett, Tenn.) with his Tenn – Cola display, Mike Newman (Martinez, Ga.) with his Georgia and South Carolina Colored Sodas, Dale Murschell (Springfield, W. Va.) with Paperweight Perfume Bottles, Walter Smith (Augusta, Ga.) with his Augusta Sodas, Mike Jordan (Ocala, Fla.) with Hyacinth Vases, Tom Sproat (Covington, Ky.) with Glasmaking Tools, Bill Haley (Chattanooga, Tenn.) with Glass Insulators, Jim Bender (Sprakers, N.Y.) with FOHBC History, Amy Autenreith (Chattanooga, Tenn.), Houston Museum Bottles, Dennis Smith (Buffalo, N.Y.) and Celery Cola, Jim Berry (Johnsville, N.Y.) with Inks and Mike Northcutt (Lynchburg, Tenn.) and his History of Jack Daniels display.
At 2:50 pm, and after some healthy voting and tabulations, the "Best in Show" award was given to Mike Newman and the "Most Educational" award was given to Tom Sproat. Plaques were given to each and their pictures were taken. Bravo!
THE DISPLAYS
* All photography by Mallory Boyle
Great Southern Bottles (group display)
Tom Lines (Birmingham, Ala.) coordinator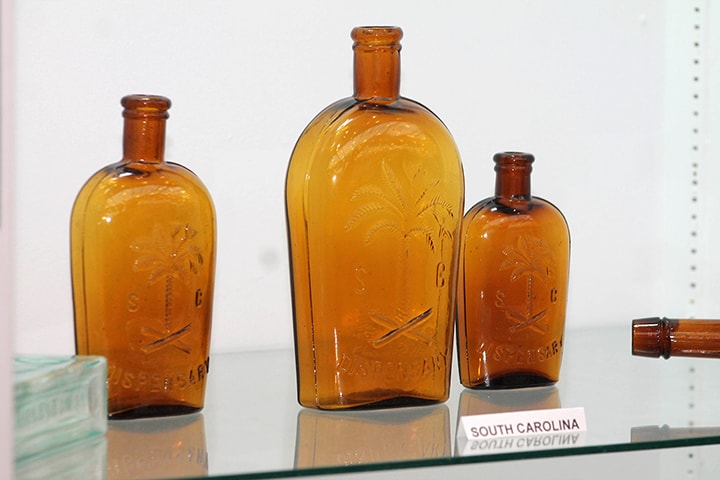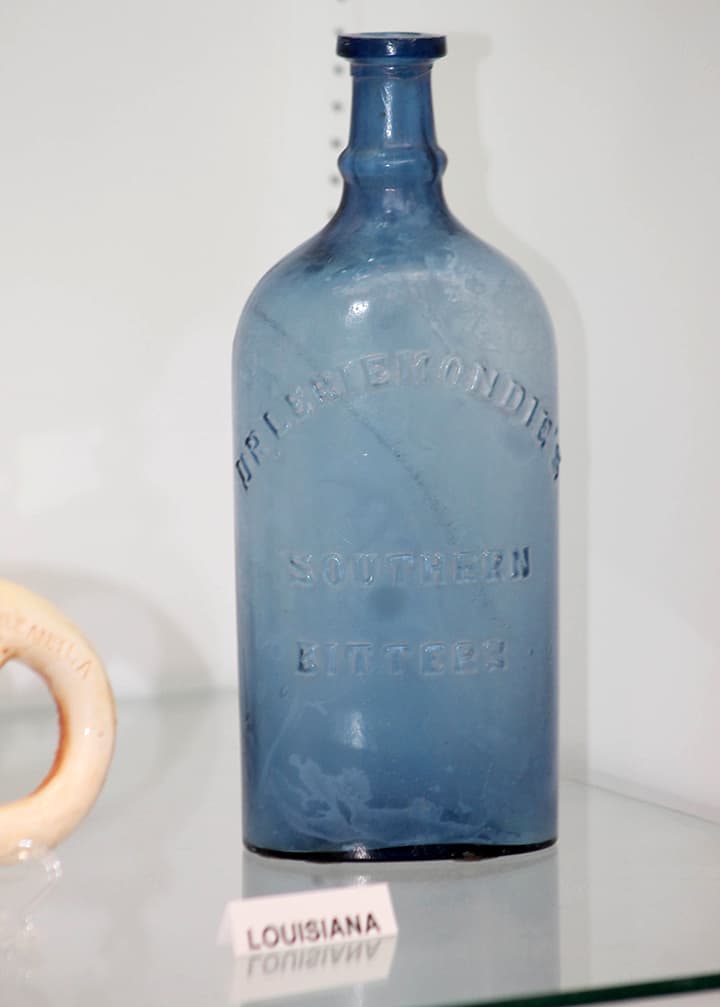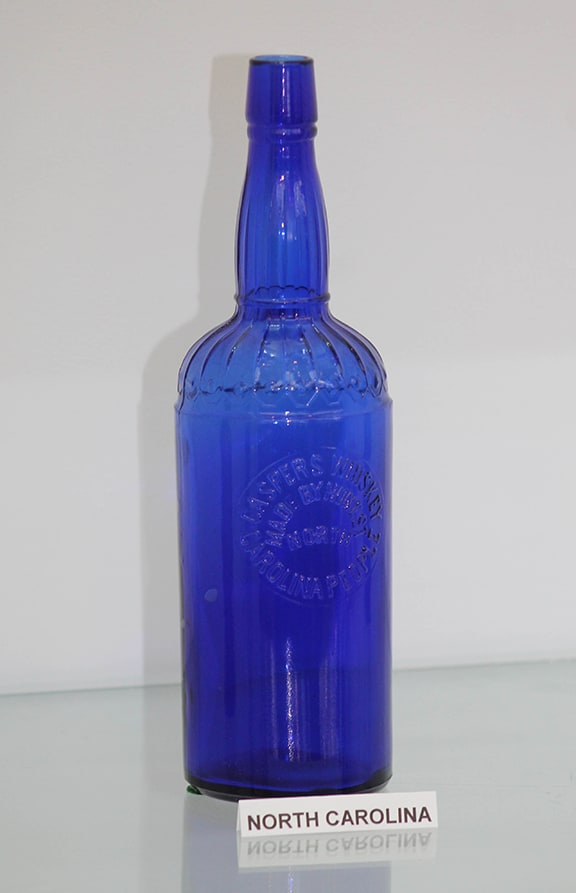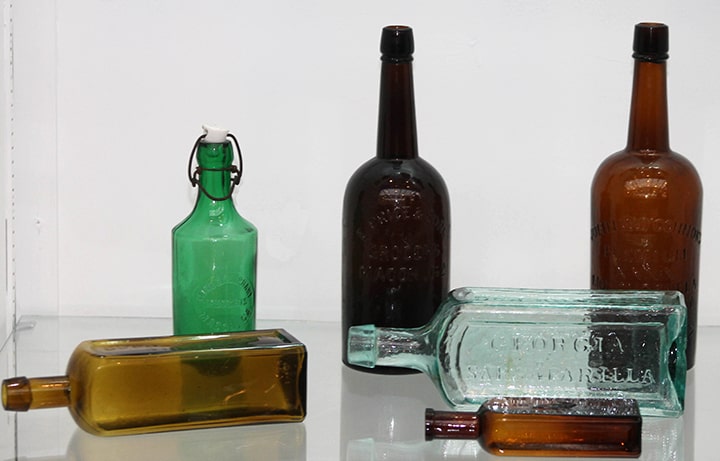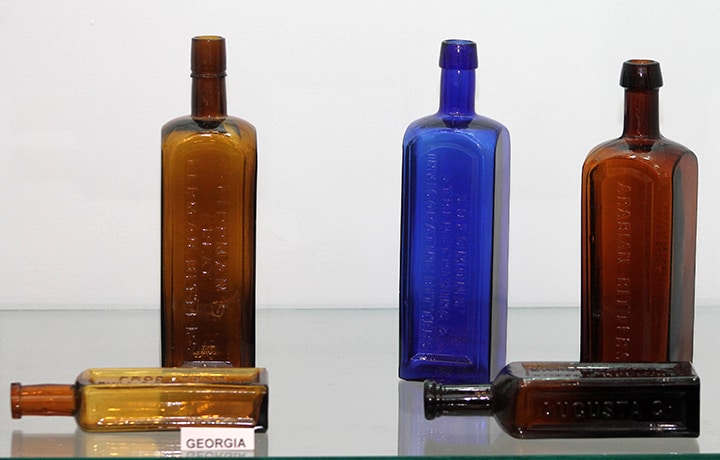 Tennessee Bottles (group display)
Ed Provine (Millington, Tenn.) coordinator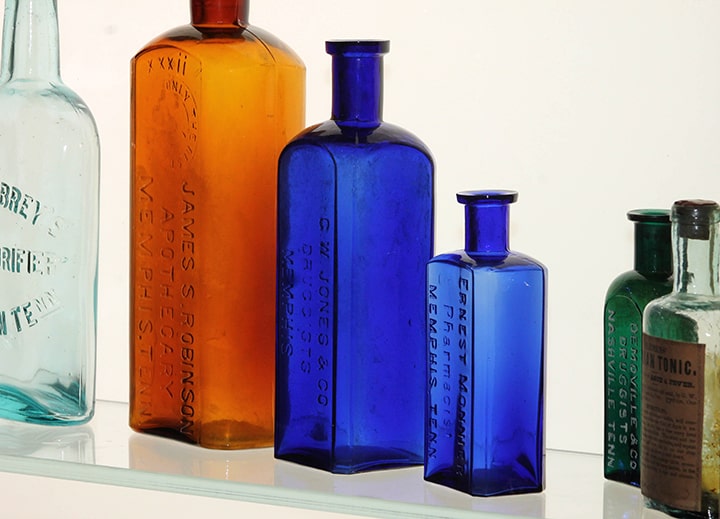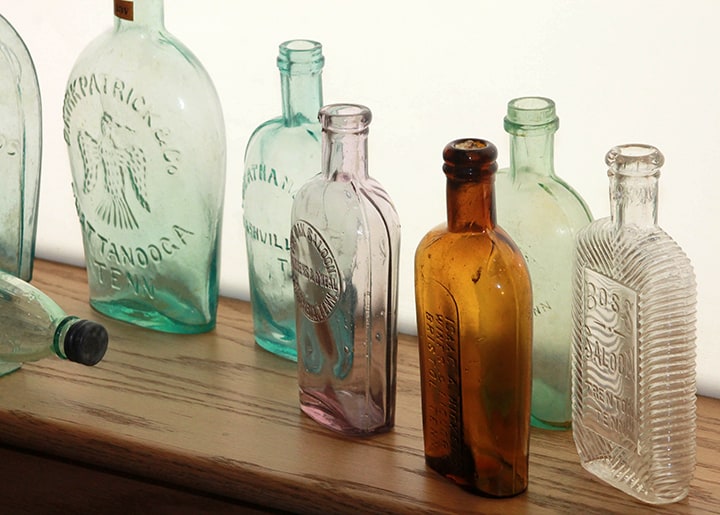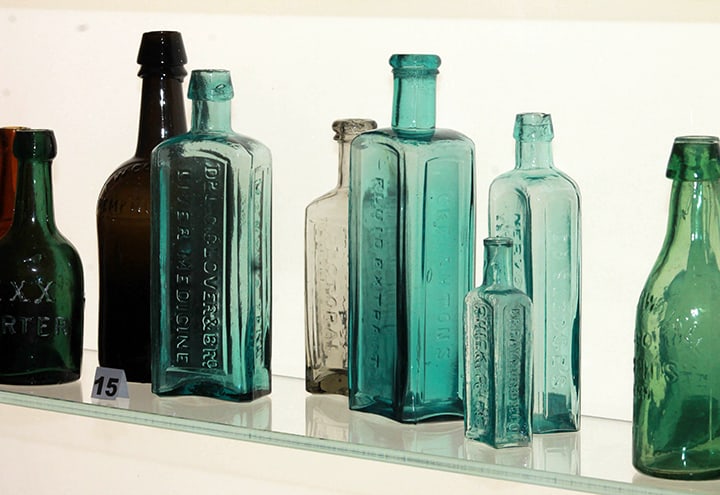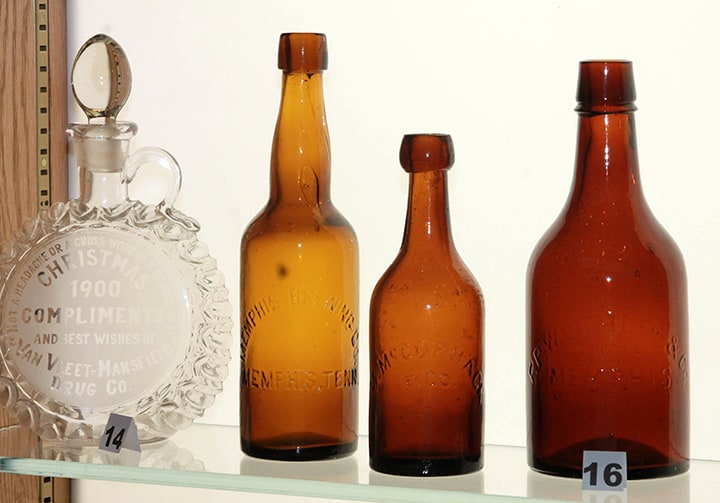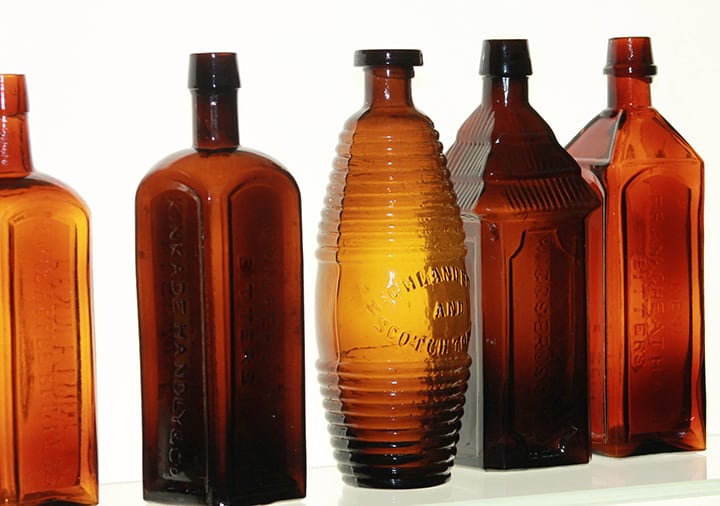 Tenn – Cola
Gene Bradberry (Bartlett, Tenn.)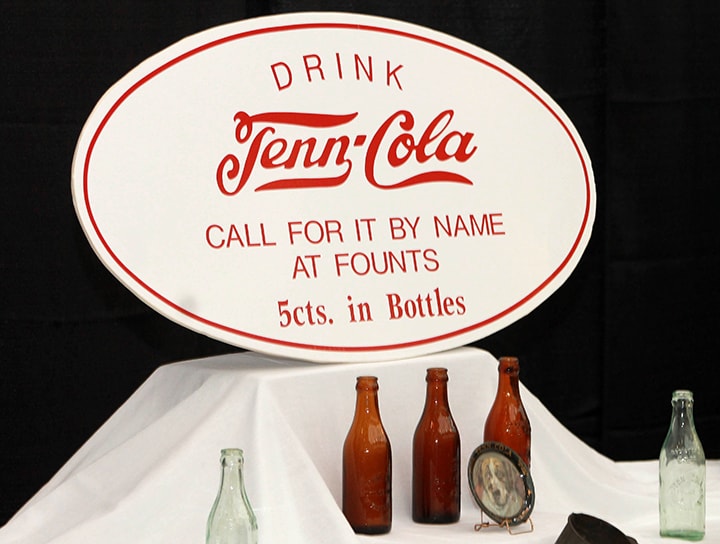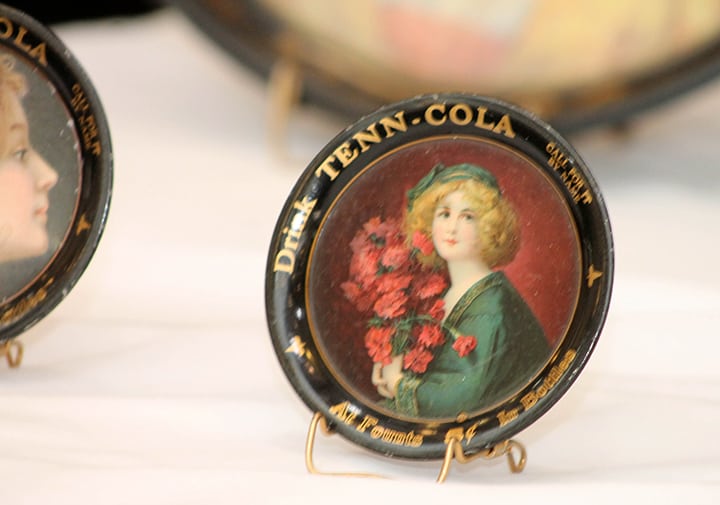 Georgia and South Carolina Colored Sodas
Mike Newman (Martinez, Ga.)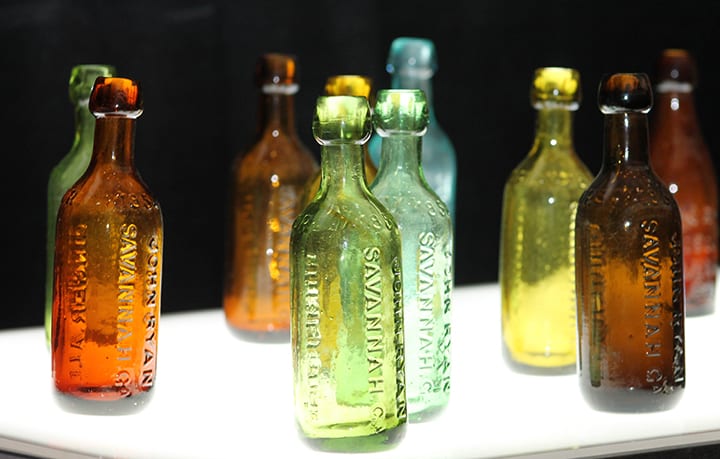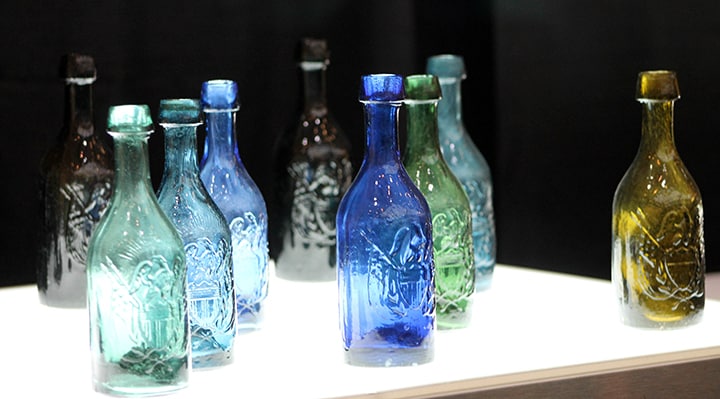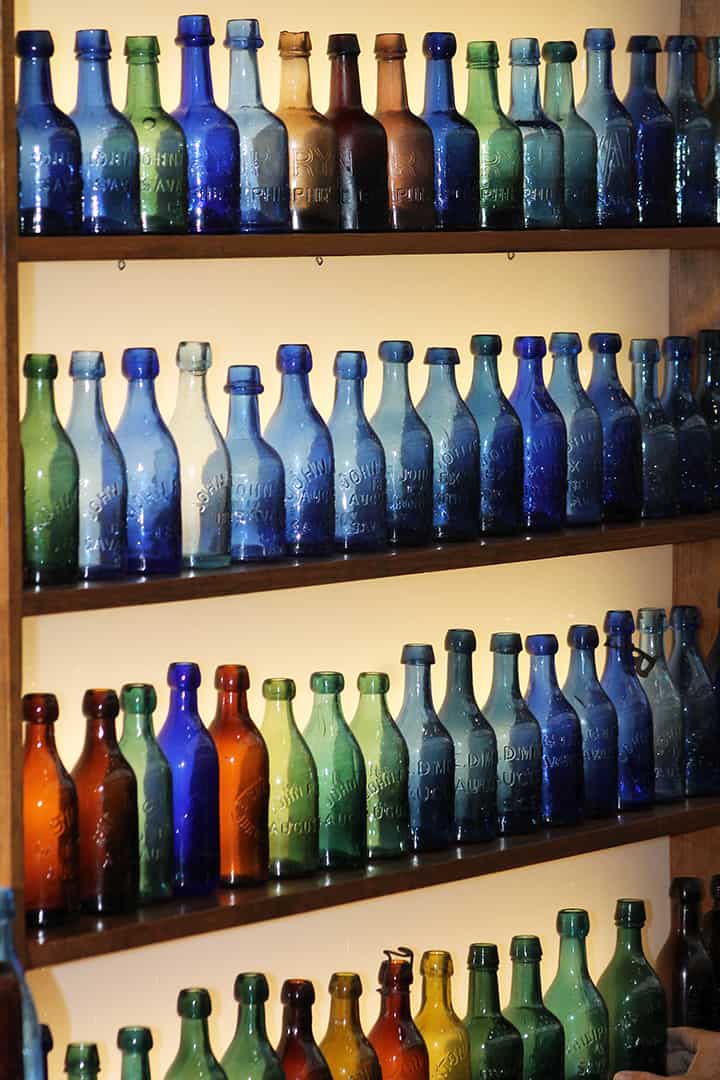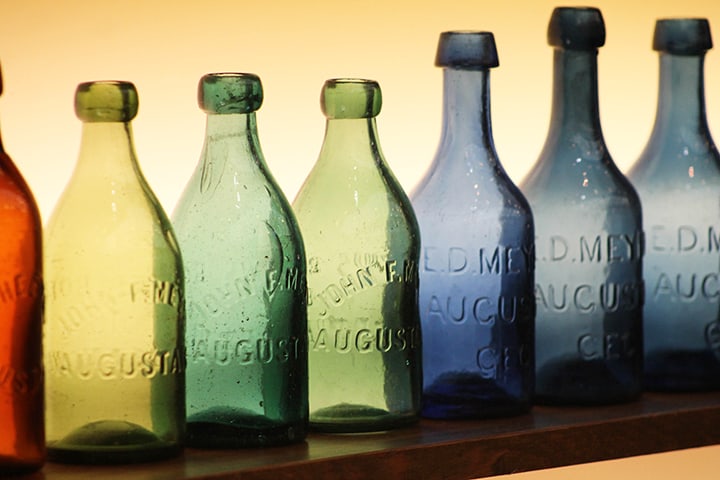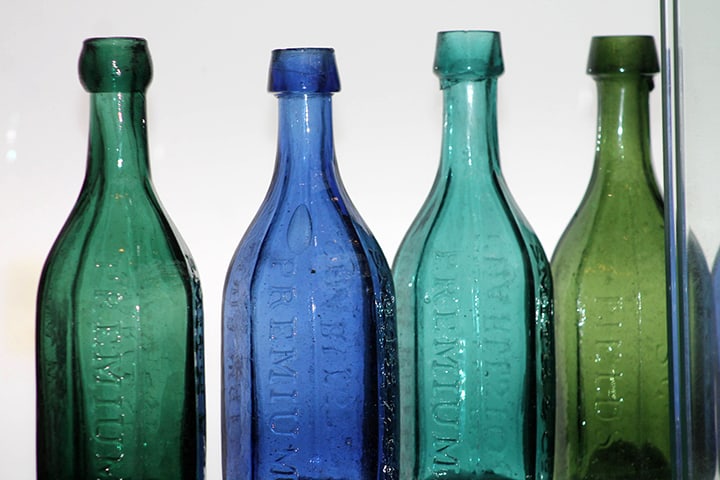 Paperweight Perfume Bottles
Dale Murschell (Springfield, W. Va.)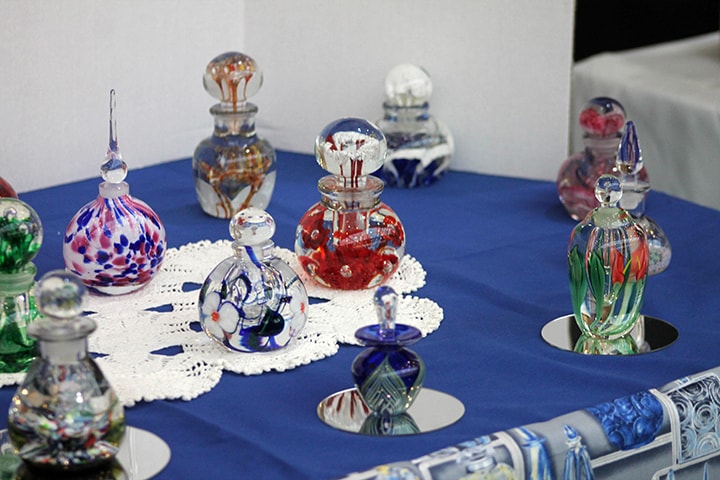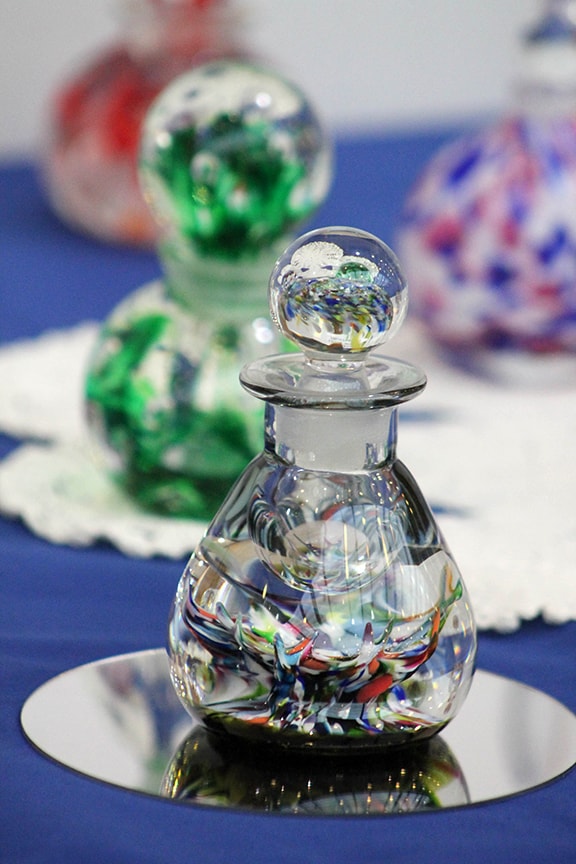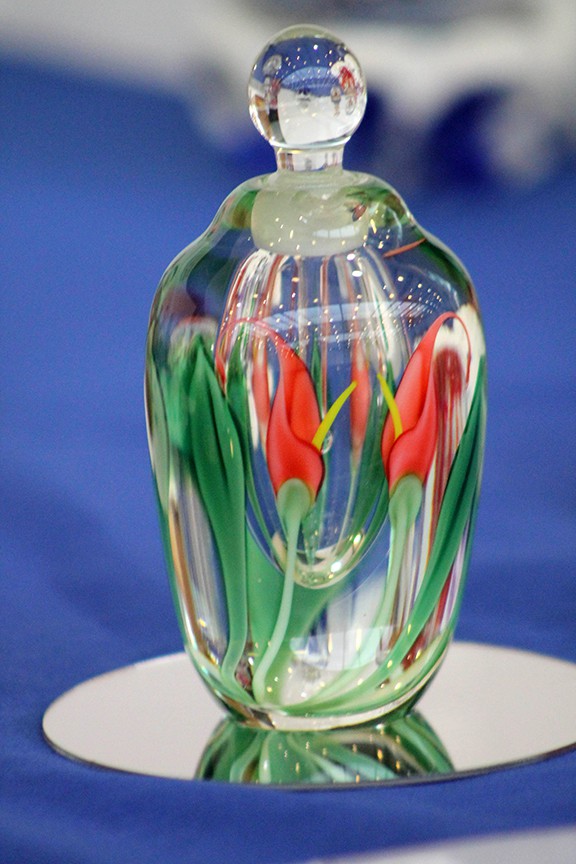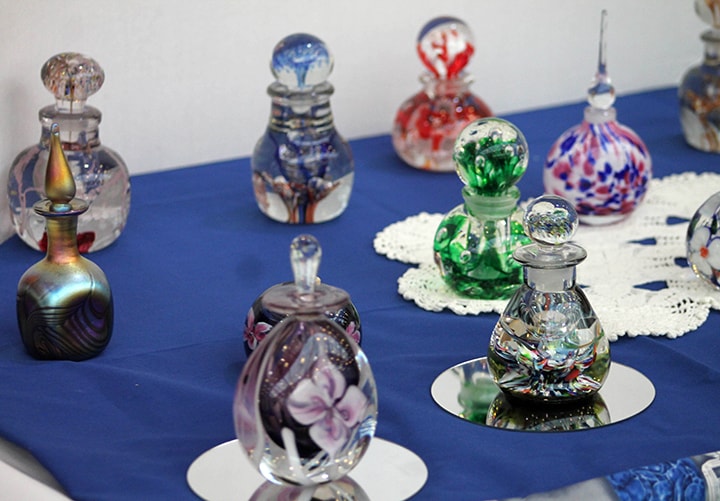 E. Sheehan display
Walter Smith (Augusta, Ga.)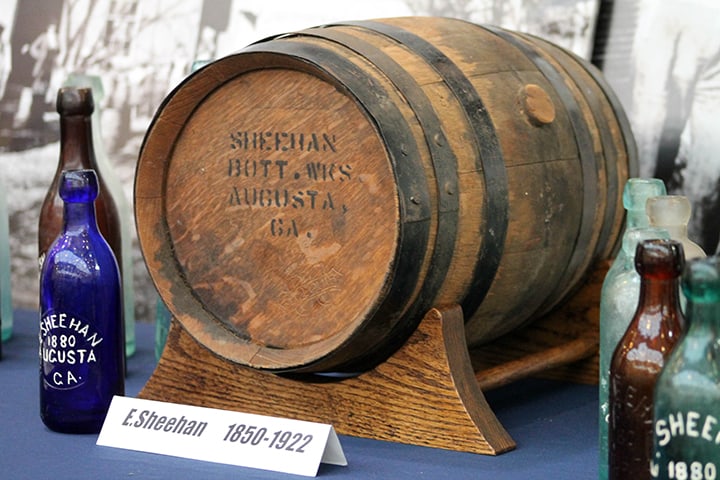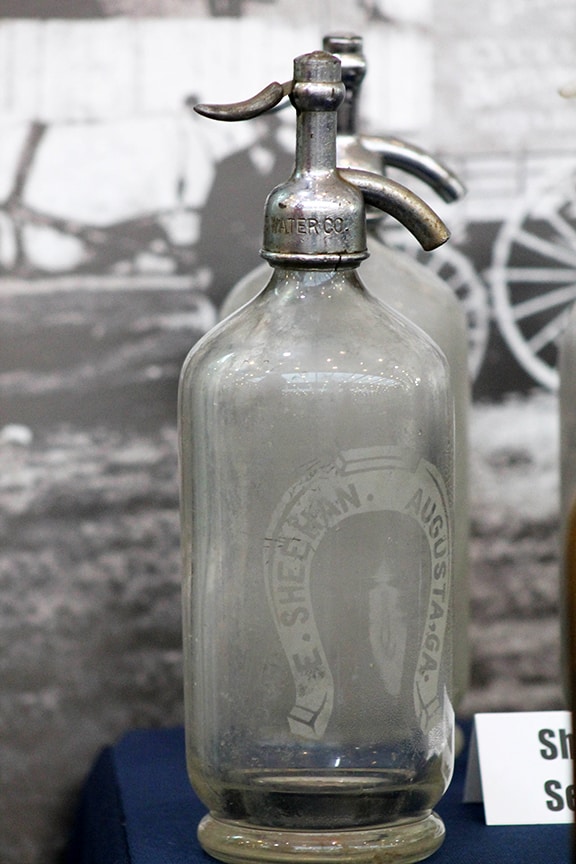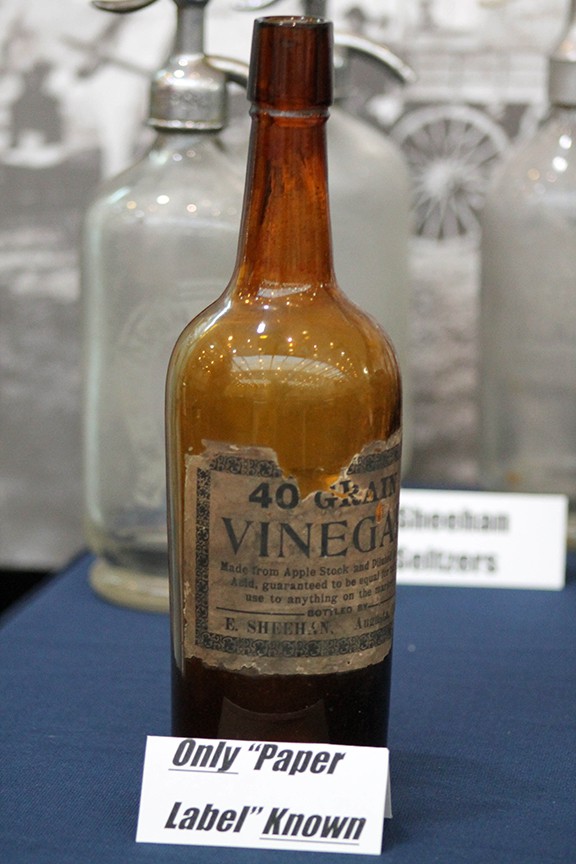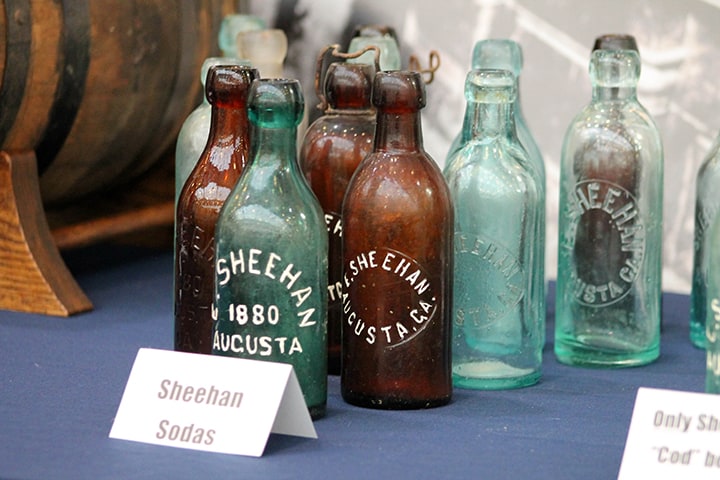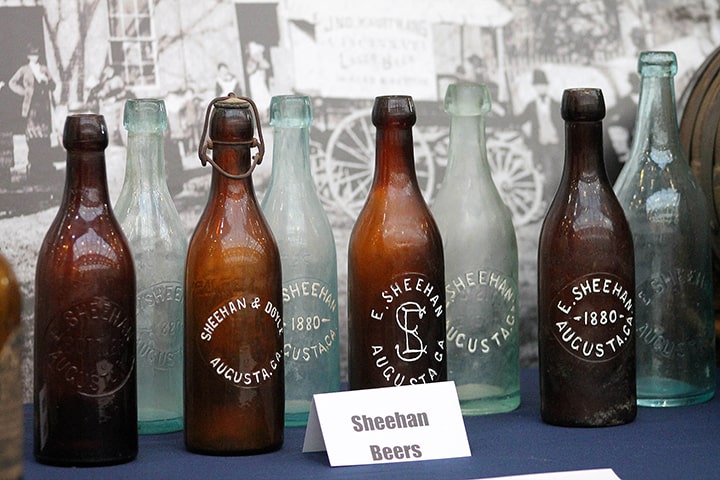 Hyacinth Vases
Mike Jordan (Ocala, Fla.)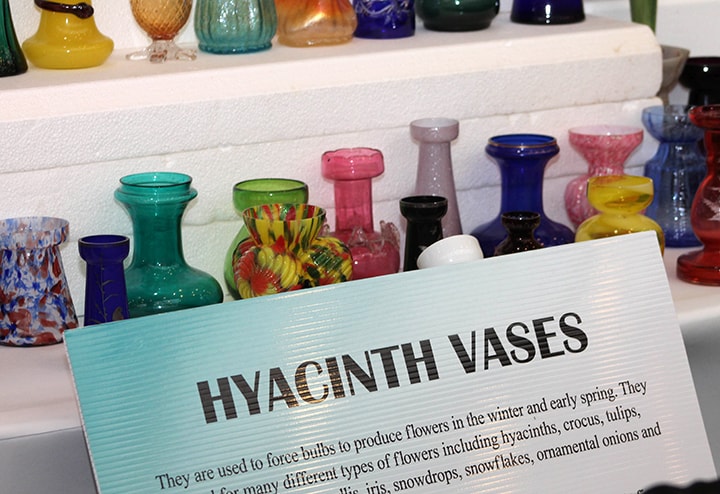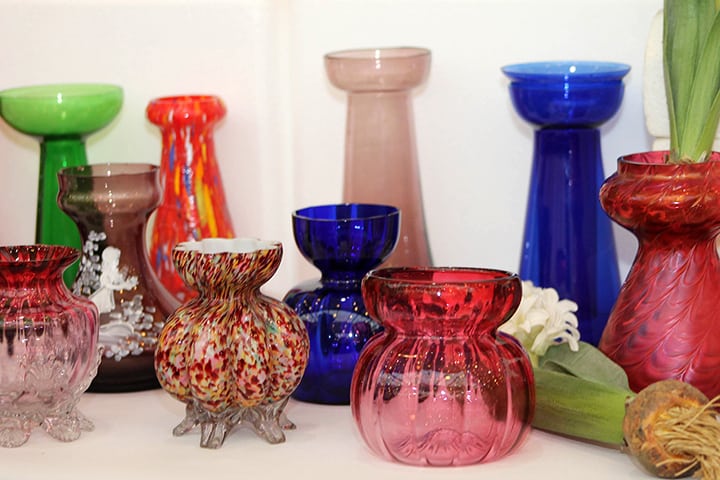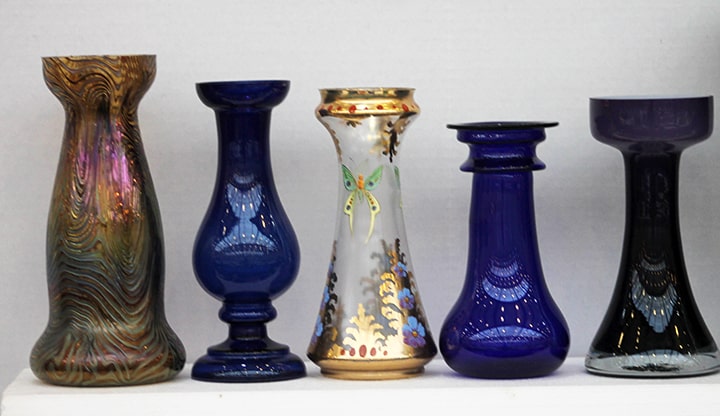 Glassmaking Tools
Tom Sproat (Covington, Ky.)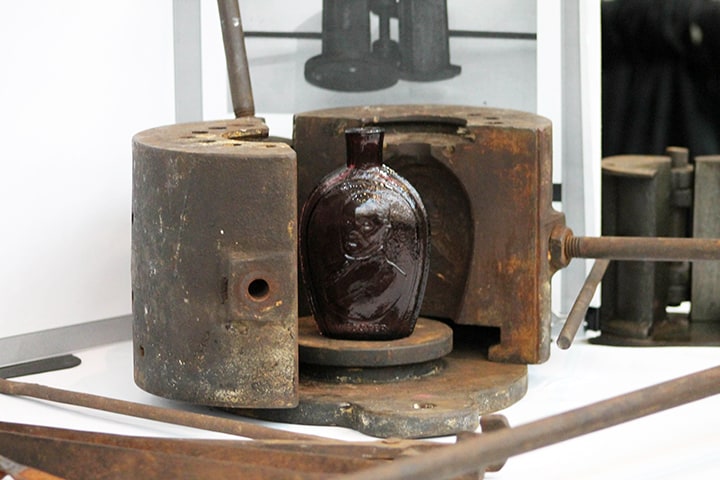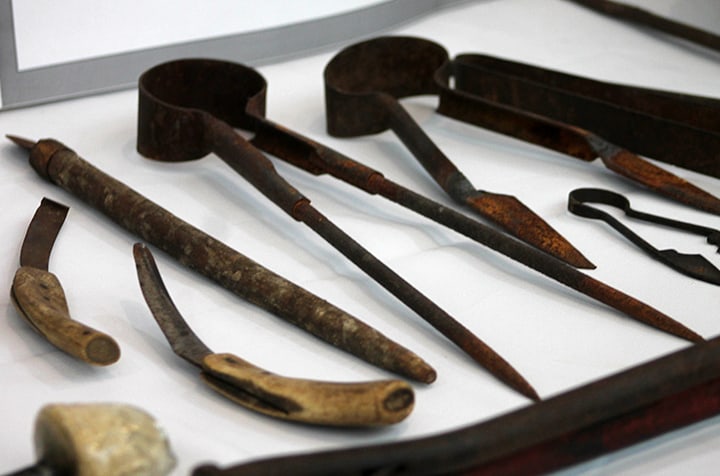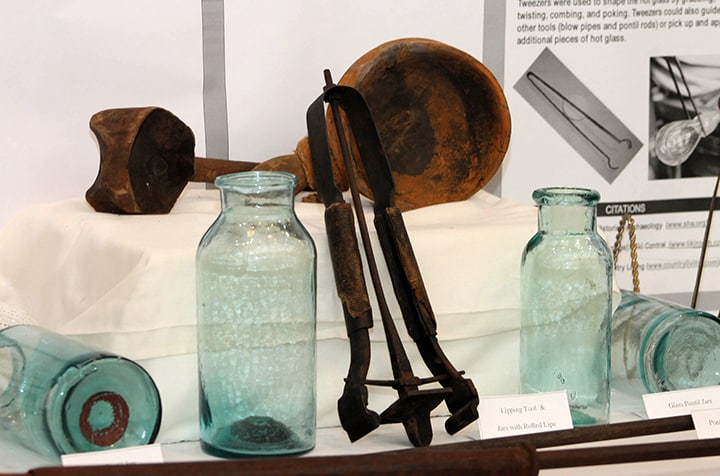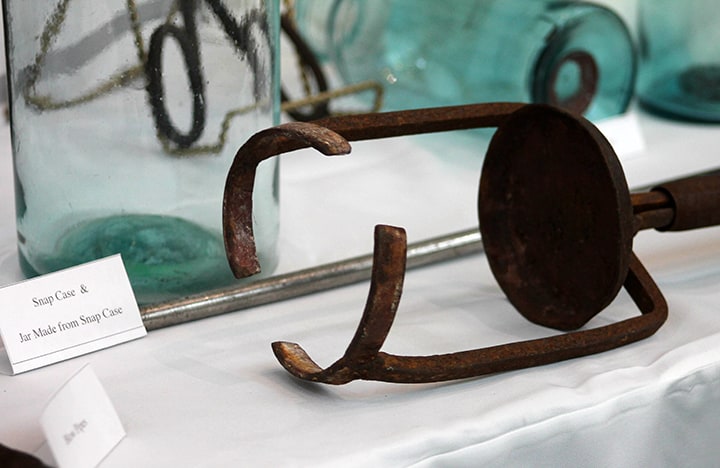 Glass Insulators
Bill Haley (Chattanooga, Tenn.)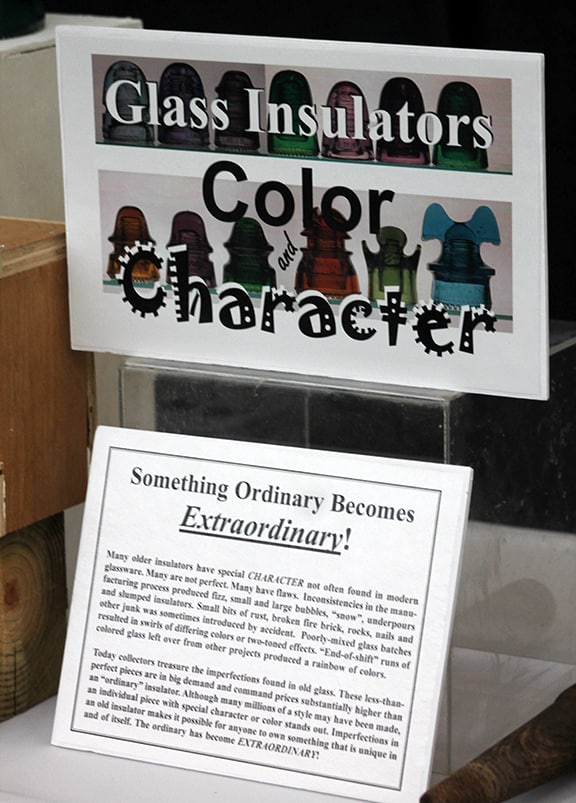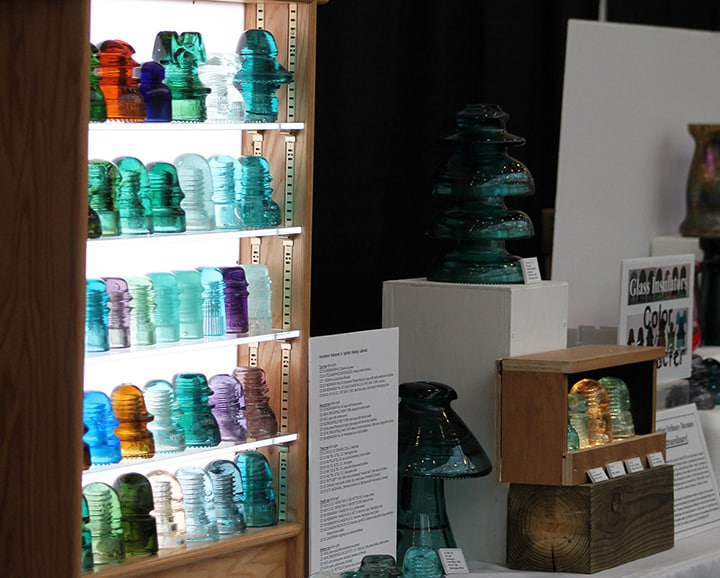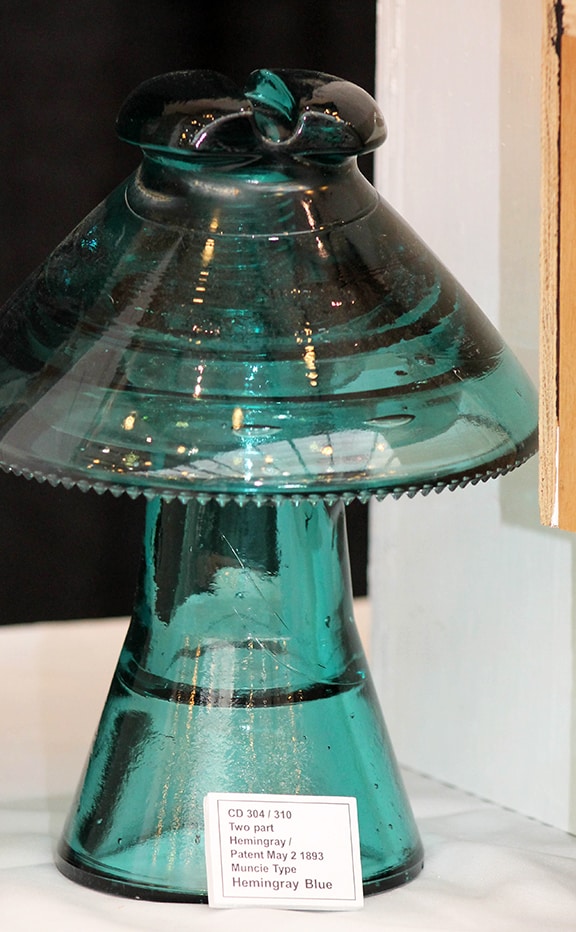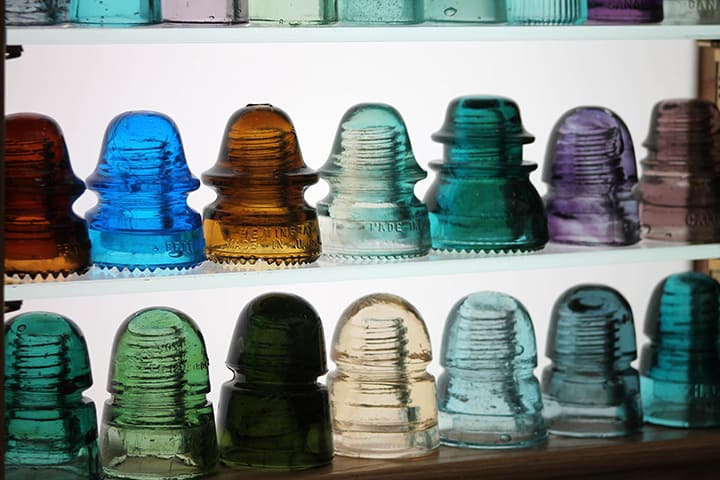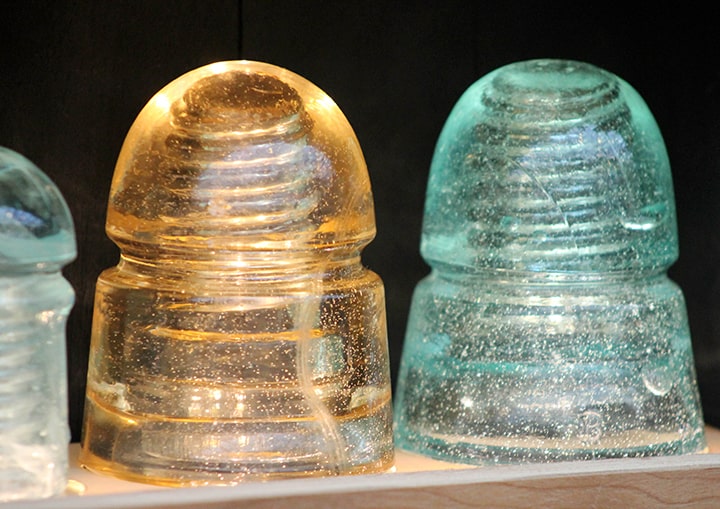 FOHBC History
Jim Bender (Sprakers, N.Y.)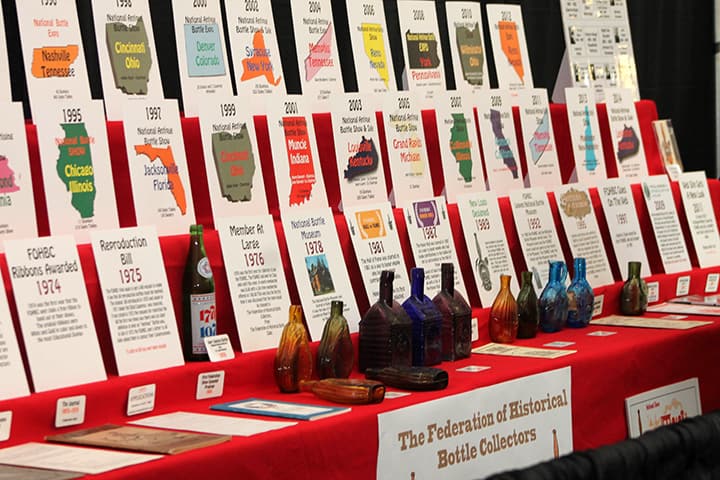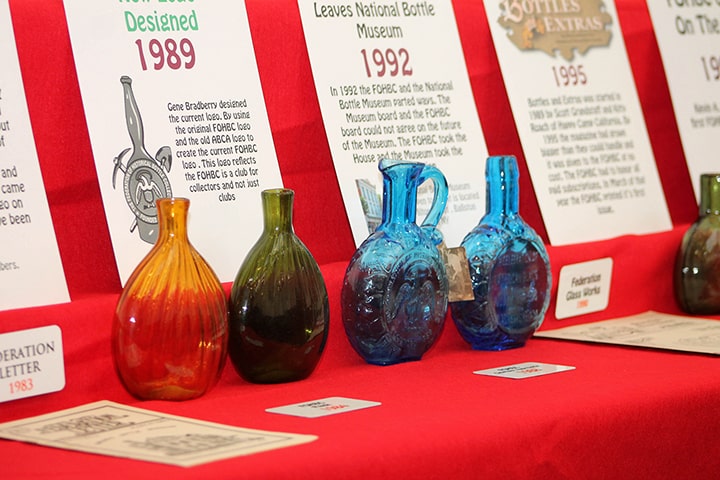 Houston Museum Bottles
Amy Autenreith (Chattanooga, Tenn.)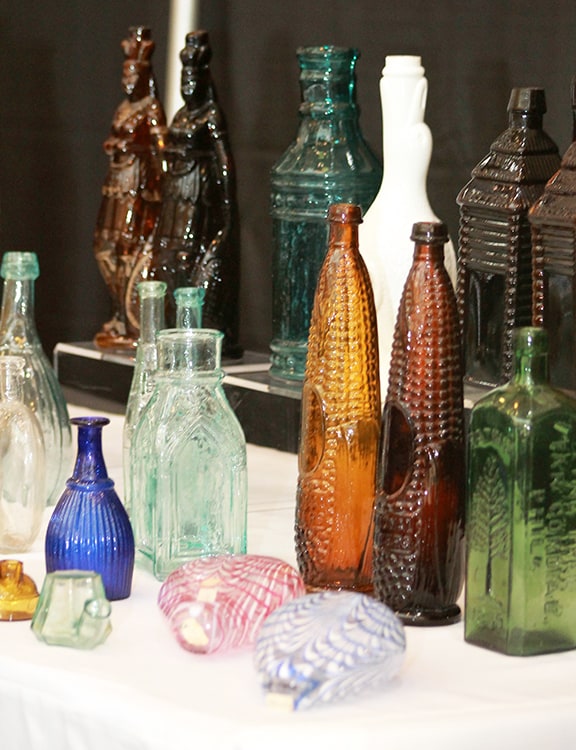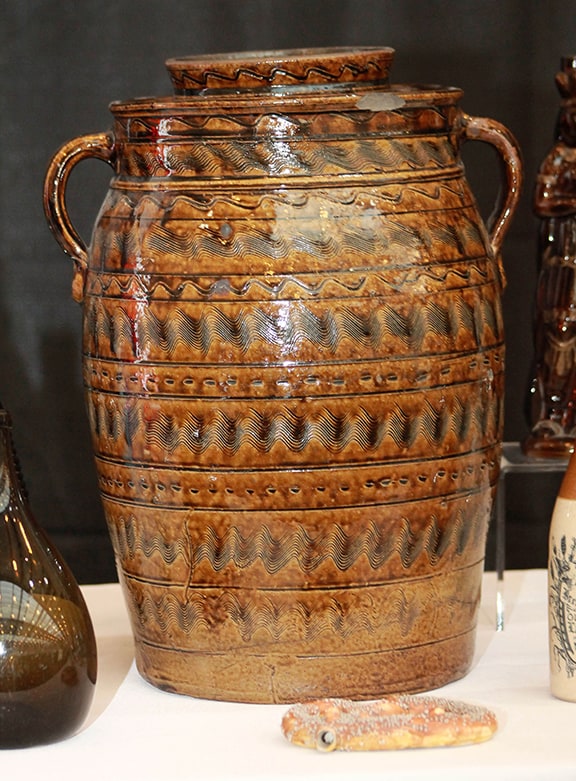 Celery Cola
Dennis Smith (Buffalo, N.Y.)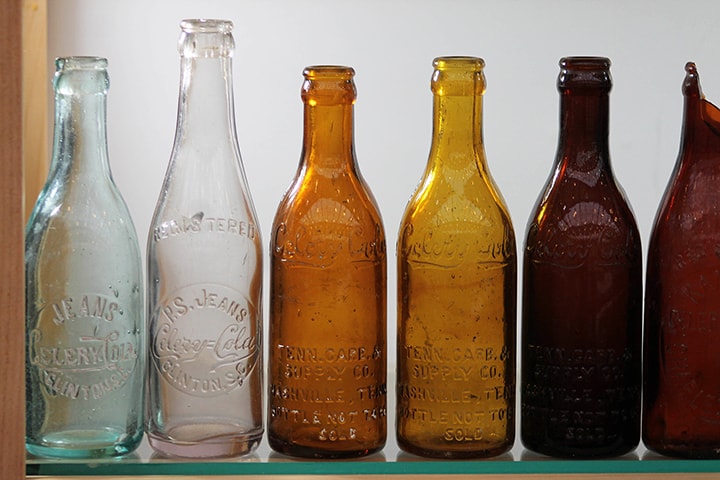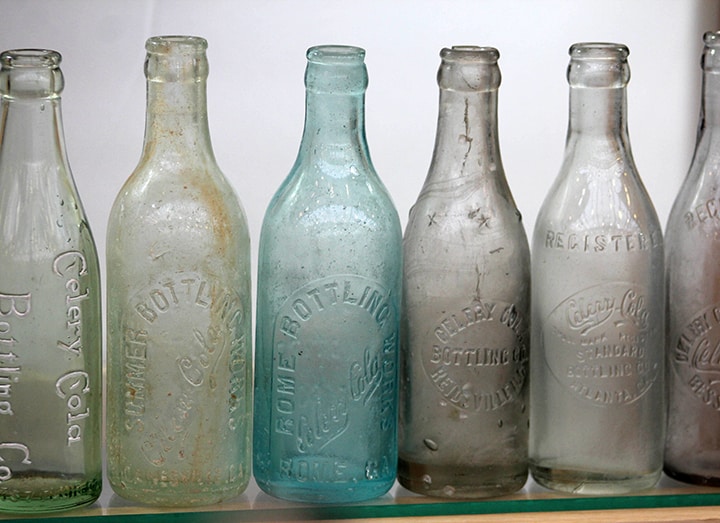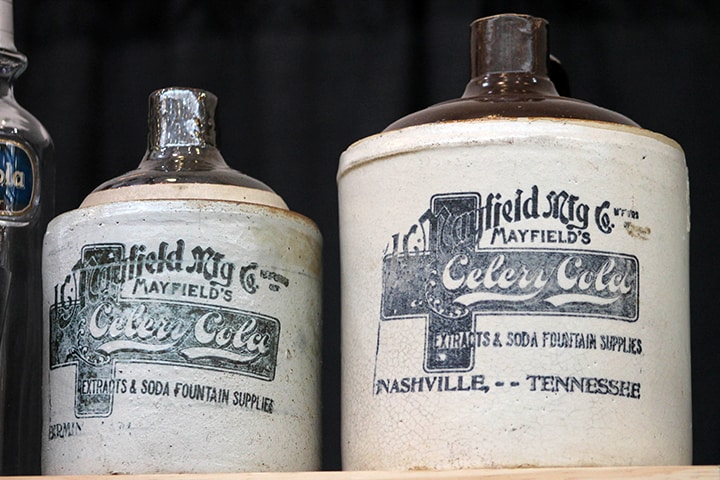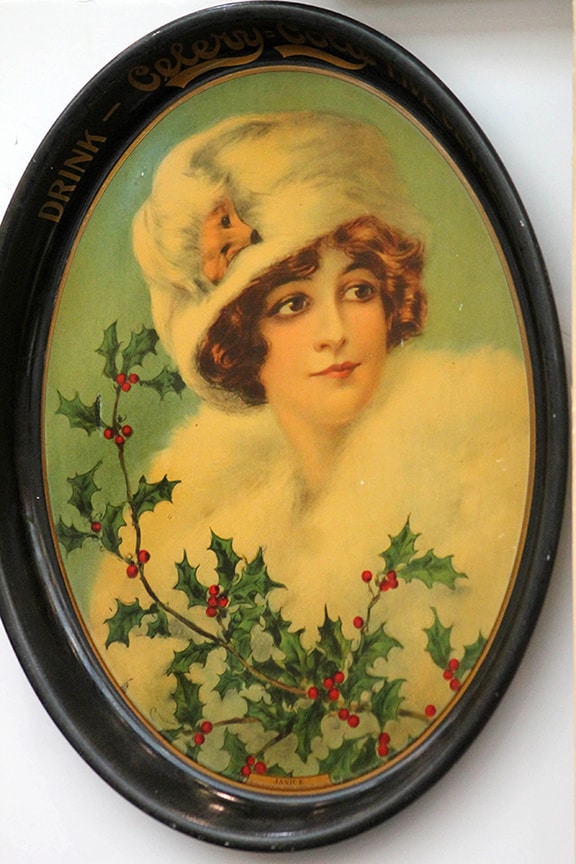 Inks
Jim Berry (Johnsville, N.Y.)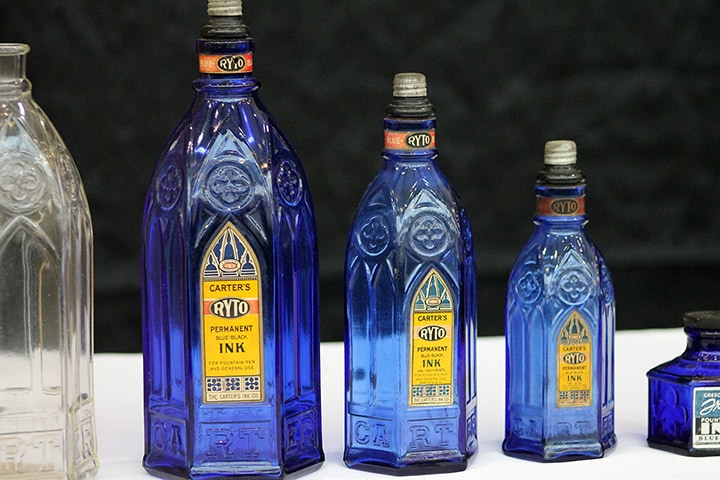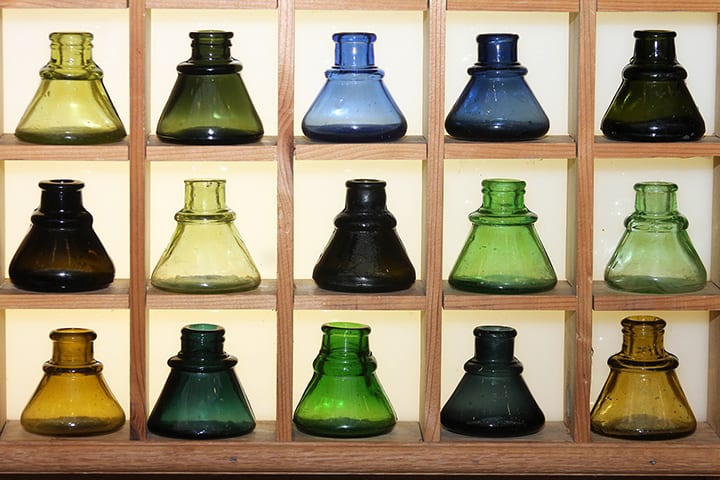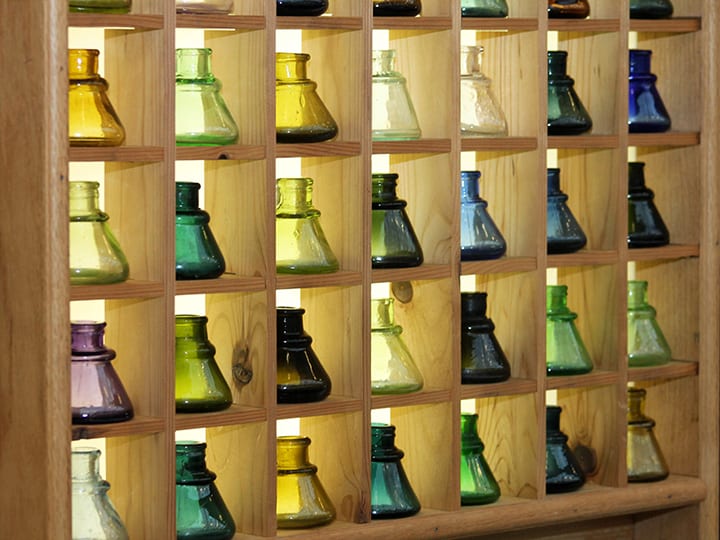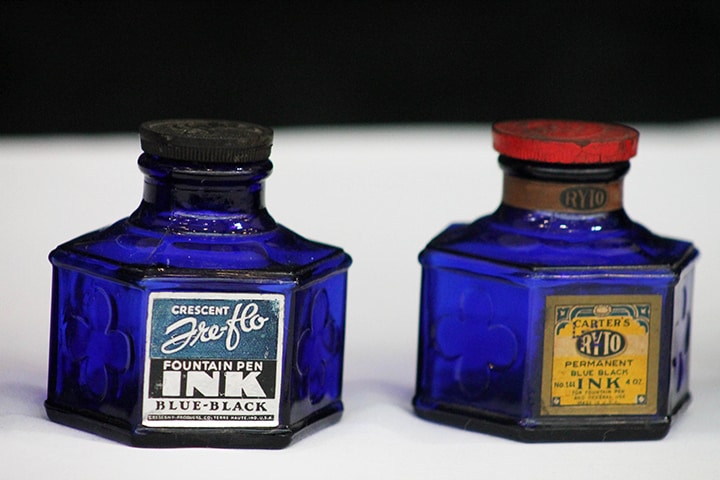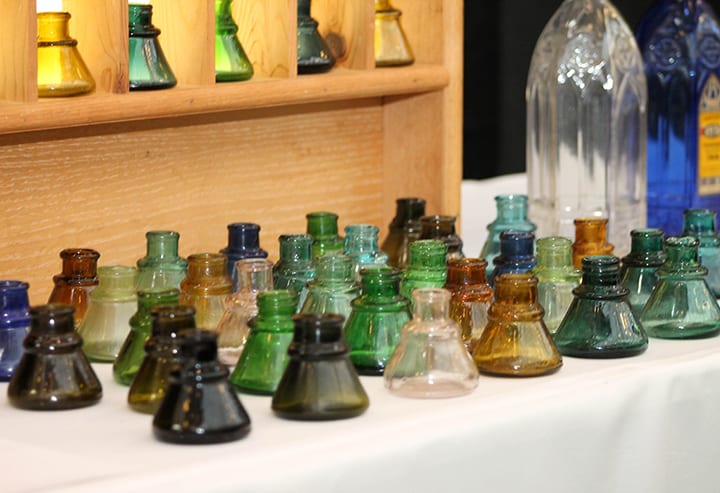 History of Jack Daniels display
Mike Northcutt (Lynchburg, Tenn.)