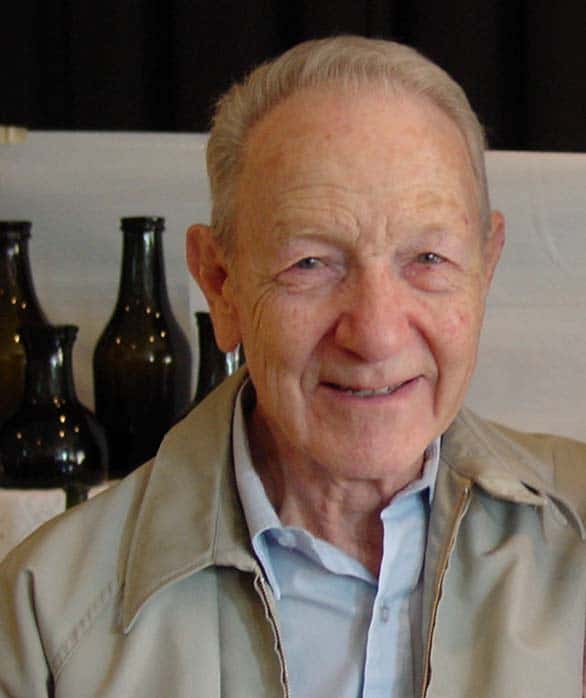 Passing of my friend – John "Jerry" Strubel
Hi Ferdinand,
Just wanted to bring to the attention of the bottle collecting community concerning the passing of my friend – John "Jerry" Strubel.
Jerry, (91), died on Sunday, May 15th 2016, in the company of family at his home after an extended illness. Jerry was known as the "King of Saratoga's" for his renowned Saratoga Bottle collection and was a pillar to the bottle collecting community. In 1978, he along with Bernie Puckhaber and others, helped found the National Bottle Museum located in Ballston Spa, NY. Jerry was a lifelong member and contributor to the National Bottle Museum. He was my mentor and he and I were extremely close traveling to numerous bottles shows in the northeast for almost 30 years together.
Jerry was very well known with countless friends and I'm sure that they as well as I will miss him greatly.
Sincerely,
Michael E. Anderson