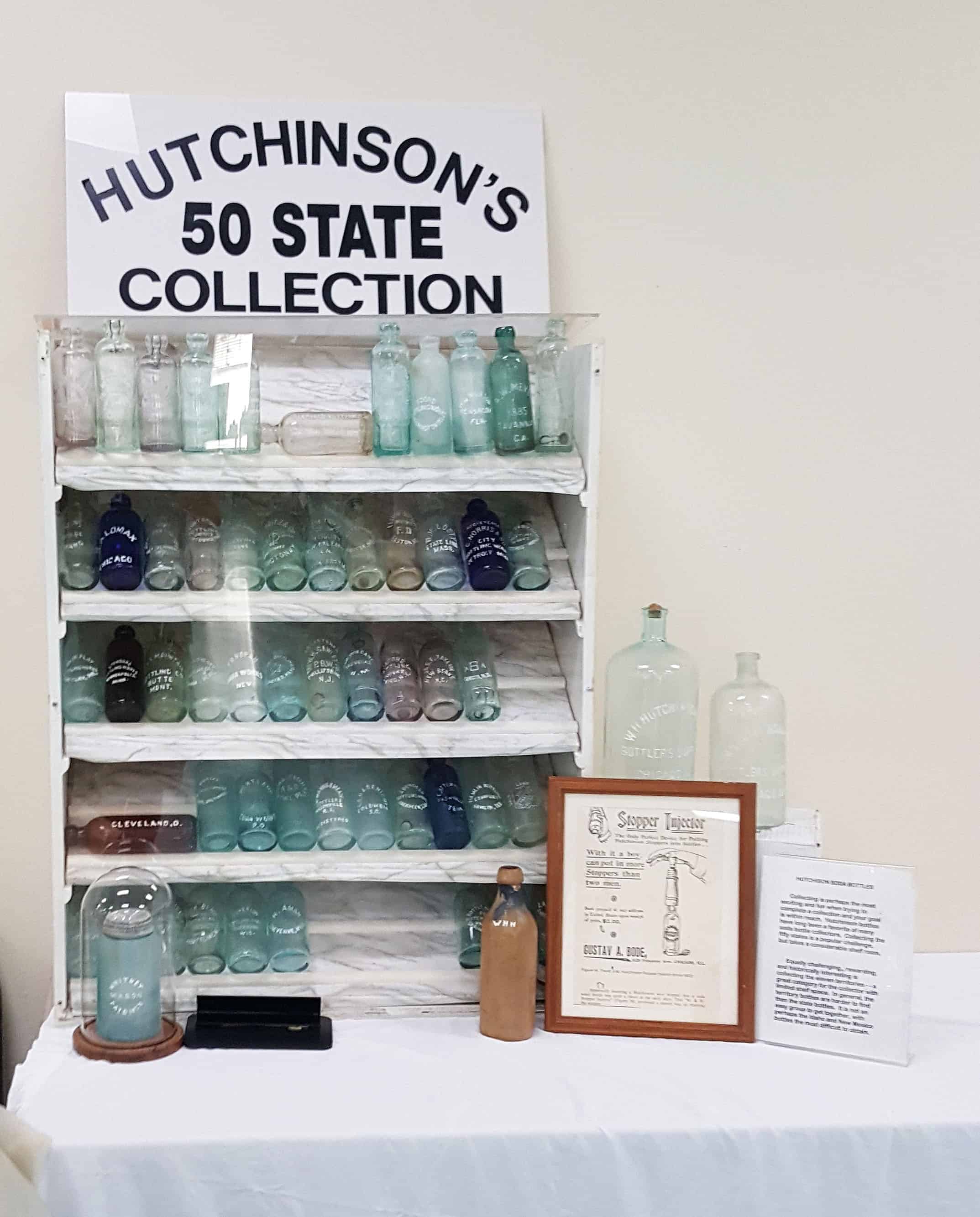 First Waco, Texas Antique Bottle Show
27 October 2017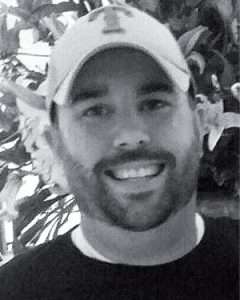 Federation board member Brad Seigler (Southern Region Director and pictured left) reports that Jay Kasper was successful in holding the 1st Waco, Texas Antique Bottle Show this past weekend.
Brad reports that this was the first year of the Waco show and that Jay and his wife Mary really put forth the effort to make it run smoothly. The turn out was good for show day, and sales were brisk amongst walk-ins and the dealers. Before the show had even opened there was a large group of dealers on site to help set up the tables as well as after to help break it all down. Willingness to help out, share stories and talk bottles permeates our small, but close knit bottle community here in Texas.
Worth special note were the Whitley's from Tulsa, Oklahoma who displayed their 50-state Hutch collection which is pictured above. Brad says he picked up a previously unknown Dallas cure tray and a very rare Heptol Splits tray from Morrison's old corner drugstore in Waco. This being the originator of Dr. Pepper.
We hope that this was just the first of many Waco shows to come.