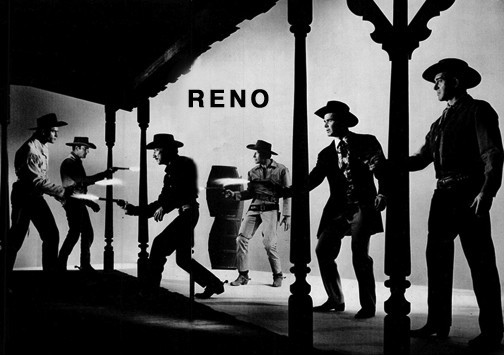 So…Do you think you may have the best Drakes or circle J H Cutter?
Portions of an email in from Richard Siri and Marty Hall who are the organizers for the FOHBC Reno Expo next July.
Ferdinand:
Marty and I met last week in Reno and we figured the best bitters shoot out would be with using Drakes as both eastern and western collectors have them. For the whiskey shoot out we will go with the first sole agent J H Cutter in the circle. What do you think about a third contest using umbrella inks?
You could post a notice about these shoot outs on the FOHBC website and say something like, "Do you think you own the Best Drakes? Bring it to Reno in 2012. There will be an award given to the winner".
RTS