Springfield National Room Hopping Announced!
18 November 2016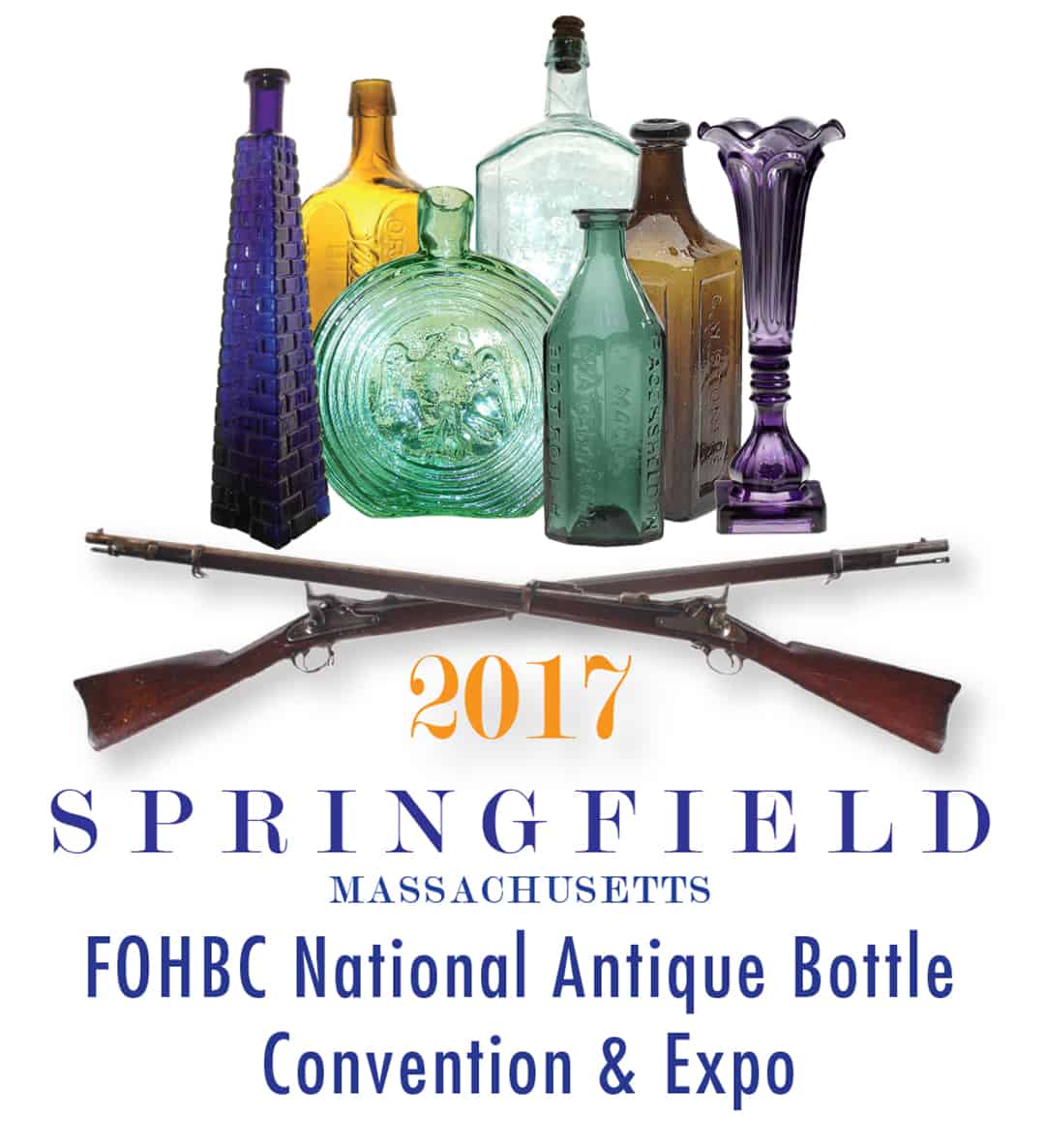 For those who would like an old fashioned treat, this coming year at the 2017 Springfield National, we are bringing back a rendition of an old favorite. We're going to have some old fashioned "Room Hopping" at the Sheraton Springfield Monarch Place hotel just like we did before cell phones and late night auctions.
In the main lobby will be an easel on which you will be able to attach your bottle business card with your appropriate room number. If you put your card on the board, it means you are open for visitors starting at 7:30 pm and ending at 9:30 pm or later if you decide. Remember, we're here to have fun! You decide when your "closing time" is!
You will be furnished with a special "I'm open, come on in!" announcement sign which you can affix to your door. This will signal those who want to visit that you are accepting visitors for antique bottle and glass talk, or show and tell or sell if you like! Because our hotel features an atrium-like arrangement, you will be able to clearly see the "I'm open" announcements on participants' doors. Invite your friends to stop by and visit, show them what you've been lucky enough to add to your collection and yes, maybe even offer for sale! "I'm Open" signs for your door will be available at registration, just ask for one and remember to post your card on the easel on Saturday night. HOP TO IT!!!!!!