Official 2017 Springfield National Photographers
The FOHBC is extremely pleased to announce that the husband-wife team of Carol & Bill Petscavage will be the official convention photographers for the FOHBC 2017 Springfield National Antique Bottle Convention & Expo this coming August 3rd thru 6th.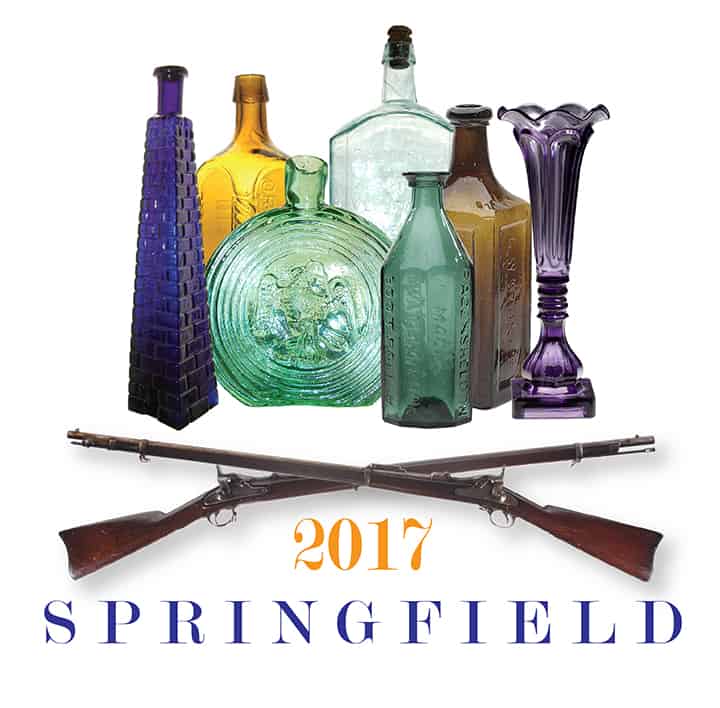 Carol A. Biunno-Petscavage – Ever since Carol was seven years old, she started looking at the world through a view finder, when she received her first camera, a Kodak Hawkeye. Since that moment, Carol has loved photography. She is a Nikon Photographer, purchasing her first SLR Film camera in 1977 while on a trip to Asia. She has traveled across the United States and to five of the seven continents capturing moments in time and has been using Nikon DSLR's since 2004.
For the Past 11 years, Carol has been the photographer for Camp Quality New Jersey, a charitable organization that gives kids with Cancer a chance to have a happy week at summer camp and a variety of family orientated activities throughout the year. This opportunity has given her the privilege of capturing the moments and memories for kids with Cancer.
Exhibitions and Photographic Work:
Member of the Raritan Photographic Society, East Brunswick, N.J.,
Grounds for Sculpture Exhibition "Focus On Sculpture", Hamilton, N.J
Milltown Photography Exhibition, Milltown, N.J., 2009
East Brunswick Library Raritan Photo Club Exhibit 2013
Venetian Gallery Exhibition 2014, 2015 and 2016
Alfa Gallery Exhibit 2015, 2016 and 2017
Camp Quality NJ Photo Journal and DVD's 2006 to present
Bill Petscavage – Bills interest in photography began when he would accompany Carol to her Photo Club meetings and competitions. After a year of observation, he started to submit his photos in the beginner's category. He has twice received the Photo Club's "Most Improved Photographer" award and in 2010 his photo "Splashdown" was selected as the club's "Best of the Best". He uses Nikon DSLR's for his photography.
Bill believes that photography is not just for capturing reality but an art form that allows the photographer to take reality and create something more. Digital technology and advanced computer programs have provided an almost unlimited array of tools with which to do this. A member of the Raritan Photographic Society, his photos have appeared in several shows including the East Brunswick Library, Alpha Gallery and the Venetian Gallery.