Mansfield holds its 39th Annual Show
This past Saturday, Linda and I made our yearly trip to the Ohio Bottle Clubs 39th annual Mansfield show.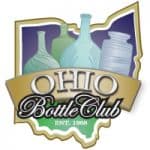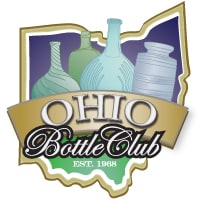 The Ohio Bottle Club is a great group of people headed by Alan DeMasion, acting president.
Alan is also heading up the FOHBC Virtual Museum imaging and fundraising efforts. You should see his 3-D spinners that he is working on. I am told some examples will be available at the FOHBC 2017 Springfield National Antique Bottle Convention & Expo. Stop by and check them out. Alan will have a Virtual Museum filming set-up in the display area.
The Mansfield show sets up on Friday night for most dealers. Like all shows, dealers are running around looking for that great buy. The three hours passes fast for sure. Then all dealers and early buyers can come to the clubs dinner at a cost of only $5. I normally don't go to the dinner and just find my hotel and get settled in. It is a long day with driving over 7 hours from New York. This year we decided to give it a try. What a great value for sure. The food was great and all homemade including the desert pie. I joked that there were more people at the dinner than the show. We ate with Sheldon Baugh and his wife Brenda.
Sheldon told me that he had just given his great Shaker bottle collection to Glass Works Auctions to auction off. I am sure there are some super bottles in that group. Glass Works must be on a roll because just a day earlier they were given the bottles to be sold at Springfield National in the long awaited Watson One Auction. There will be over 100 great bottles from the late Dick and Elma Watson collection. I have seen the list and there is something for everyone.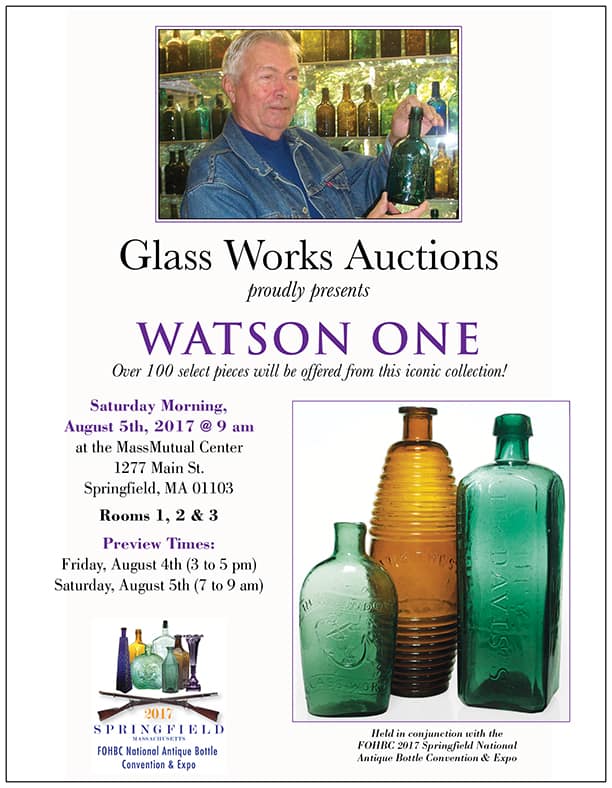 Matt Lacy and Louis Fifer were the show co-chairs for Mansfield. But I have to tell you behind every good man there is a great woman. Matt's wife Elizabeth and Louis's soon to be wife Lindsey were there all day doing things along with all the other volunteers. The hobby is so much better when your partners and friends enjoy it too.
Mansfield's  tables has dropped a bit over the years but all shows have. It costs so much to travel and stay over at these shows that collectors and dealers just can't spend hundreds of dollars like they could. That being said there were still close to 200 sales tables by my count. [editor note: 232 according to Matt Lacy, Co-Chair] That's still double the size of most shows. I did not get attendance numbers but it was crowded and busy all day. The outside venders were enjoying the wonderful weather and sunny day as well.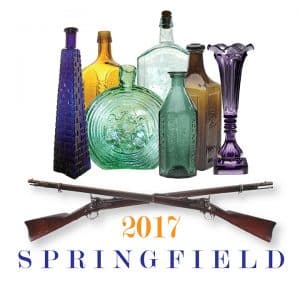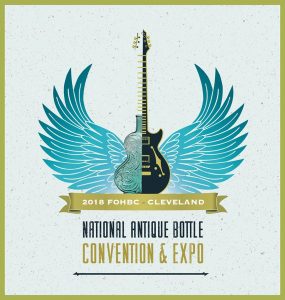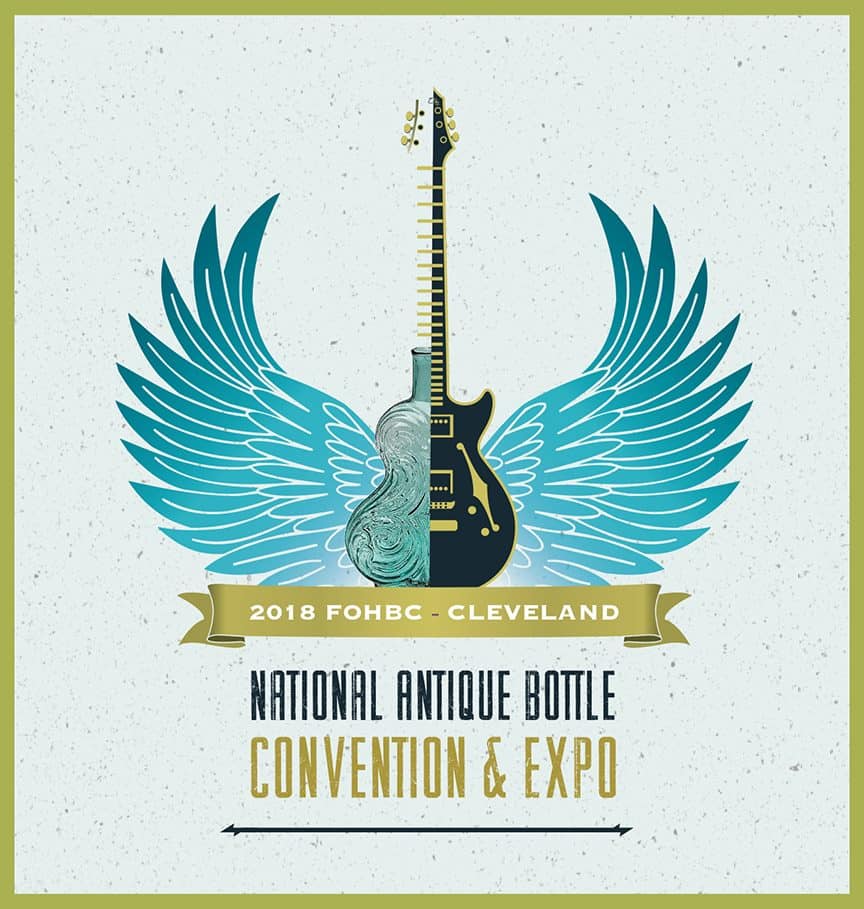 Most people I asked if they were coming to the Springfield National ether said yes or no but… I will be at Cleveland, the location of the 2018 FOHBC Cleveland National Convention. Which by the way, Louis and Matt will be chairman of. Nice to see two young guys into the hobby that are so talented and experienced.
I am as always including photos of what you may have missed if you weren't there. Next year make that trip to Ohio and support your hobby.
Jim Bender
FOHBC Historian
2017 Springfield National Co-Chair