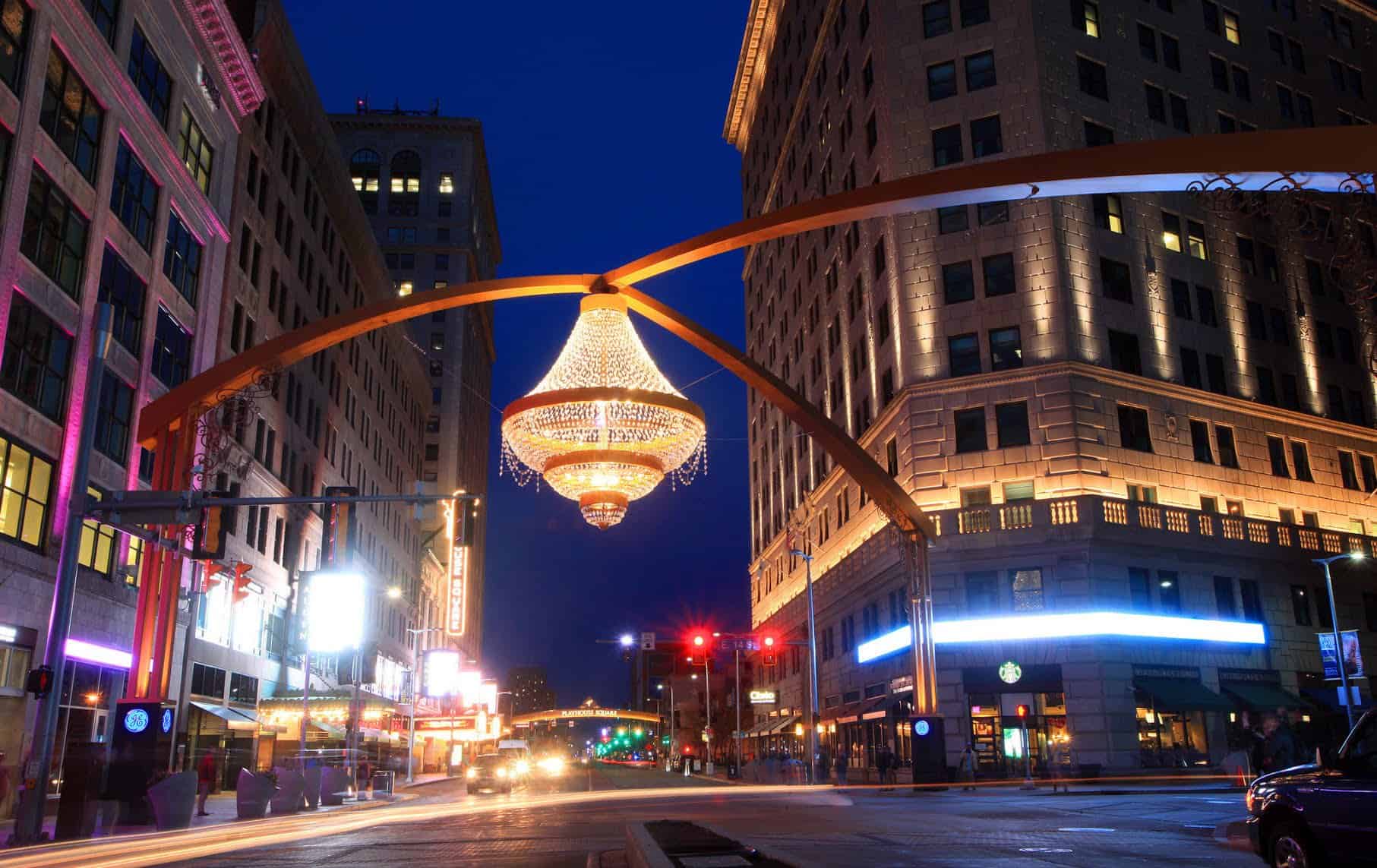 Cleveland named to National Geographic Traveler's 2018 'Best of the World' list
CLEVELAND, Ohio – Cleveland – rippling "with new cultural energy" – is among the top places to visit in 2018, according to National Geographic Traveler, which recently named the city to its annual Best of the World list.

FOHBC 2018 Cleveland National Antique Bottle Convention & Expo News
Cleveland Destinations
Things to do in Cleveland                      Cleveland Discounts
Cedar Point
Come for the bottles and bring the family to one of the great amusement parks in the world, Cedar Point. New for 2018 is the Steel Vengeance Roller Coaster. At a height of 205 feet, a speed of 74 mph, and over a mile in length, your family will enjoy the thrill of a lifetime. Cedar point is less than an hour from Cleveland and should be on everyone's vacation schedule. Take in the show and all the great attractions Cleveland has to offer.
Front seat of the Steel Vengeance
Ride of the year
Iron Chef Michael Symon's
new American eatery serves rustic fare in a sleek, bustling setting.
Lola Bistro is located on East 4
th
Street, a short walk from the convention hotel. If you are a fan of the Food Network, this is a great opportunity to enjoy fine dining. 
website: 
https://www.lolabistro.com/
Review of the restaurant: