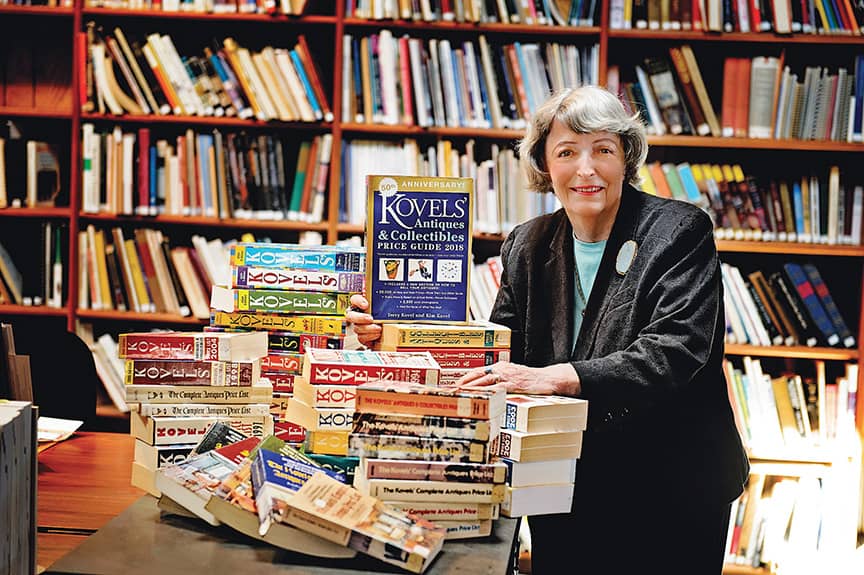 Terry Kovel to speak at the FOHBC Cleveland National Banquet
"Everything You Need to Know Except What and How to Buy Your Collection"
Friday, August 3rd, 6:30 pm – 8:30 pm, Marriott 2rd Floor, Salons E-H
Tickets Still Available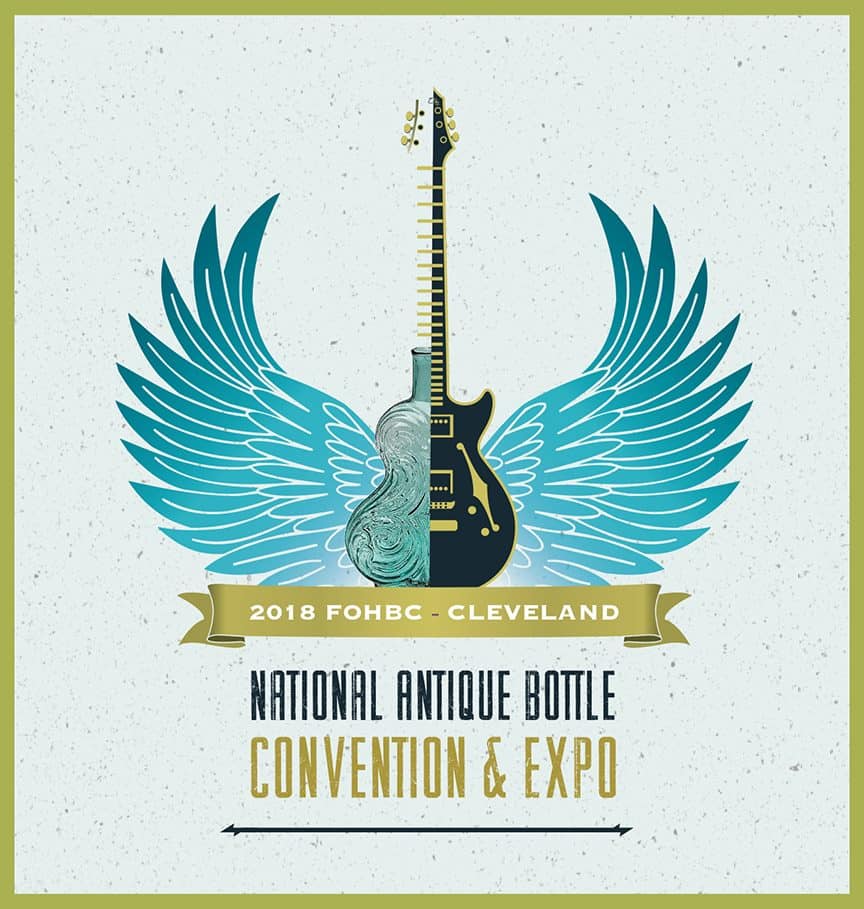 The FOHBC is honored and privileged to have Terry Kovel, world renowned author and collector, speak about her life's work and share stories of the changing antique hobby and markets over the years. MORE CONVENTION INFO
Terry has written 108 books about antiques and collectibles including eight that were price books on bottles when bottle collecting was really hot. She has done three television series, the last one on HGTV. Kovel's has written a monthly subscription newsletter since 1974 which is now in print and online.
Terry did everything with her husband Ralph until he died in 2008 and now works with her daughter Kim. She is the expert on after 50 years old. Terry knows the earlier stuff.
Her two most important volunteer jobs are auctioning the antiques and collectibles for 40 years at the WVIZ-TV fund raising auction and raising the money to get the 1919 carousel put up and running at the Western Reserve History Center (convention attendees should go to the history center and the Cleveland Museum of Art at University Circle if they have extra time).
She has always collected and has a pseudo country store in the basement stocked with cans, bottles, signs etc. with an emphasis on food and labels. Her house is on land that was once a Shaker farm and she has bottle trees in the garden.
Terry is a long-time member of the bottle community and knows better than to give advice to a group of bottle collectors about bottles so the talk is "Everything You Need to Know Except What and How to Buy Your Collection." She will have some of her books and their newsletter for sale at a special price.