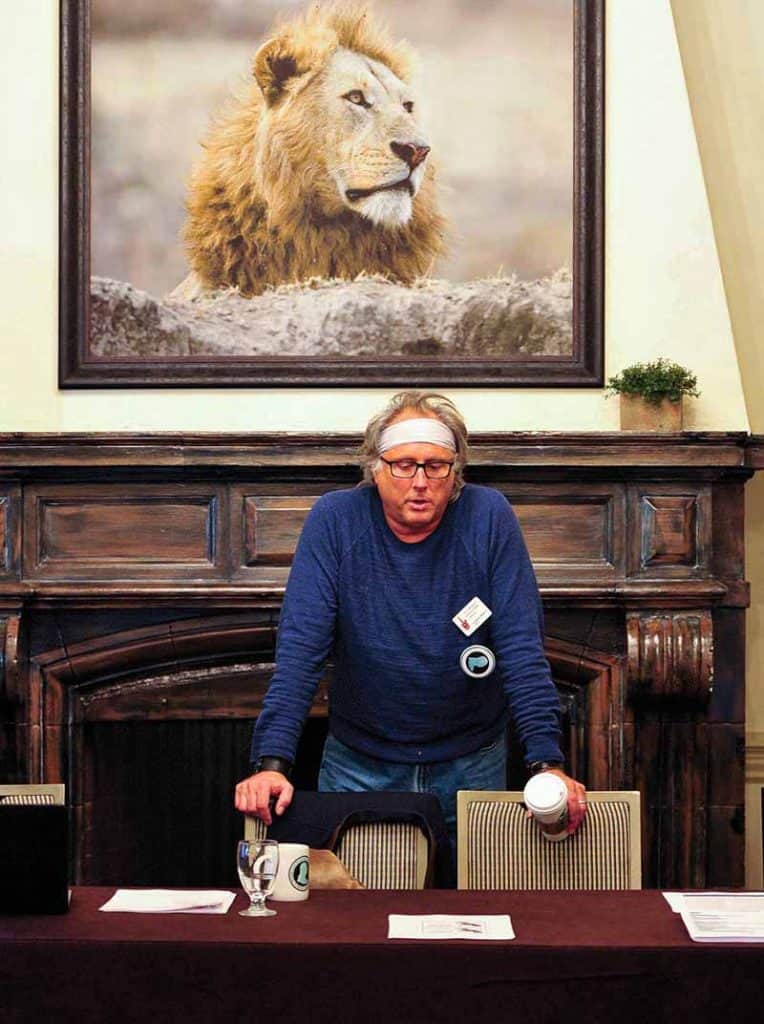 Ferdinand Meyer V was nominated and received the required board member majority votes to be admitted into the FOHBC Hall of Fame for 2021. Read submission in ISSUU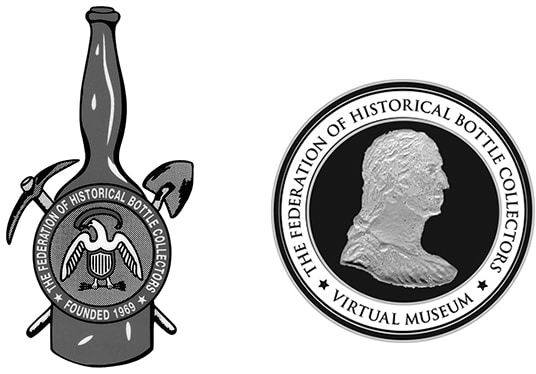 Federation of Historical Bottle Collectors
January 11, 2021
Board of Directors – Federation of Historical Bottle Collectors
Re: Ferdinand Meyer V
Dear officers,
It is with great pleasure that we submit our nomination of Ferdinand Meyer V to the FOHBC Hall of Fame. Ferdinand's commitment and service to the Federation have been exceptional and invaluable.
As you will see from the following Letters of Support, there is so much to say about Ferdinand and what he has accomplished for the Federation and the hobby of bottle collecting. From his work on the Internet improving the FOHBC website, the FOHBC Facebook page as well as his own Peachridge Glass page, his impeccable work on Bottles and Extras, his wonderful work on the Virtual Museum; he writes articles, he oversees the FOHBCs shows and conventions including publishing the best Souvenir Programs ever, his service as an officer of the Board; and a co-author of the Bitters Bottles Supplement 2.
Thank you for your consideration in the induction of Ferdinand Meyer V into the Federation of Historical Bottle Collectors Hall of Fame.
Sincerely,
Jim and Val Berry