Updated: 1
8 
April 2013
Download Show Contract & Flyer (Not available yet)
PRESS RELEASES | UPDATES
18 April 2013
Conceptual artwork considerations submitted to Lexington Show Chairs for consideration.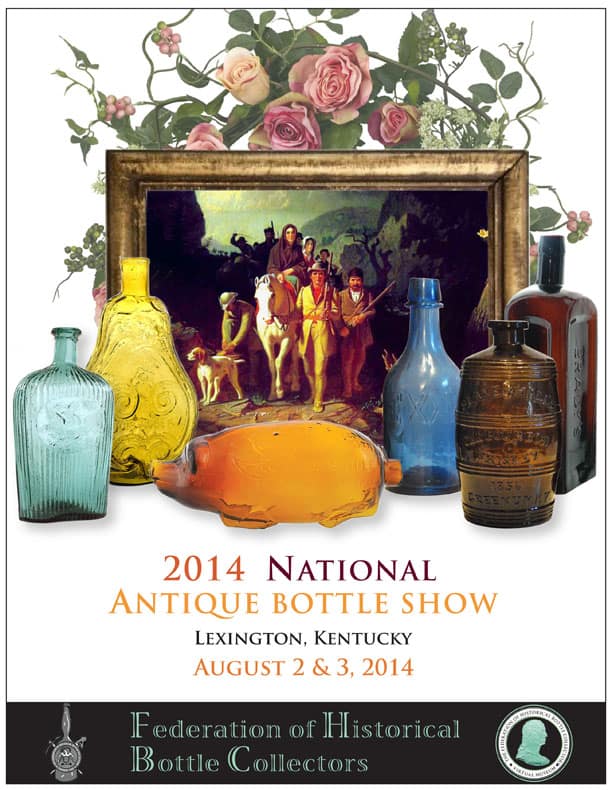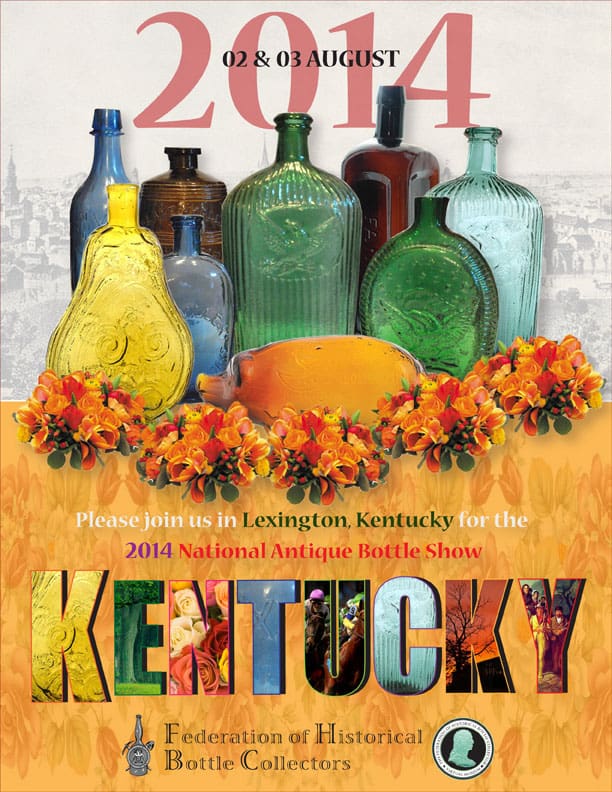 ---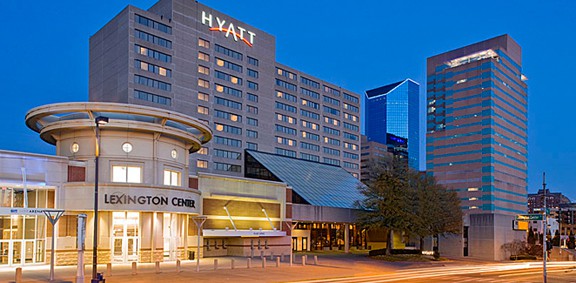 August 1-3 for Lexington in 2014!
18 September 2012
PRESS RELEASE:
The 2014 FOHBC National Show will be held Sunday, August 3rd at the Lexington Convention Center in Lexington, Kentucky. The Hyatt Regency Lexington will be the host hotel and is connected to the Convention Center. Sheldon Baugh and Randee Kaiser will be serving as co-show chairpersons. Lexington is a historic city (founded 1775) located at the cross-section of Interstate 64 and 75. Louisville, KY and Cincinnati,OH are just an hour away. Lexington has many area attractions including: Ashland (Henry Clay's Home), Mary Todd Lincoln's House, Shaker Village at Pleasant Hill, and thoroughbred horse farms.
Be sure to save the date of August 1-3 for Lexington in 2014!