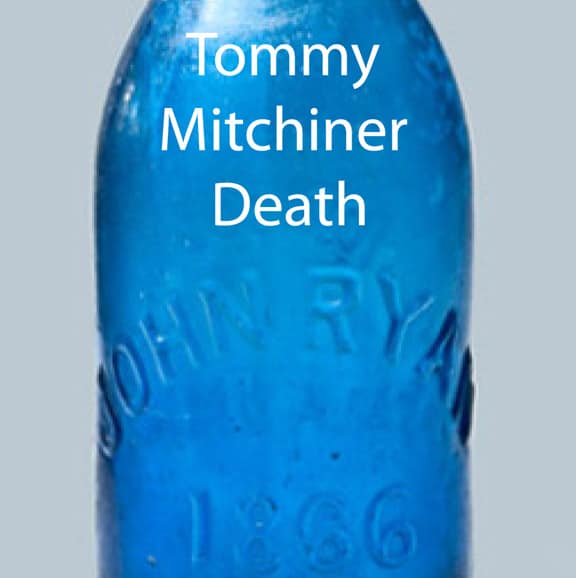 Ferd,
Just wanted to let everyone know about the death of long time collector, digger, and friend, Tommy Mitchiner. I don't know the details but he had been sick for several years but always bounced back.
Tommy was one of the pioneer diggers (he started 50 years ago or longer) in the south especially the Savannah area. Over the years he collected many different categories. Years ago he had a run of Kelly's that were outstanding. He also had as fine a collection of John Ryan's as has ever been assembled. He loved the John Ryan's so much that is what he named his son, John Ryan Mitchiner.
Over the last few years he concentrated on Georgia Hutchinson sodas. He had hundreds different ones.
Tommy was one of the nicest people I have ever met. The hobby lost another great one.
Thanks
Jack (Hewitt)