FOHBC 2014 Lexington National

Cocktail Party & Awards Banquet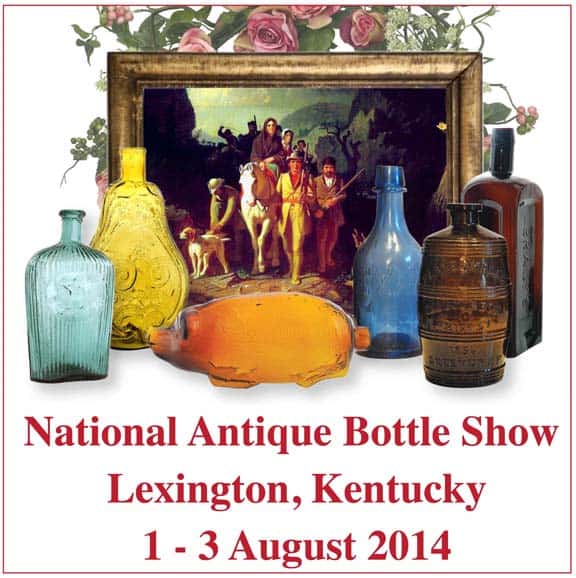 The next group of pictures represent the Cocktail Party and Awards Banquet that occurred on Friday evening at the Lexington National. A good time to chill, catch up with bottle friends and to break bread. The featured speaker was Michael Veach aka "Mr. Bourbon". This is also when we had the judged Hat Contest and Awards Ceremony. Pretty amazing to see bottle collectors from all over the country. The show had dealers from 31 states and many were represented in this room. The top picture is Cynthia Maryo with her cool Pot Lid beret.
Read: 2014 Lexington National | FOHBC Hat Contest.
All photographs by FOHBC photographer, Scott Selenak (Los Angeles).
COCKTAIL PARTY
DINNER
AWARDS CEREMONY