Those Lucky Raffle Winners at the FOHBC 2014 Lexington National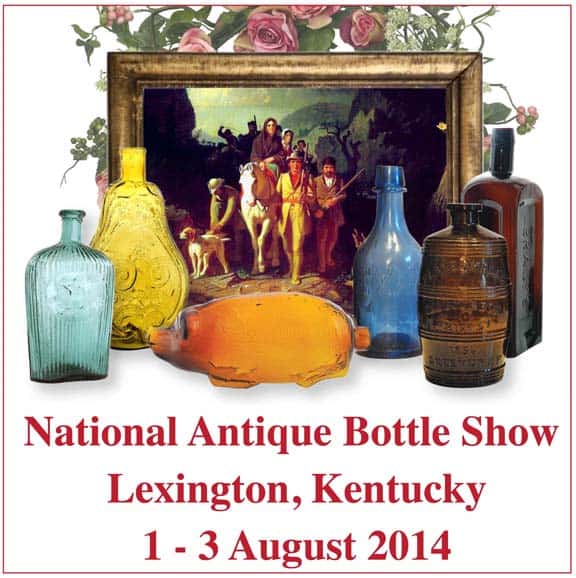 With a record of $6,125 in donation money, the FOHBC was pleased to hold scheduled raffles throughout the 2014 Lexington National Show. An anchor $5 thousand dollar donation was given to the FOHBC by Jeff Wichmann (American Bottle Auctions) to greatly supplement a series of raffles during the show. The FOHBC thanks this well known west coast auctioneer and bottle giant for this generous gift.
The donations allowed for raffles on Saturday for the early buyers and dealers, and again throughout the day on Sunday. Vouchers were given to the lucky winners to be spent at the show or the auction only. Raffle times were Saturday (3 drawings) at 2:00, 3:00 and 4:00 pm and Sunday, every half hour from 10:00 am until 1:30 pm. There was also a $100 prize (show gift certificate) announced at the Banquet. Randee Kaiser, show Co-Chair called the raffles and presented the certificates. See if you recognize any of the people.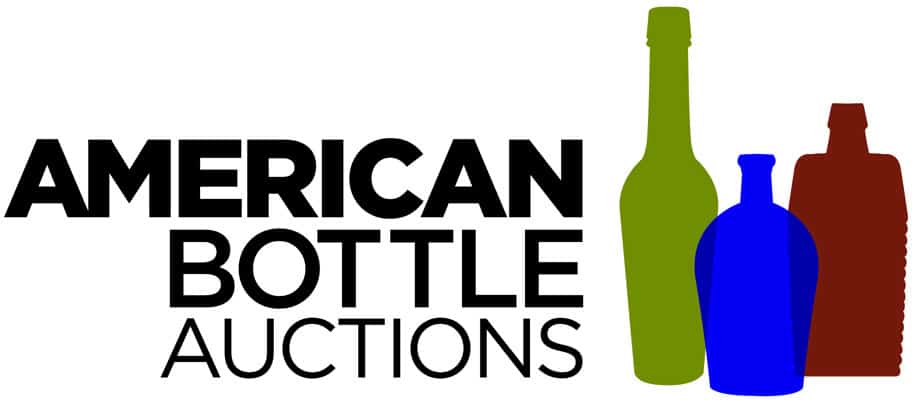 FOHBC officers, show chairpersons, and their spouses/partners or children were not eligible for the raffles. Any consultants to the FOHBC are also not eligible. Only one win per person.

All photographs by FOHBC photographer, Scott Selenak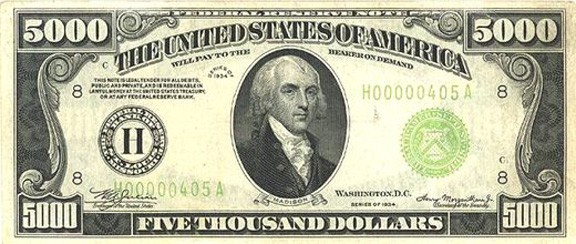 THOSE LUCKY RAFFLE WINNERS
---