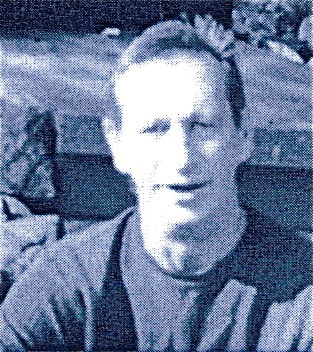 Remembering Jim Haase
It was the early 1970s when Jim Haase and I first met. Both of us were in school. Jim was attending art school and I was at the University of Minnesota. We met following the formation of the North Star Historical Bottle Association in 1971 and dug together on the West Bank near the U of M where freeway construction had laid barren so much of the old neighborhood.
For Jim, collecting ran in the family, because once he got the bottle bug, he infected his dad, Doc Haase, too. I remember visiting the Haase collection in those early days and being wowed by the great selection of bitters they had assembled.
Eventually Jim moved back north to Silver Bay to follow his love of agates, but his love of bottles kept him in contact with many of us in the bottle world both locally and across the country. He was a regular at Minnesota bottles shows.
Jim built one of the finest collections of rare Minnesota bottles ever to be assembled. He proudly displayed that collection at the 2013 Minnesota show. Recently, Jim sold the rare Minnesota bottles and started pursuing handled whiskies and figural bitters. And while Jim didn't get to many national shows, he was known to travel to see friends and visit their collections.
We lost our friend Jim on October 13, 2015. He will be remembered for his great love of old bottles and for his always-ready smile as he greeted his many collecting friends. Like the agates Jim loved, he was most at home on the shores of Lake Superior, a fitting place for a superior bottle collector. We are going to miss you, Jim!
Steve Ketcham
Edina, Minnesota