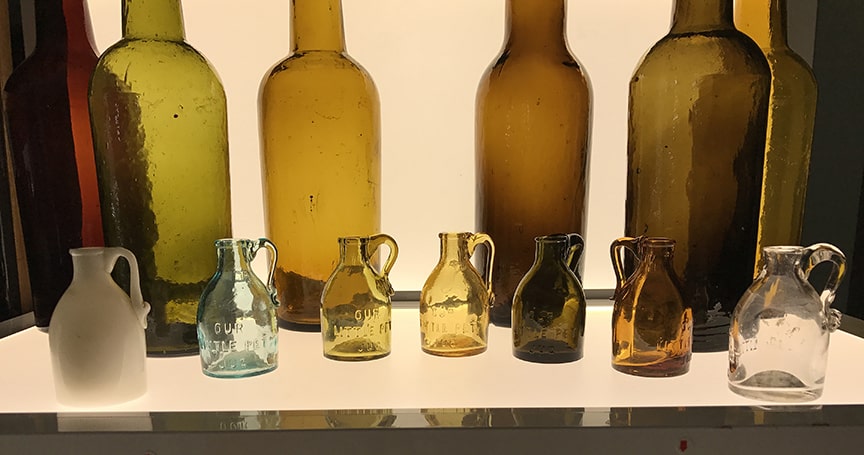 San Luis Obispo Bottle Society's 49th Annual Antique Bottle Show and Sale
23 March 2017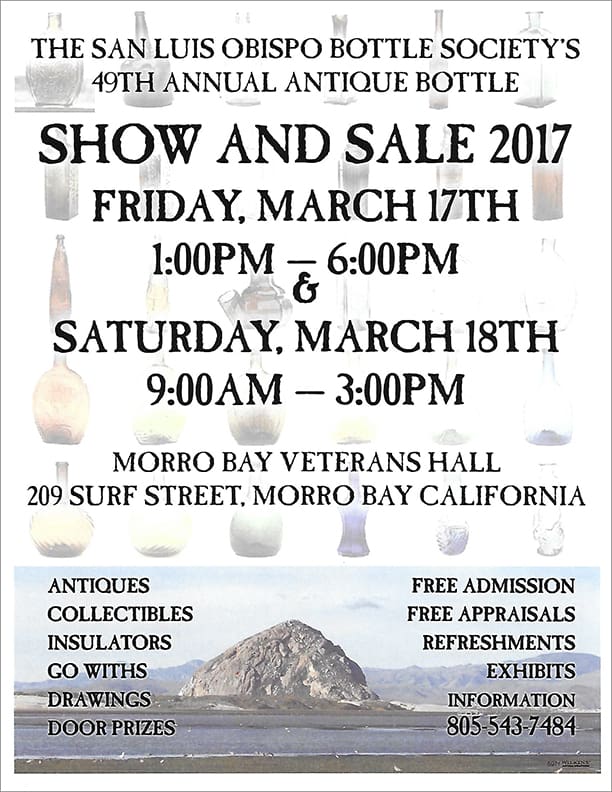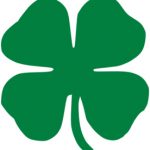 I thought I would post some pictures from the San Luis Obispo Bottle Society's 49th Annual Antique Bottle Show and Sale this past weekend in Morro Bay, California. I think this was my third or fourth time attending this fun event which opened on Friday, St. Patrick's Day. Webb Tartaglia and the bottle club sure know how to roll out the red carpet. I've written about the show three times before so I will mainly focus on pictures. Most were taken and provided by Brett Weathersbee.
Read: Salutes to the 2015 San Luis Obispo Antique Bottle Show – Morro Bay
Read: 2014 Morro Bay Bottle Show
Read: Morro Bay Meat Eaters
This year was interesting for me as I flew from Baltimore the day after the monster weather event that hit the upper mid Atlantic States and New England. Fortunately this came after the super Baltimore Antique Bottle Show. Going from very cold, miserable weather to sunny California weather is just so fine. Long runs each morning along the coast and up in the hills allowed me to enjoy the scenery change to the fullest. Had to pack two sets of different type of clothes though.