Richard Allen "Dick" Roller admitted to FOHBC Hall of Fame
01 July 2018
The FOHBC Board of Directors announces that Richard Allen "Dick" Roller was voted into the FOHBC Hall of Fame with 14 of 17 votes constituting a 2/3 majority. The award with be presented at the 2018 Cleveland National banquet on Friday, 03 August 2018.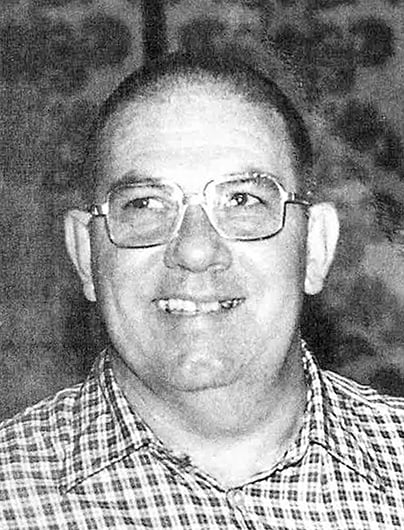 Fruit jar enthusiast Richard Allen "Dick" Roller's legacy continues to stay alive and well 20 years after his untimely death at age 67 in 1998. Historical material on fruit jars and their makers that Roller netted by years of tough research before the Internet Age is still being used by collectors and writers such as FOHBC Hall of Famer Tom Caniff, who continues to give Roller credit for facts outlined in Caniff's monthly Fruit Jar Rambles in Antique Bottle & Glass Collector magazine. Like many others in the hobby, Dick was glad to share his newfound information, most of which corrected and/or eliminated erroneous stories that had been around for years. "When Dick started collecting and studying fruit jars, he was appalled by the conjecture, hearsay and inaccurate material in the fruit jar books that had been published," said the late Vivian "Granny" Kath. "He decided then and there to do some serious research into the history of glasshouses and the jars they made." Roller's contributions are still to be found in the Fruit Jar Newsletter, Fruit Jar Clearing House and New Fruit Jar Newsletter, but collectors really benefitted from The Standard Fruit Jar Reference he published in 1983. Its information remains valid today.
The Hall of Fame is intended to recognize outstanding and significant contributions to the bottle collecting hobby that have made a lasting and enduring impact upon the hobby at the national or international level*. Such individuals should be generally known throughout the bottle collecting community for their collections, contributions and impact upon the hobby. Such contributions include but are not limited to research and publications that furthered a greater understanding of the history and production of bottles and glass, or major contributions that significantly encouraged people to participate in the hobby. Such contributions include creation and organization of significant activities or events that fostered growth, understanding, and cooperation in the hobby.