Former FOHBC President Ralph Van Brocklin Dies Suddenly
09 September 2018
The FOHBC is getting sad news today that our fellow collector and past FOHBC president Ralph Van Brocklin died suddenly last evening in Johnson City, Tennessee as he apparently suffered a heart attack while running on a local trail.
https://wcyb.com/news/local/johnson-city-commissioner-ralph-van-brocklin-dies-suddenly
https://www.youtube.com/watch?v=Q02c19KxU0A
More information will be provided once known.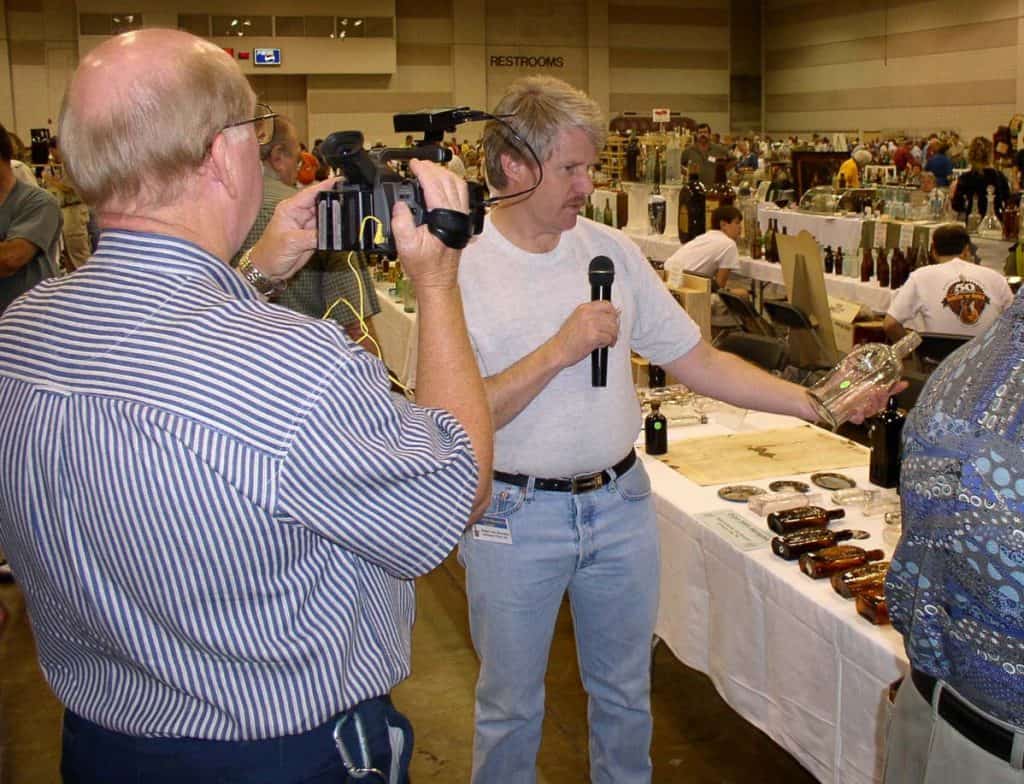 FOHBC President

Ralph Van Brocklin

, 2002 – 2004, Johnson City, Tennessee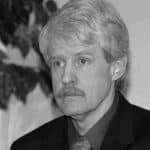 Ralph was raised in Salinas, Calif., an agricultural town in the central coast region known as "The Salad Bowl of the World." In 1972, he entered UCLA as a pre-medical science student and upon graduation in 1977, he was selected for the entering class in the School of Dental Medicine at the University of Pennsylvania. He was graduated from Penn in 1981. Following a one-year residency in hospital dentistry at the University of California, Dr. Van Brocklin began his residency in oral and maxillofacial surgery at the University of Tennessee in Memphis. He fell in love with the East Tennessee region and has called Johnson City his home for the past 25 years. He has been a collector of western liquor items, including beers, whiskeys, flasks, shot glasses and stoneware for more than 40 years. After moving to Tennessee, he also focused on bottles and stoneware from that and other southern states. He is well known for his extensive western flask collection, but also focuses on mini jugs from all regions (with a collection approaching 500 specimens) and bottles from the Monterey Bay area of California. Ralph is a past president of the FOHBC, serving on the board from 2001 through 2006, and as president from August 2002 through August 2004. He is married to the former Deborah Erwin, of Erwin, Tenn., and they have two sons, Mark and Hunter.