2019 FOHBC 50th Anniversary National Antique Bottle Convention Invitation
Augusta Museum of History Reception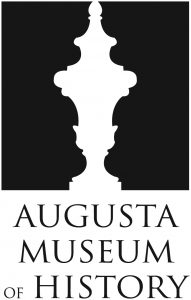 The FOHBC invites you to join us Thursday, August 1, 2019, at a VIP Reception from 3:30 – 6:30 pm at the Augusta Museum of History located at 560 Reynolds Street, Augusta, Georgia 30901. Founded in 1937, the Augusta Museum of History is Augusta's oldest historical agency devoted to the preservation and presentation of local and regional history.
The museum curates the largest and most significant historical collection in the CSRA and functions as a historical research and resource center for professional and amateur historians, media, organizations, and individuals, and is home to permanent exhibition Augusta's Story, a 12,000 year journey through the region's past.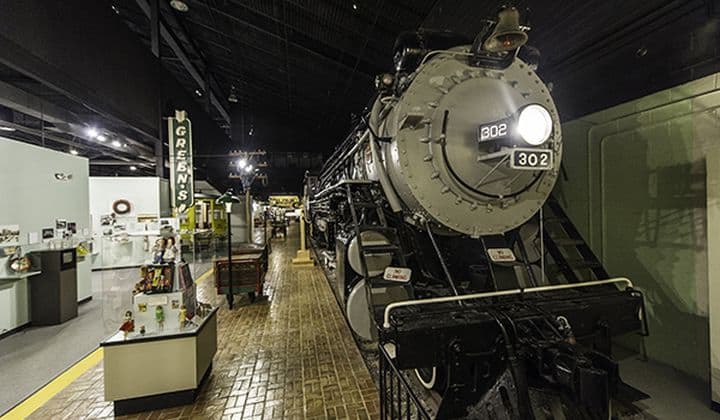 You will also be able to see the spectacular Bill and Bea Baab Bottle Collection housed at the museum. Many examples of a collection of 531 bottles from a brewery, patent medicine men, mineral water and soda water bottlers, mostly from Augusta, are placed in public view at the Augusta Museum of History. They joined 81 Augusta pharmacy bottles dating from 1830 through the early 20th century, plus merchants' whiskey jugs manufactured by master potters in nearby North Augusta (across the Savannah River) and Trenton, South Carolina. The massive collection was donated to the museum by Bill and Bea Baab, who wanted to leave a legacy to their adopted home-town that future generations could enjoy. Bill was born in Glenside, Pennsylvania, Bea in Bangor, Maine. The collection was started in 1969.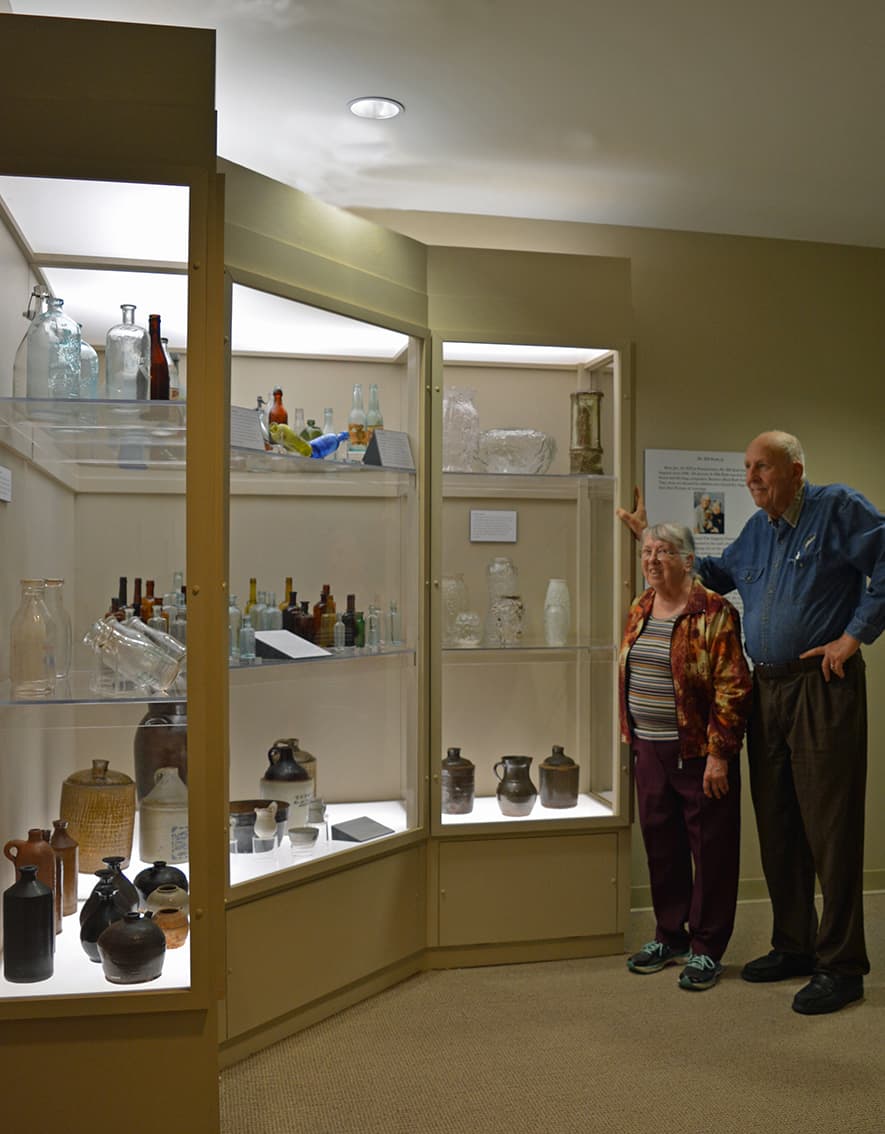 This event will be catered with late afternoon light fare. The FOHBC will also arrange for shuttle bus service to and from the Augusta Marriott at the Convention Center and Augusta Museum of History.
Note for attendees: VIP is defined as dealers, assistants, displayers, early admission, seminar givers and approved volunteers. Please send in your contract today and add this to your Convention agenda!
Full Convention Information: 2019 FOHBC 50th Anniversary National Antique Bottle Convention | Augusta, Georgia