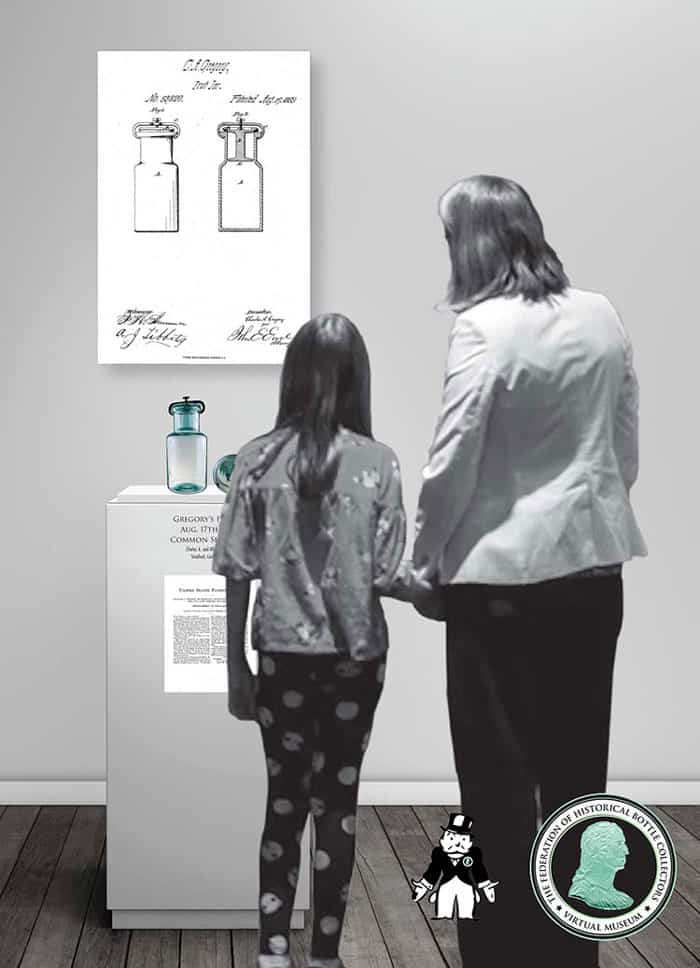 Five New Jars
Late December has been a busy month for the FOHBC Virtual Museum team, especially in the Jars Gallery. Five new specimens were hand carried and set up in the gallery, where you can see these very rare jars and read their story. Interestingly enough, they are all aquamarine, but as you can see, they are each very different.
These new jars include:
The museum reports that they are having a great holiday season with many visitors. The Jar Gallery now has 139 great examples on display.