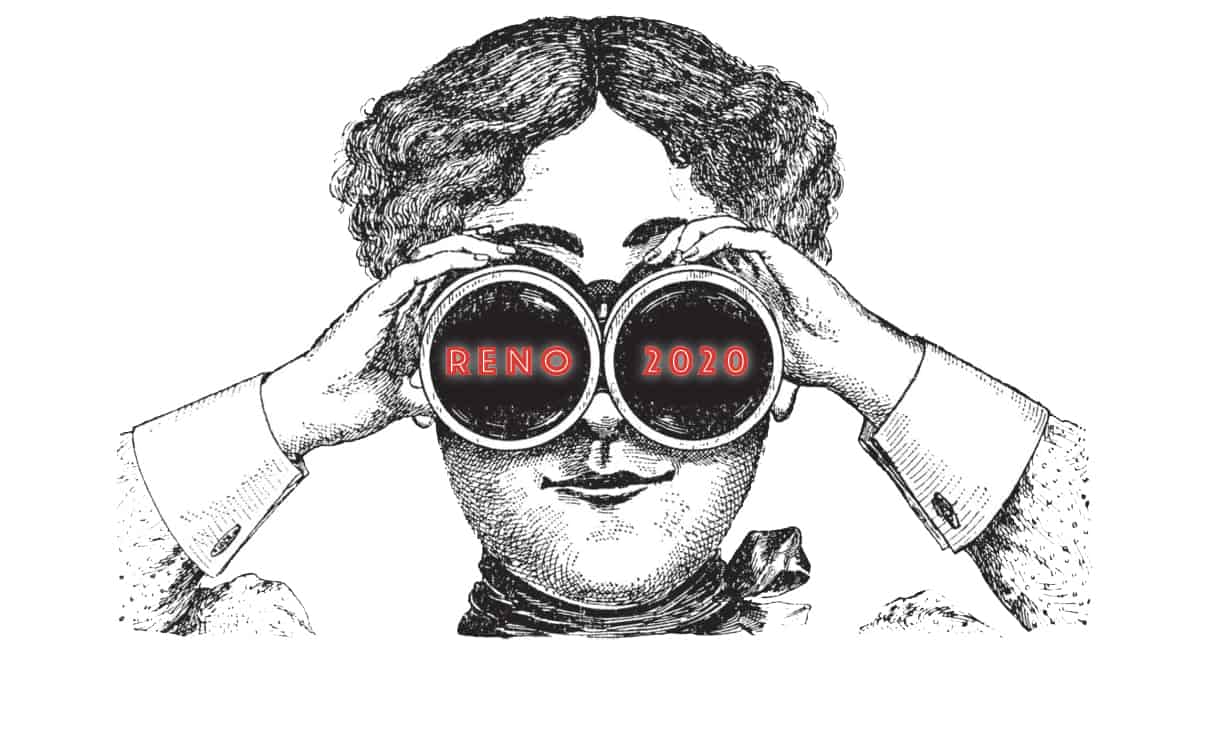 [Latest Update: 26 November 2019]
*Look for News on the planned Silent Auction and Saturday Evening Team Bowling Event!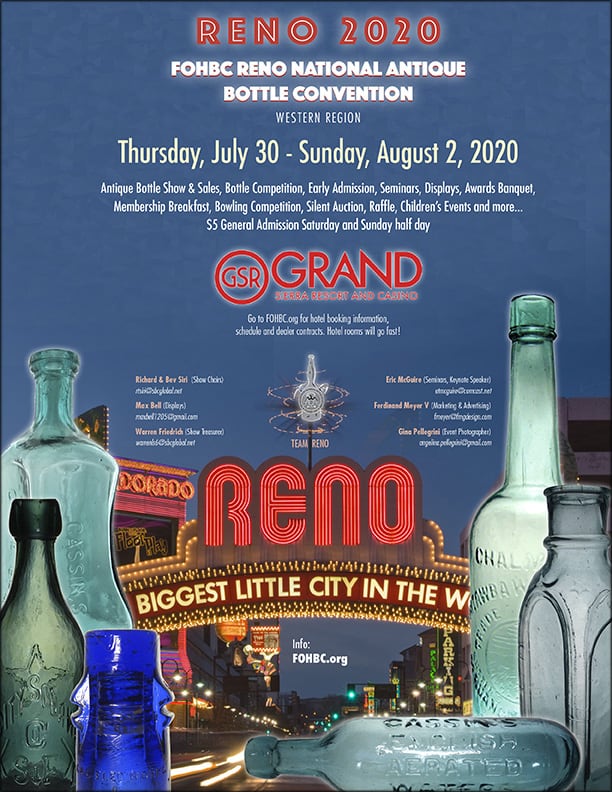 Dealer Contracts Here. Get your table and be on
Park Place and Boardwalk!
Mini Contract. Download Print & Return!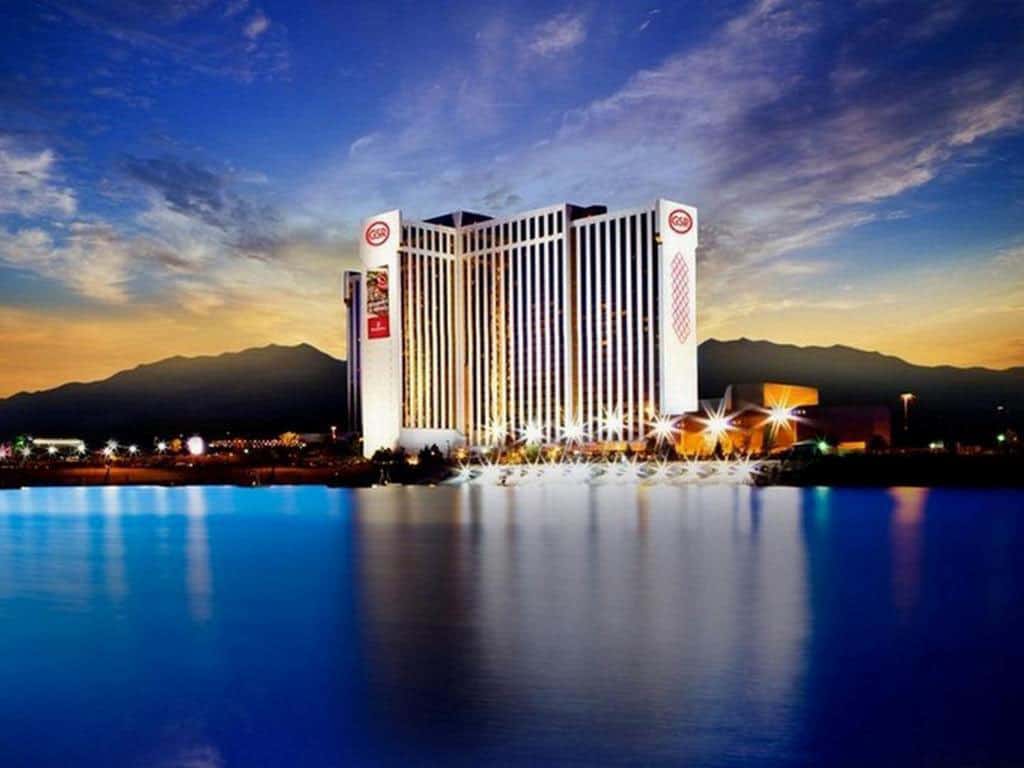 Attendees can also make reservation by calling the hotel directly at 1-800-648-5080 and identify themselves as coming with Federation of Historical Bottle Collector or by group CODE: FHBCL.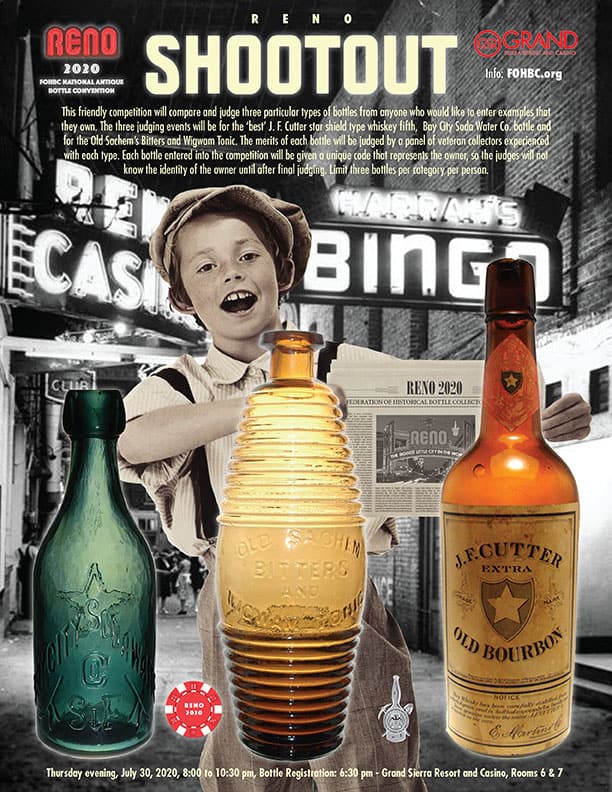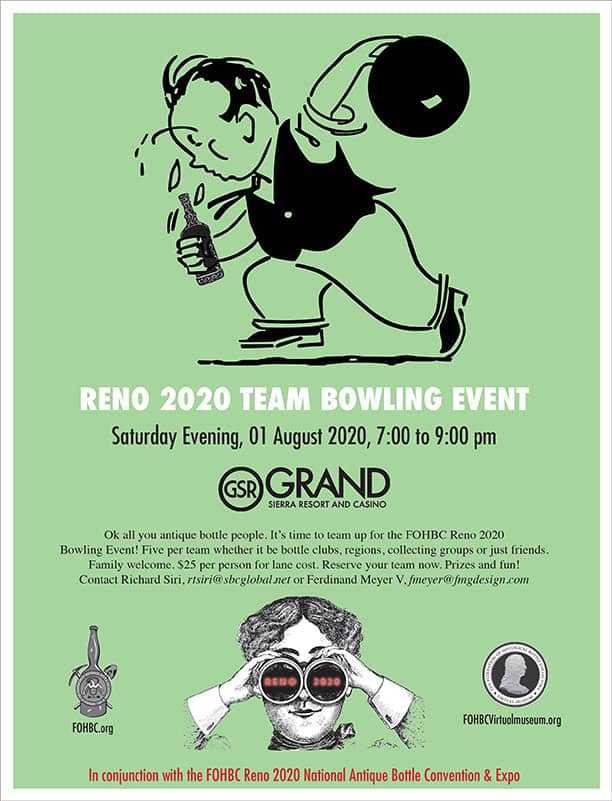 Get your ad in the Souvenir Program!