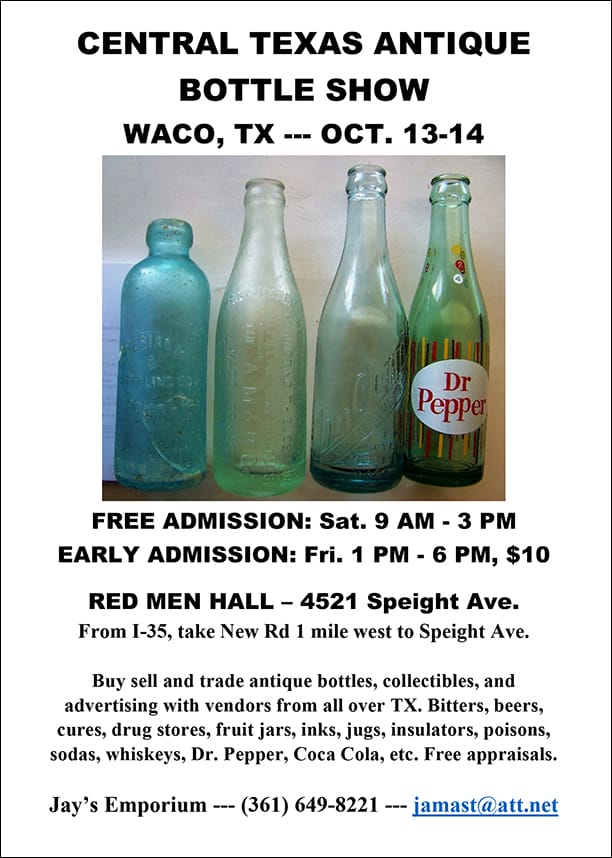 2017 Central Texas Antique Bottle Show Report
Waco, Texas
16 October 2017
The 2nd Annual Central Texas Antique Bottle Show was a success. The public made a good showing. Quite a few interesting pieces came in off the street, and some long missing faces from the scene showed back up. The photo (first photo) with me in it is of two very prominent diggers from the Dallas-Fort Worth area. George Retos and Robert Stone. All in all it was a very pleasant weekend.
I did find out a bit of inside info that really perked my ears. There is a specific Dallas bottle I have been after for many many years. I found out it is in Mr. Dick Watson's collection. It is not overtly valuable, but to me it is just about priceless.I have to try to make contact to his family.
Hope you are well,
Brad (Brad Seigler)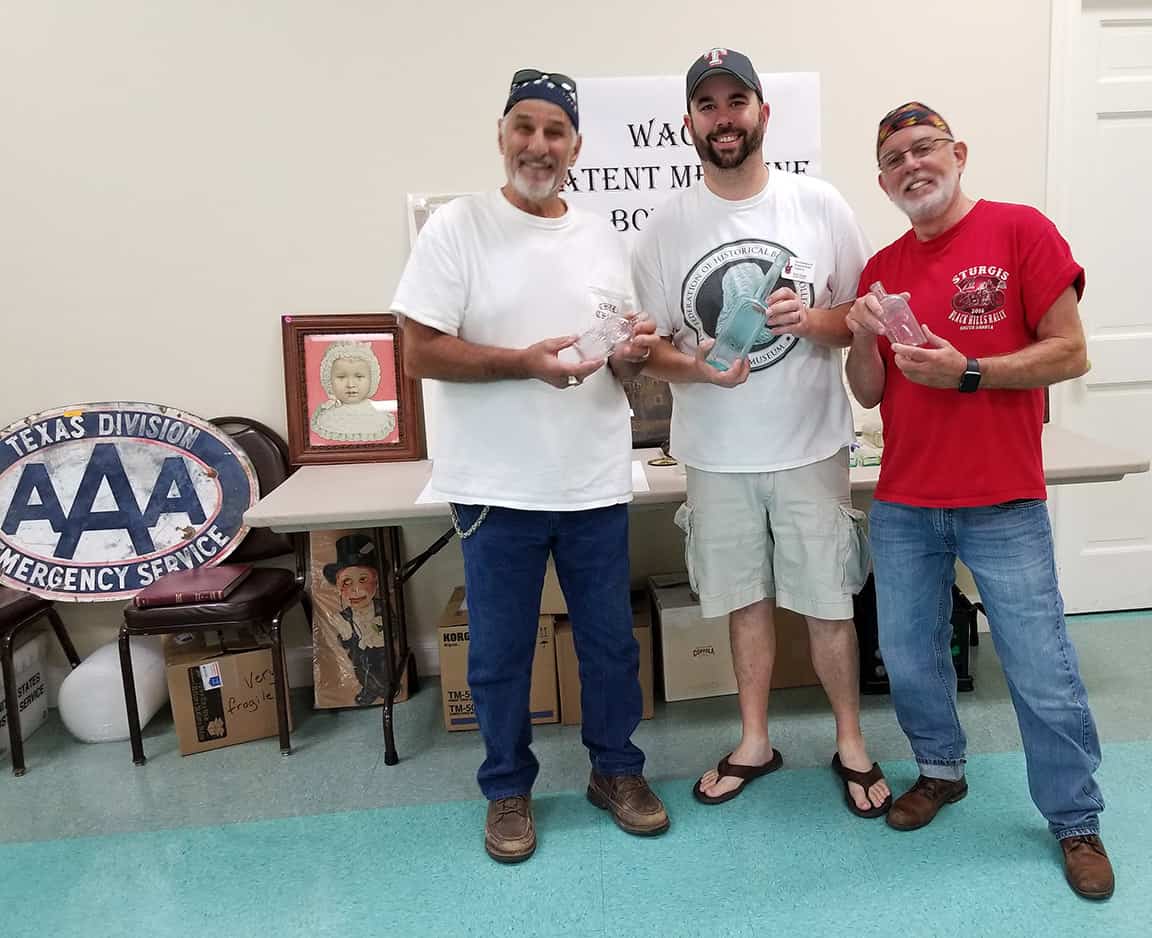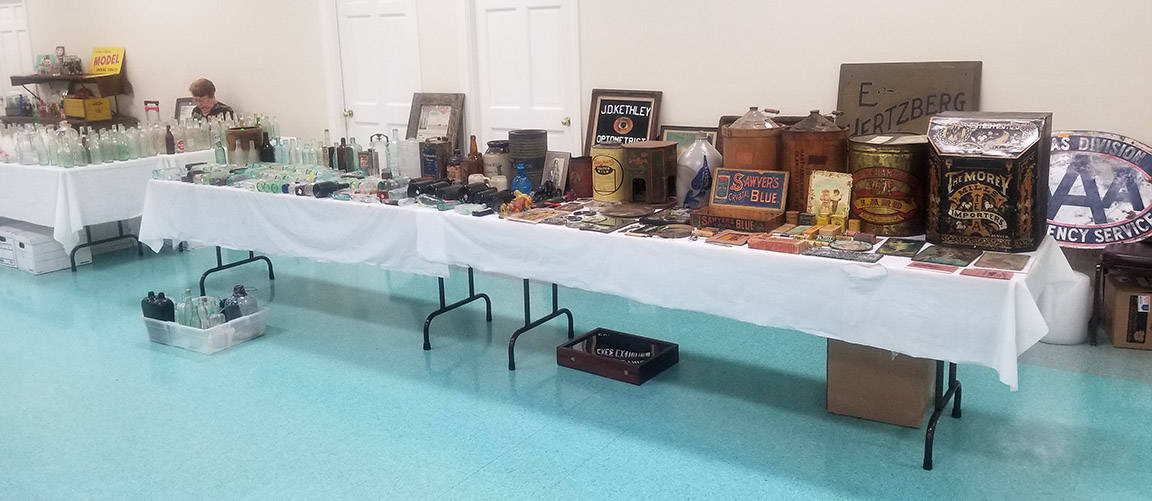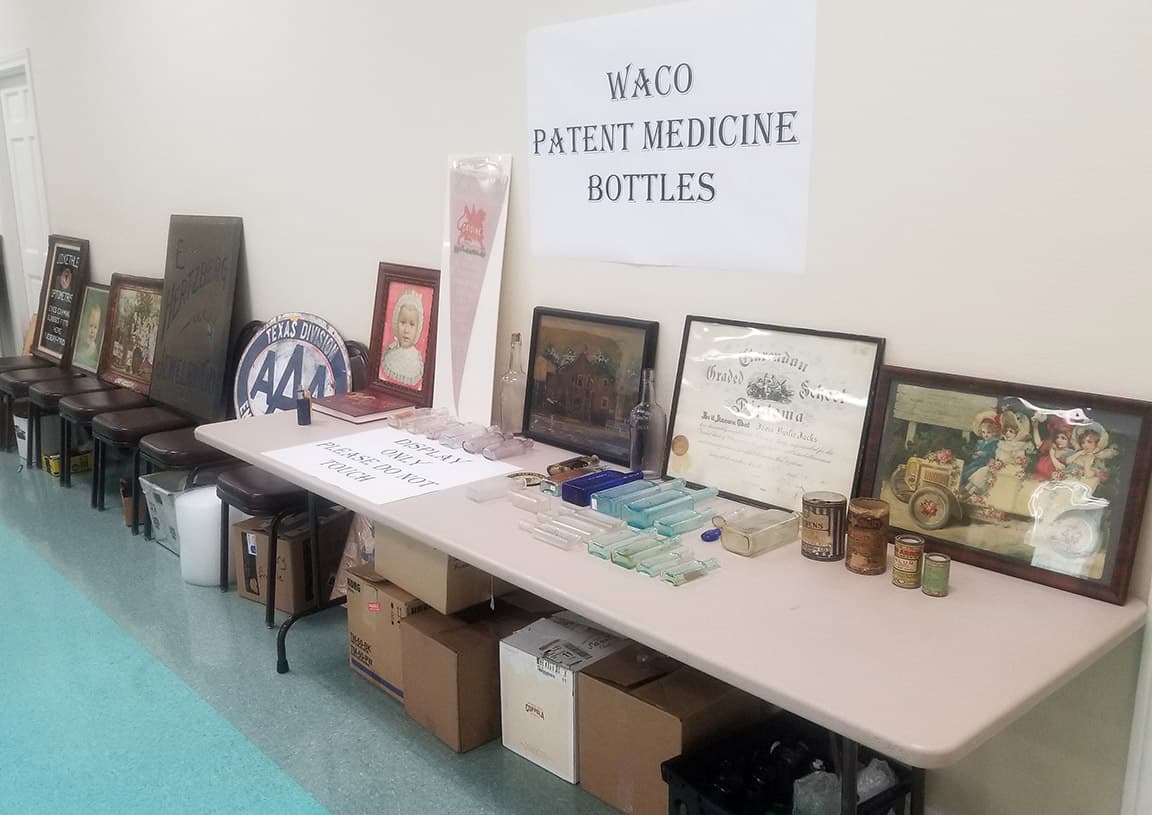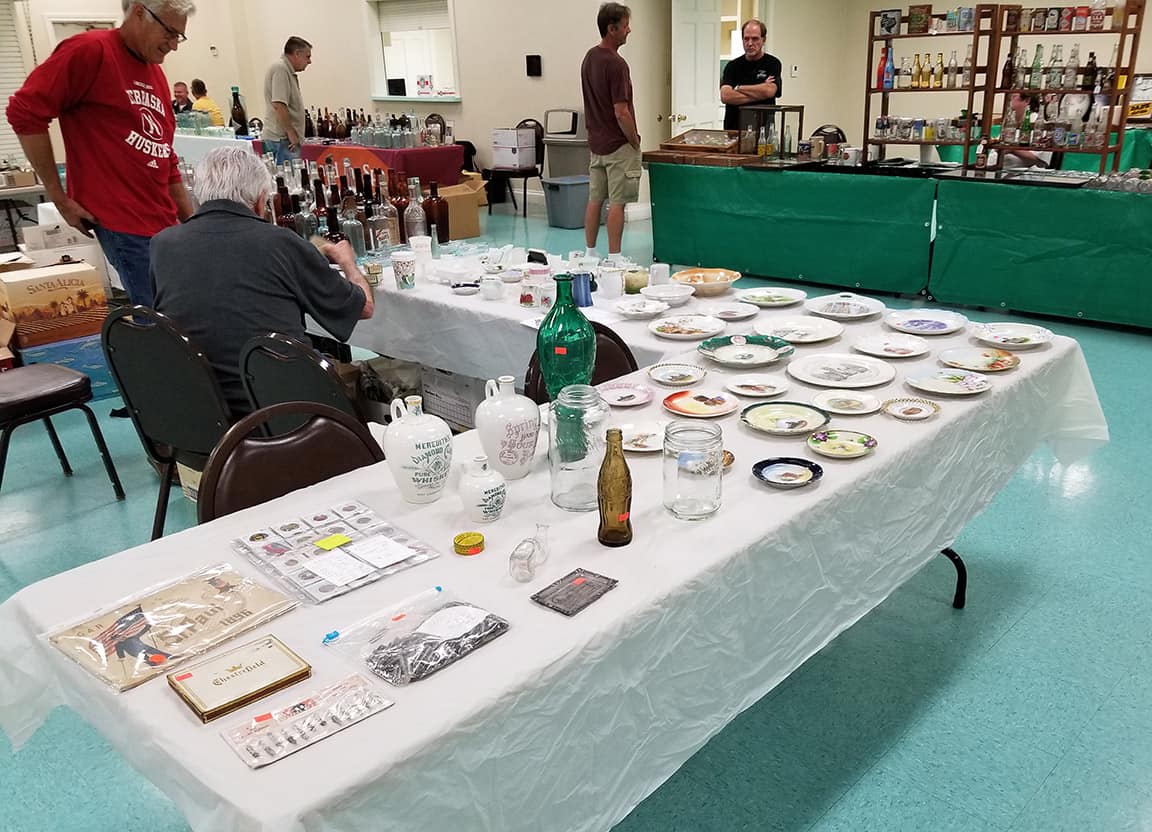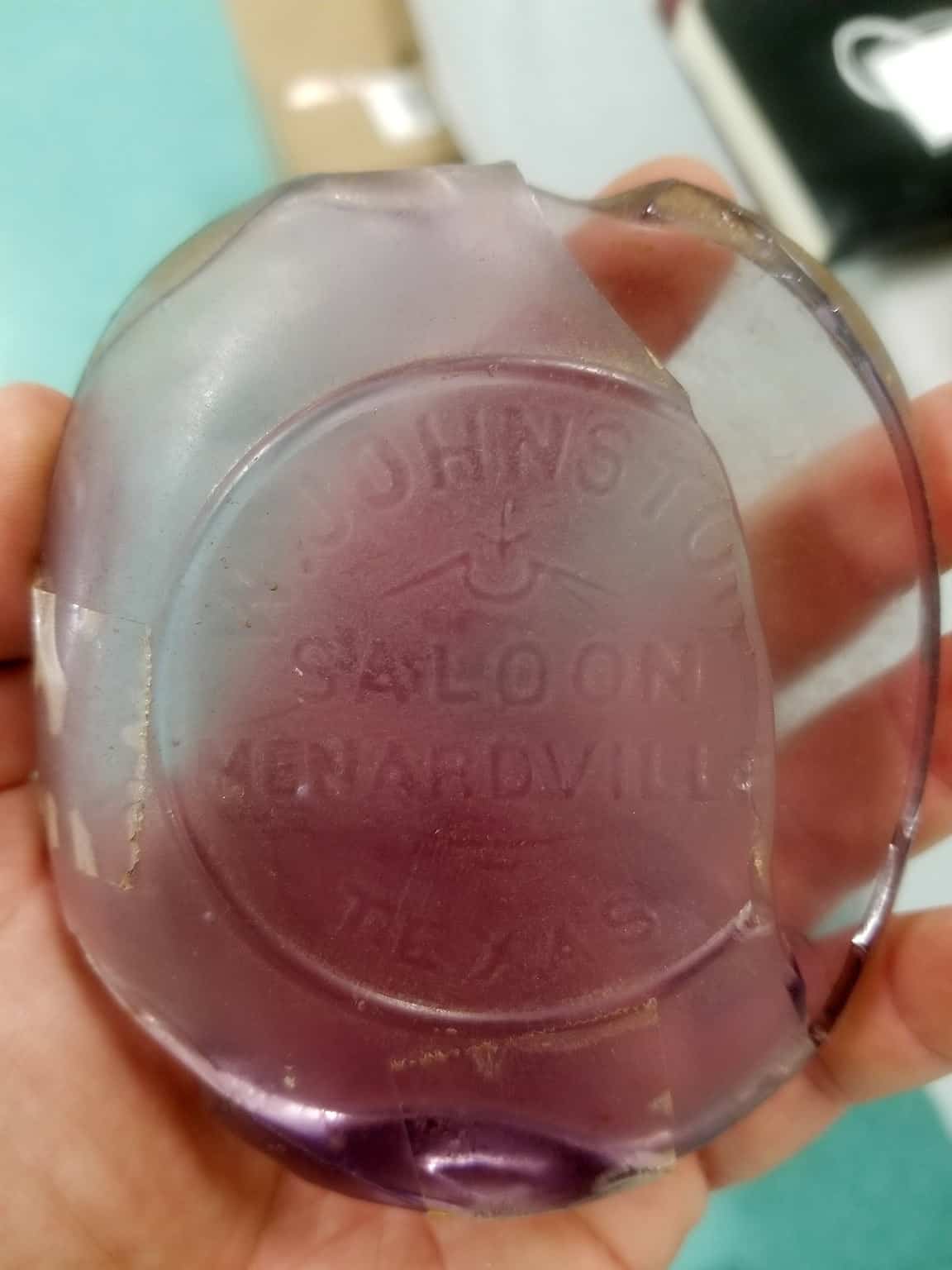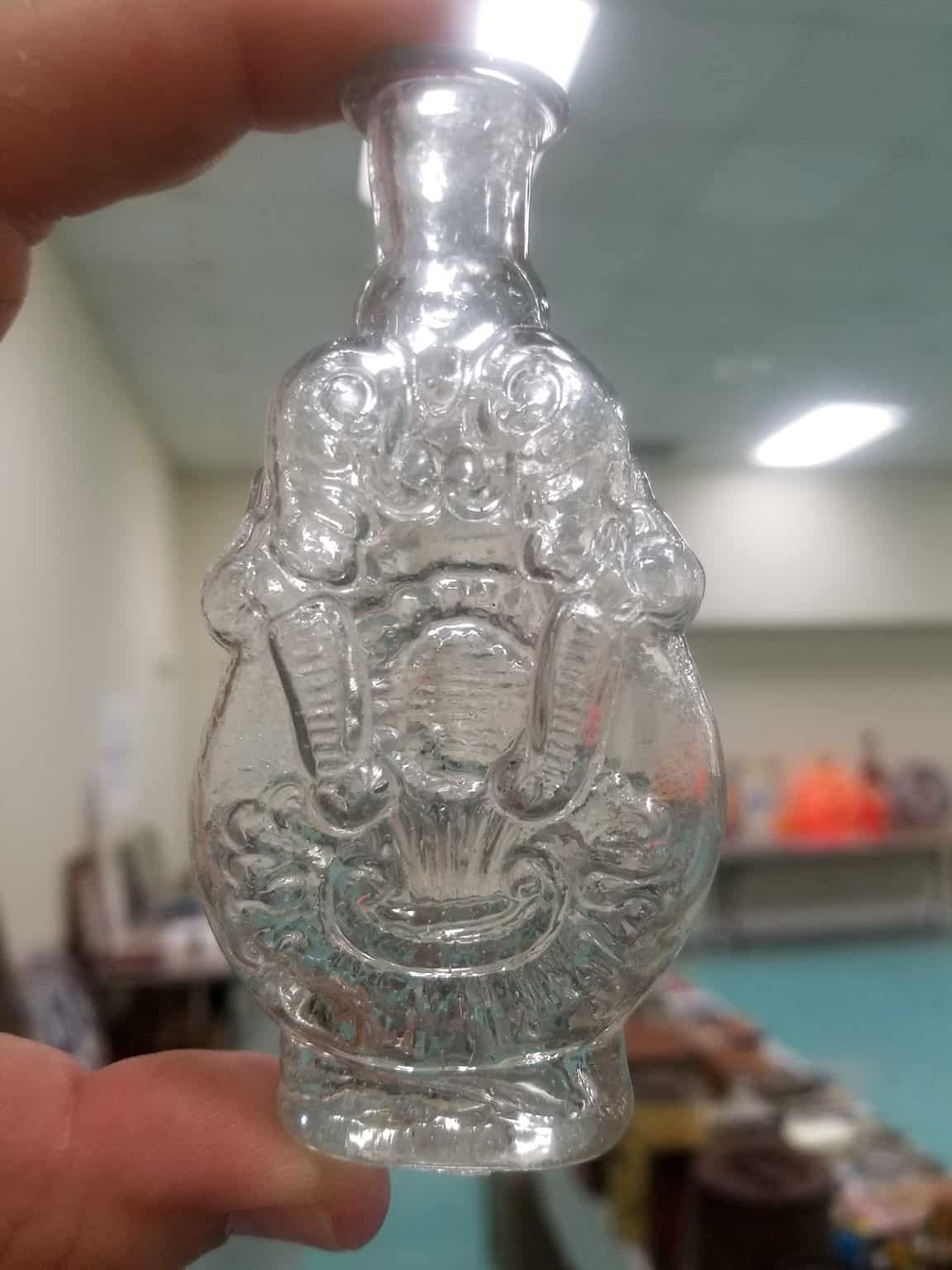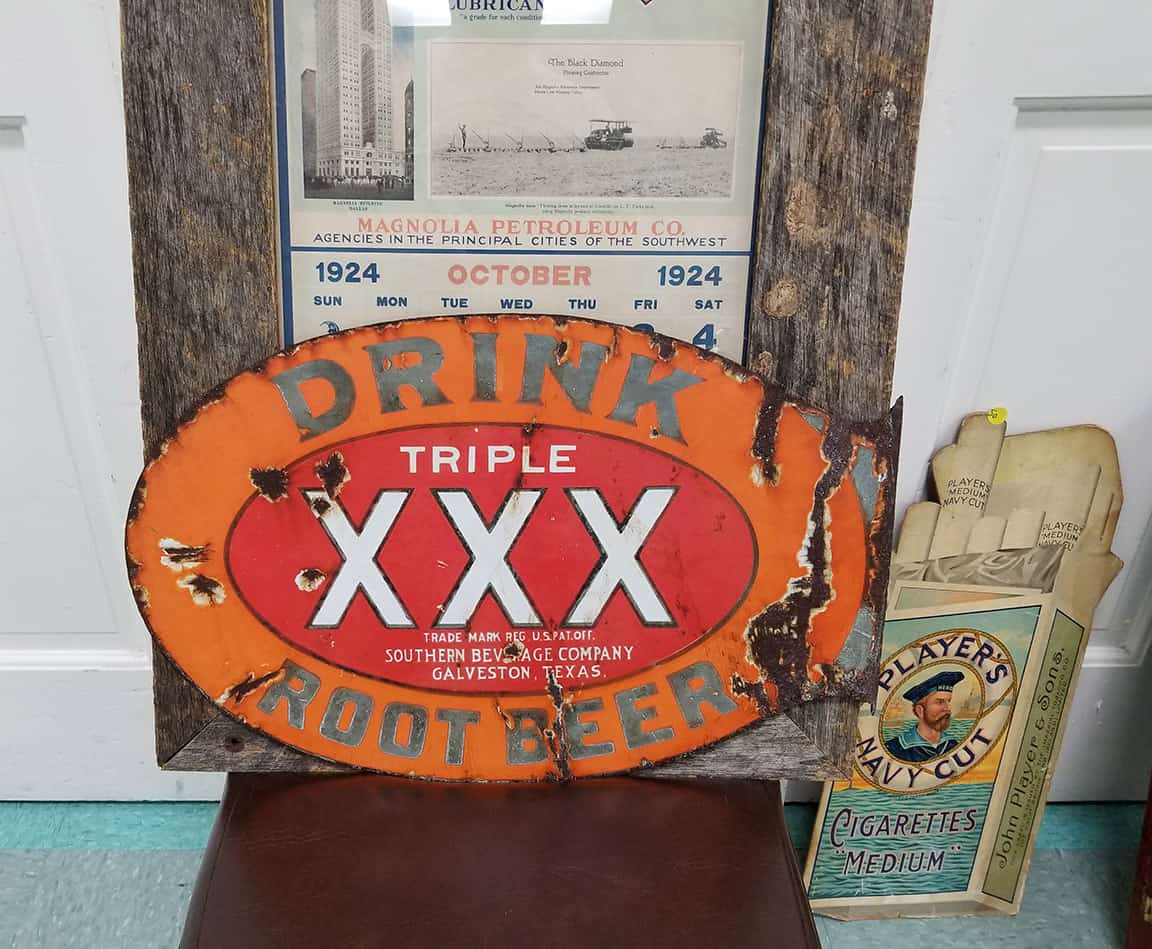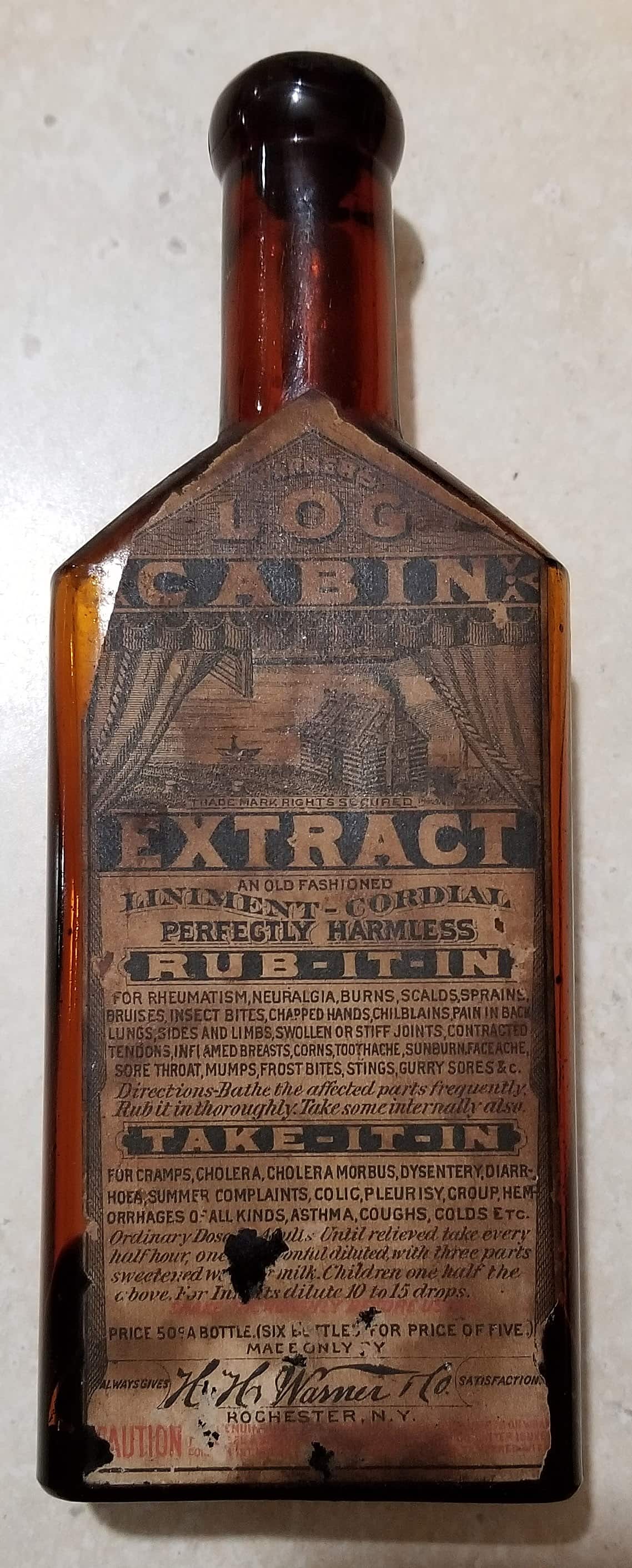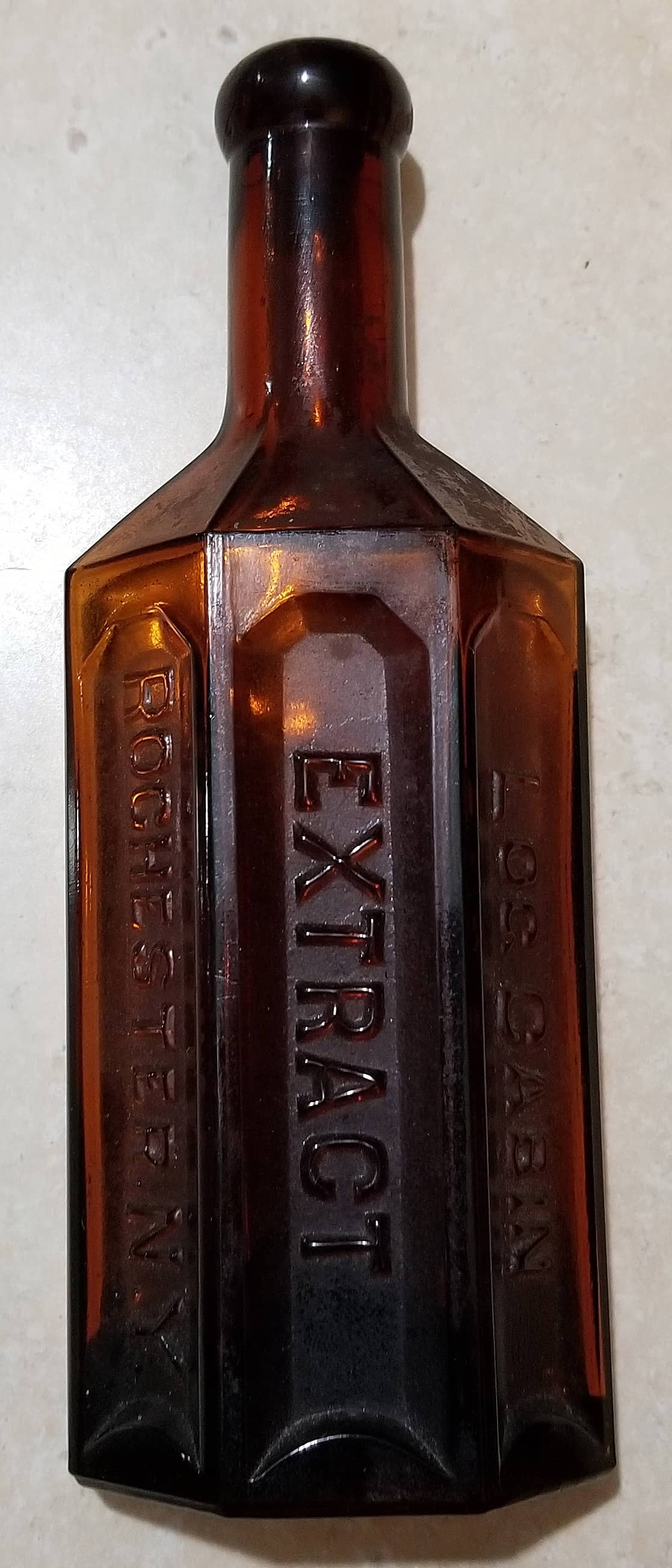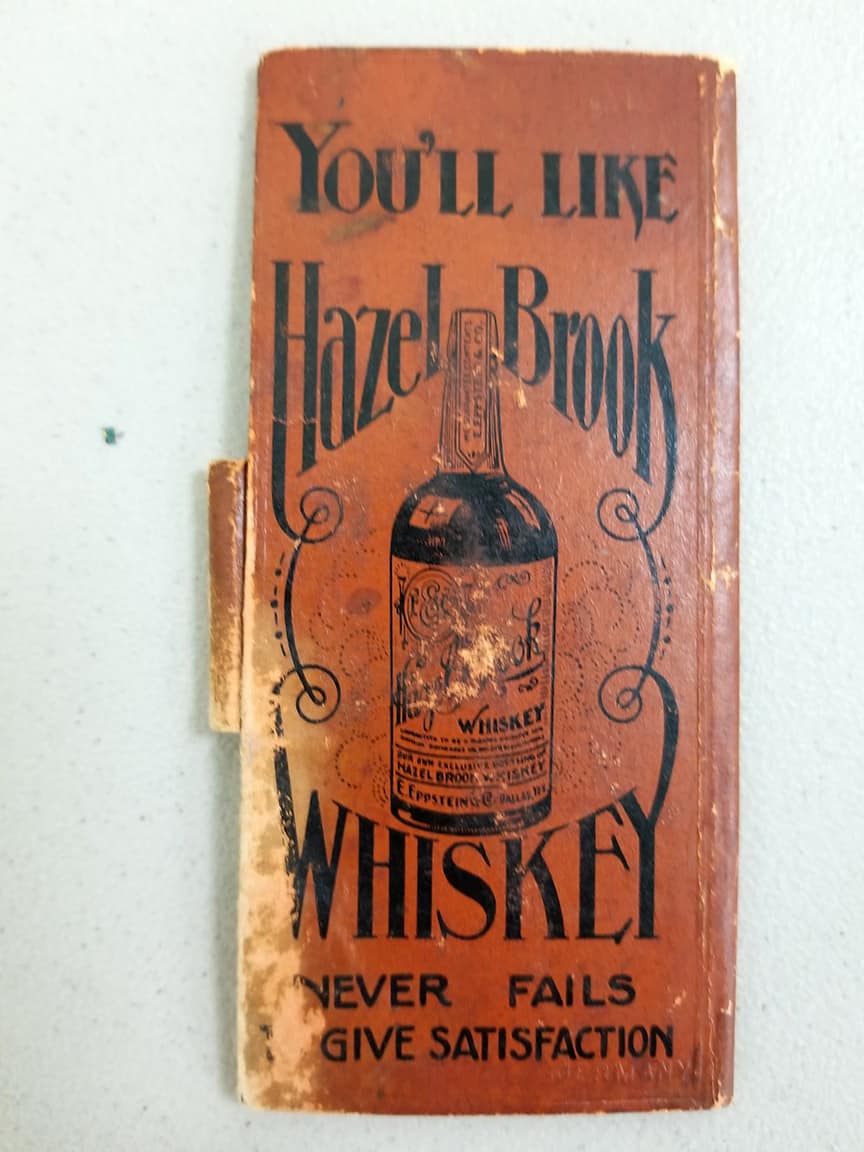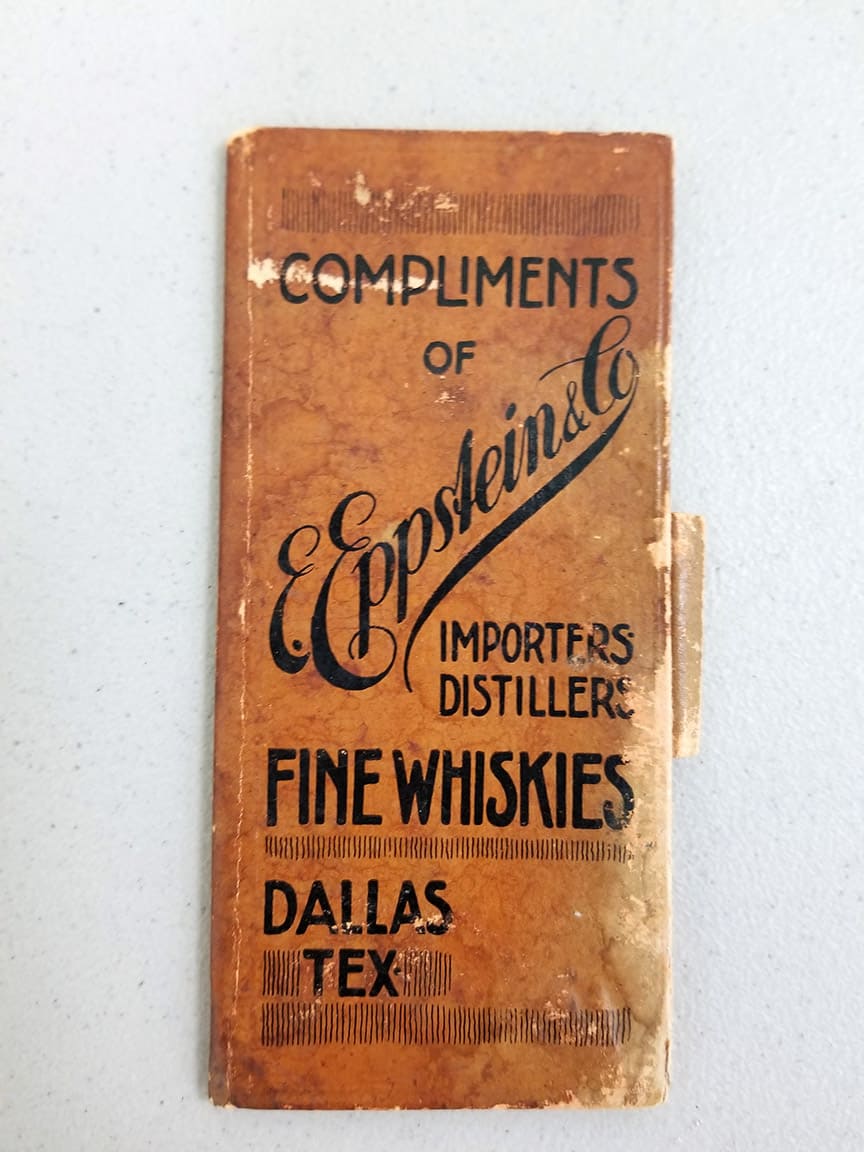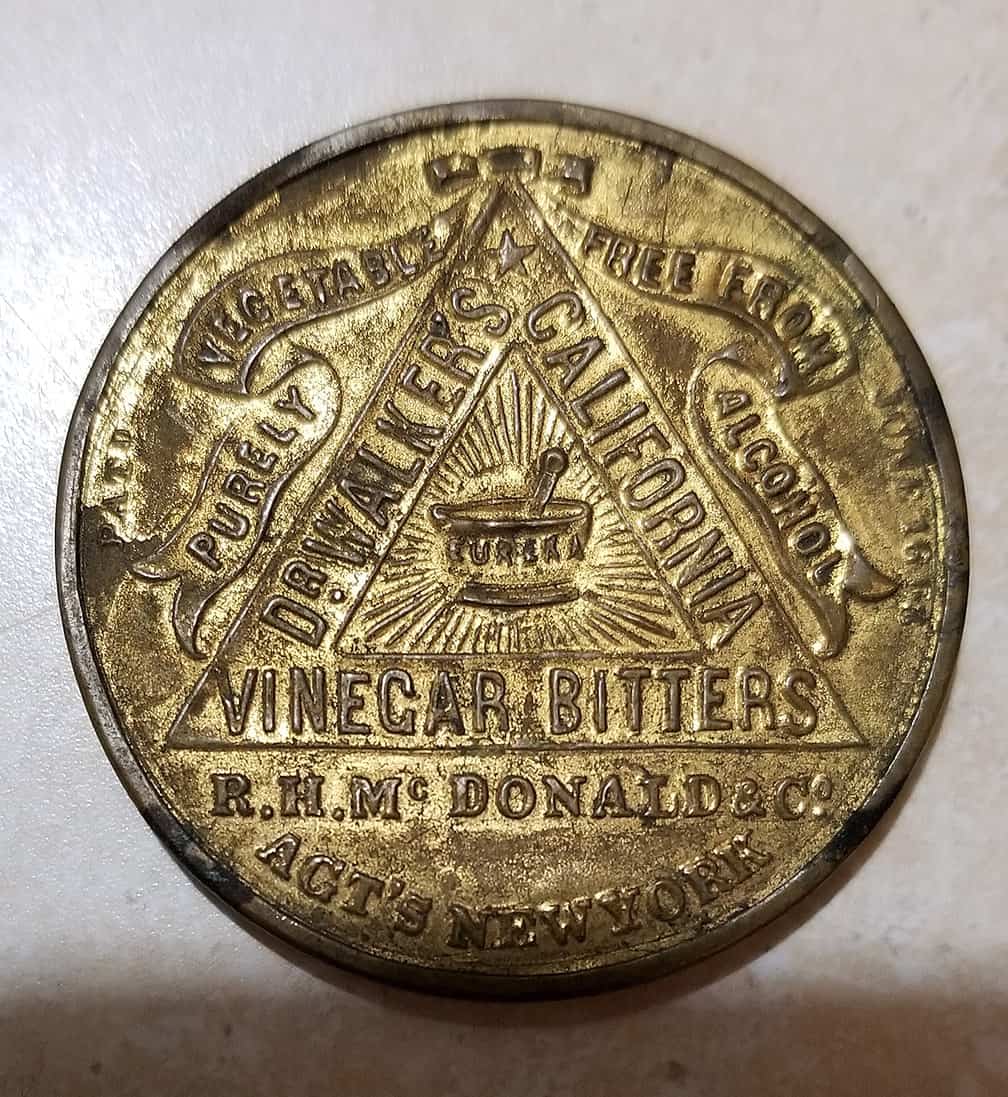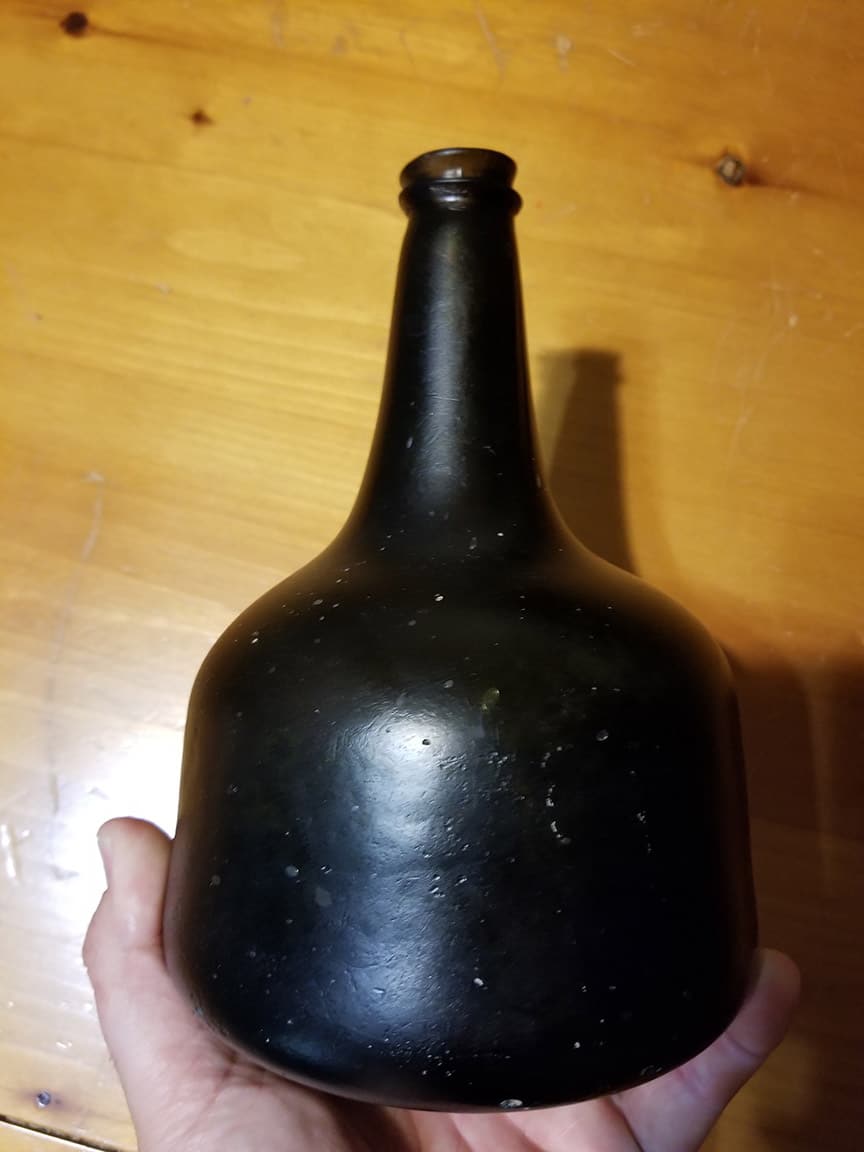 Ferdinand,
Attached are some photos of the show. Really was a great show organized by Jay Kasper in a hall with good lighting and an affordable table price. Lots of traffic both during early admission on Friday and on the normal show day on Saturday (when admission was free). Some great stuff walked in the door on Saturday and found new homes including a skull poison and a beautiful Waco whiskey jug.
Most of the photo represented below were taken by my 6 year old son, who greatly enjoyed walking around the show with my wife's Nikon taking photos, particularly of things he wanted.
Best Regards,
Brandon DeWolfe