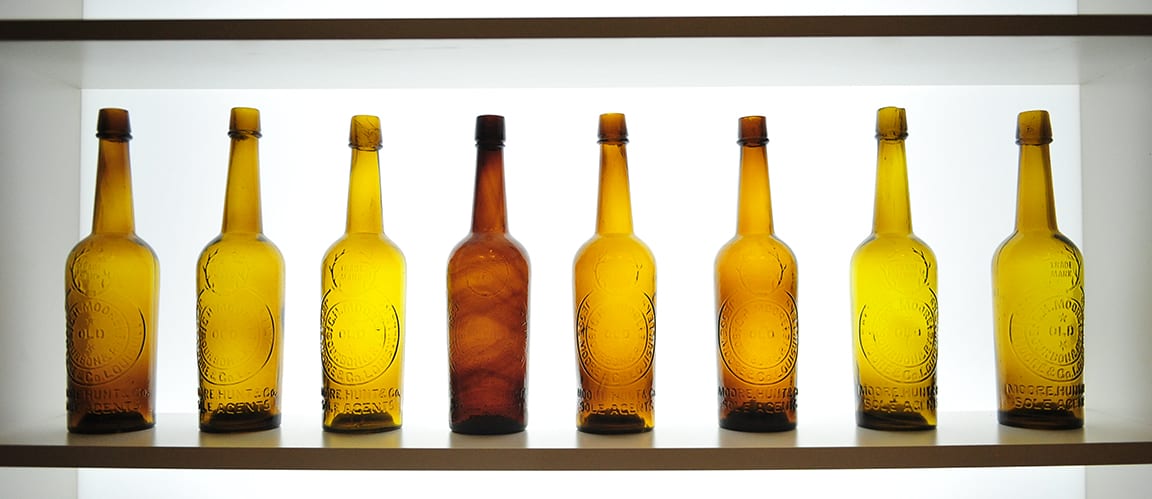 FOHBC 2016 Sacramento National Antique Bottle Convention & Expo

|

 

Sacramento Shootout
Sacramento Shootout | Lions Gate Hotel Club Ballroom, Thursday evening, August 4th, 8:00 – 11:00 pm
The Sacramento Shootout bottle competition will be held at the Lions Gate Hotel Club Ballroom on Thursday evening, 04 August after the General's House Reception. There will be three (3) categories. Each category will have three (3) judges. Awards will be give for 1st, 2nd and 3rd place. The categories are: 1. Jesse Moore Sole Agent (cylinder fifths), 2. U.S.A. Hosp. Dept. quarts 3. Hostetter's Stomach Bitters (limit 4 entries per competitor). Security will be provided. For additional information contact Richard Siri, Sacramento Convention Chair, PO Box 3818, Santa Rosa, California, 707.542.6438, rtsiri@sbcglobal.net
All photographs are by our official show photographer, Angelina (Gina) Pellegrini unless otherwise noted.
The next Sacramento National event, after the FOHBC Board meeting, American Bottle Auctions Open House, Early Registration, and Generals House VIP Reception was the Sacramento Shootout. This bottle competition concept seems to have originated in the west or at least is preferred in the west as an event to slug it out and see great bottles while competing to win bragging rights for the best bottle in a category.
This year was no different. Sacramento National co-chair Richard Siri spearheaded this even with primary assistance from Eric McGuire and Warren Friedrich. Richard was the moderator or emcee for the event and up until the doors opened for the registrants to enter, was concerned that few bottles would show up. Boy was he wrong. You see, people hold their cards (or bottles) tight and typically do not fill out entrant forms and send in early. They show up at the gate with their baby or babies in hand.
The crowd was healthy with anticipation as the bottles were registered and inspected. The judges were pre-selected for each category and included Frank Ritz, Lou Lambert and Ferdinand Meyer V for Hostetters, Dale Mlasko, Dennis Eastley and Sheldon Baugh for U.S.A. Hosp. Dept. bottles and Fred Kille, Ralph Hollibaugh and Andrew Koutsoukos for Jesse Moore Sole Agent fifths.
So enjoy the pictures. We have heard nothing but compliments for this event. Thank you to all involved and congratulations to the winners.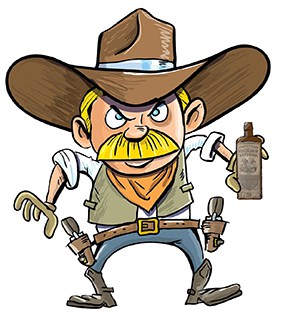 R E G I S T R A T I O N
---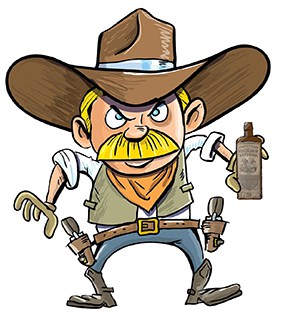 U. S. A. Hospital Dept.
First Place: Richard Siri, Second Place: Jeffrey Burkhardt, Third Place: Richard Siri
Judges: Dale Mlasko, Dennis Eastley and Sheldon Baugh
---

J E S S E  M O O R E  S O L E  A G E N T
First Place: Dale Mlasko, Second Place: Stephen Hubbell, Third Place: David Storey
Judges: Fred Kille, Ralph Hollibaugh and Andrew Koutsoukos
---

Hostetter's Stomach Bitters
First Place: Mike Henness, Second Place: Jerry Forbes, Third Place: Richard Siri
Judges: Frank Ritz, Lou Lambert and Ferdinand Meyer V