2019 FOHBC 50th Anniversary National Antique Bottle Convention | Augusta, Georgia |

Prizes and Drawings
Augusta Convention Center | Olmstead Hall 
[03 August 2019]
15 September 2019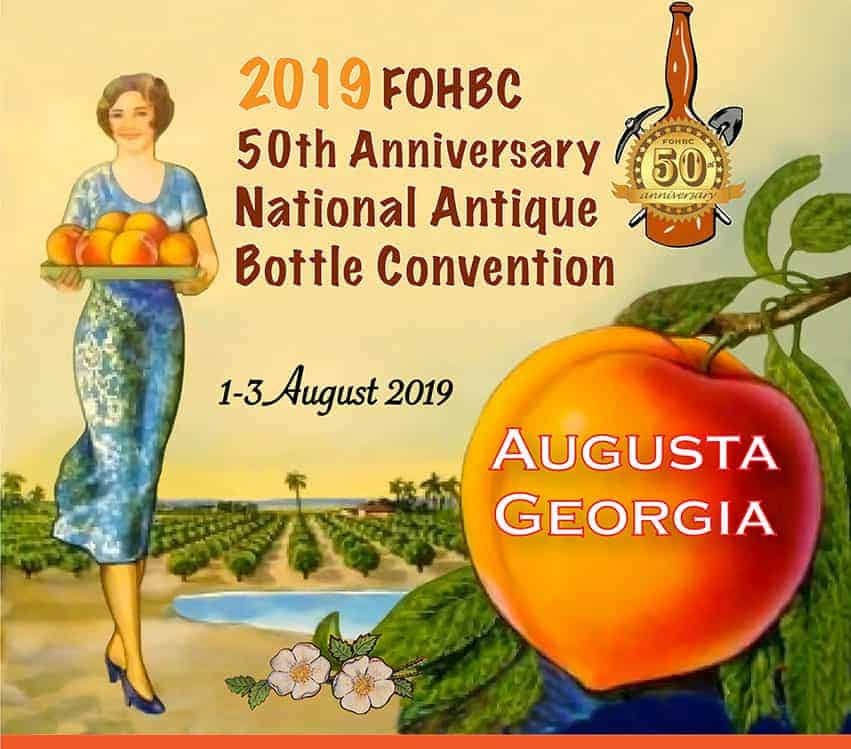 As a bonus to show-goers and dealers, the FOHBC raffled a Jim Healy 2019 Augusta Canal commemorative stoneware jug . Tickets were $2 each or three for $5. You were encouraged to "Play to win!" The winner was announced around 4:30 pm on Saturday. Vaughn Jones from Statesboro, Georgia won this jug. Thanks to Mike Newman for making sure Vaughn received his jug as you did not have to be present to win.
There was also a Silent Auction for second Jim Healy 2019 Augusta commemorative "Peaches" stoneware jug that was auctioned at the front FOHBC Tables. This jug was won by Elizabeth Meyer from Houston, Texas. She is an admirer and collector of Jim Healy FOHBC jugs. Read: Jim Healy – A Man Saving History One Piece at a Time by Jim Bender.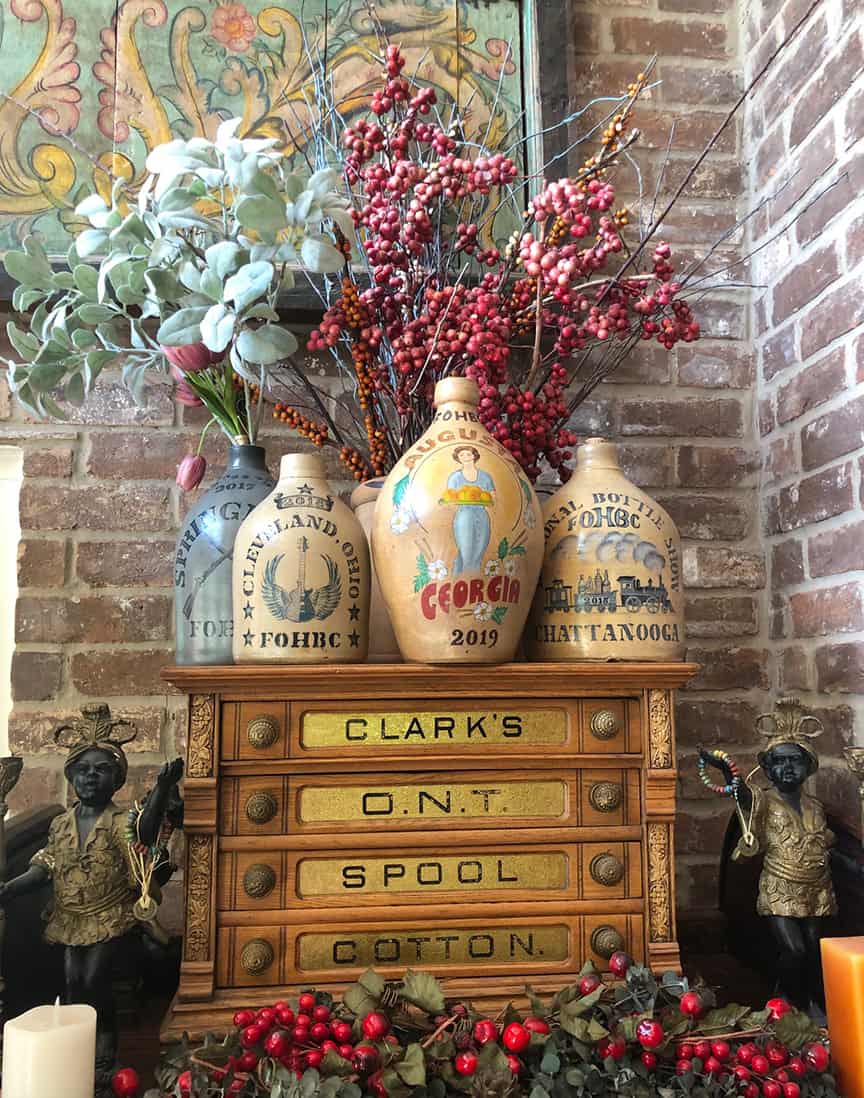 We sincerely thank Jim Healy for donating these two jugs and Jim Bender for securing them.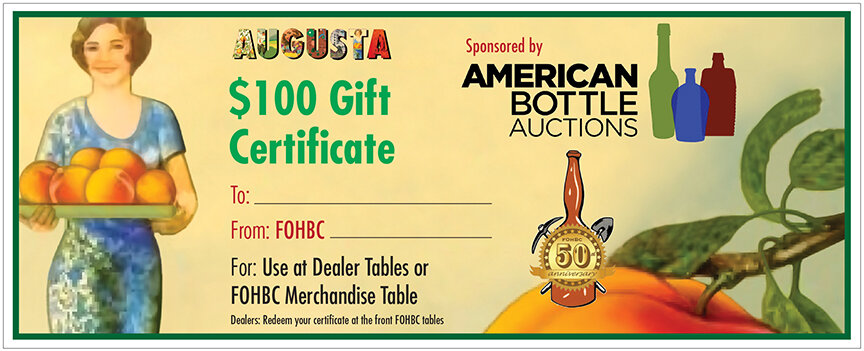 Each hour on Saturday there were Certificate Drawings. A $1,100 donation had been given to the FOHBC 2019 Augusta Convention by American Bottle Auctions to support a series of drawings during the public portion of the show on Saturday. Vouchers were given to the lucky winners to be spent at the show. The prize was a coupon to give a dealer towards the purchase of a bottle. The dealer then turned the coupon in to the front FOHBC desks for redemption for cash. We sincerely thank Jeff Wichmann with American Bottle Auctions.
The raffles and jug auctions were great and gave something to look forward to each hour during the events.

Tom Pettit – Safety Harbor, Florida

I was very happy to see a huge interest in the raffle jugs made and donated by Jim Healy. Jim is a good friend of mine and he enjoys making people happy and sharing his talents with the hobby. On a side note, I almost passed out when I learned that I had forgot to bring the jugs. Lucky enough, one of my guys at work was able to go to my house and get them expressed shipped down to me and all turned out well.

Jim Bender – Sprakers, New York

Then I hit the jackpot and won the canal jug detailed by Jim Healy on top of that!

Vaughn Jones – Statesboro, Georgia
Read more about the 2019 FOHBC 50th Anniversary National Antique Bottle Convention in Augusta, Georgia 
FOHBC Board Meeting • Mike & Julie Newman Open House • Augusta Museum of History Reception • Sweet Georgia Peaches Bottle Competition • Membership Breakfast • Educational Seminars • Ribbon Cutting • Banquet • Youth Corner • On the Tables • Augusta Educational Displays • People on the Showroom Floor • Augusta Souvenir Program.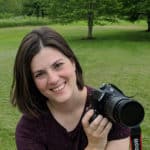 We thought we would share a few pictures of the certificate winners taken by our event photographer, Elizabeth Lacy who is also our FOHBC Public Relations officer.