2019 FOHBC 50th Anniversary National Antique Bottle Convention | Augusta, Georgia |

People on the Showroom Floor
Augusta Convention Center | Olmstead Hall 
[02 & 03 August 2019]
14 September 2019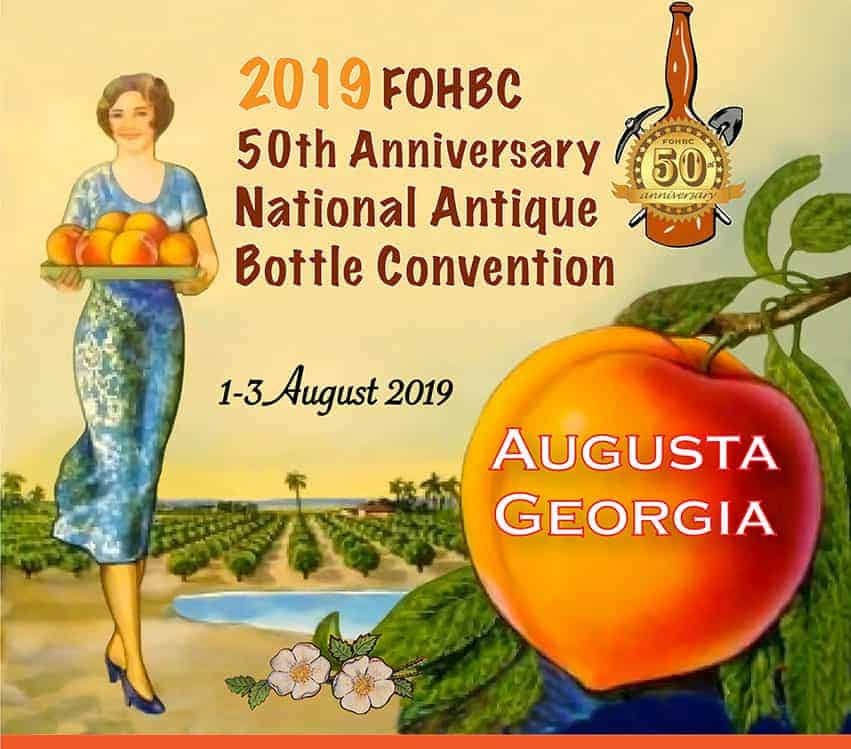 So far, we've put out eleven (11) Augusta events on the FOHBC web site and related social media. This includes all the special events from Thursday, 01 August, like the FOHBC Board Meeting, Mike & Julie Newman Open House, Augusta Museum of History Reception and Sweet Georgia Peaches Bottle Competition.
We also covered the Friday, 02 August events, such as the Membership Breakfast, Educational Seminars, Ribbon Cutting, and Banquet.
You will also find general posts such as Youth Corner, On the Tables and Augusta Educational Displays. We'll close this series of Augusta posts with one of People Spotted on the Showroom Floor. You can also read the Augusta Souvenir Program.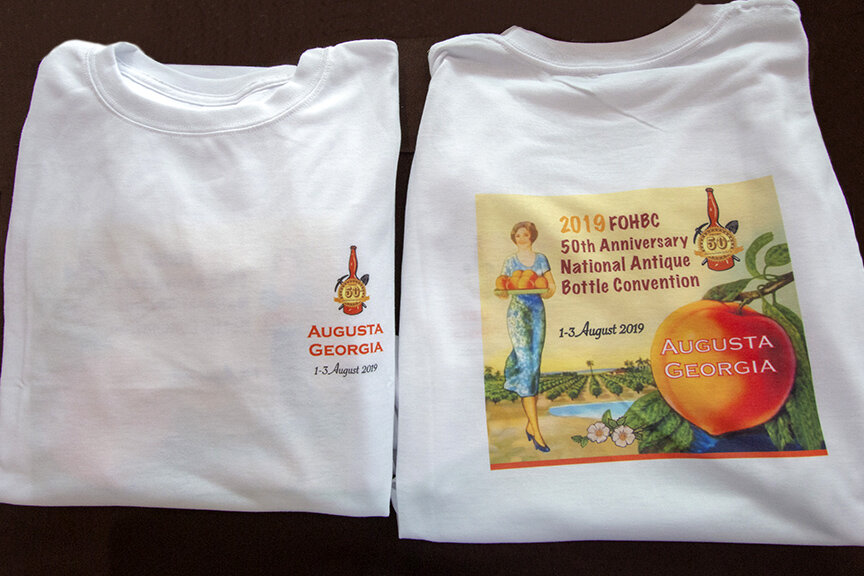 Augusta was a wonderful bottle show! The venue was great. All the activities were close and easily accessible. I thoroughly enjoyed the seminars! The dealer set up was so easy that I was able to attend three seminars. It was fun seeing so many great bottles and socializing with friends who share my passion for bottles. I only wish that the show had ran through Sunday. Kudos to all those who made this show possible!

Bill Brugman, Covington Louisiana
Here is a floorpan of Olmstead Hall where the pictures took place..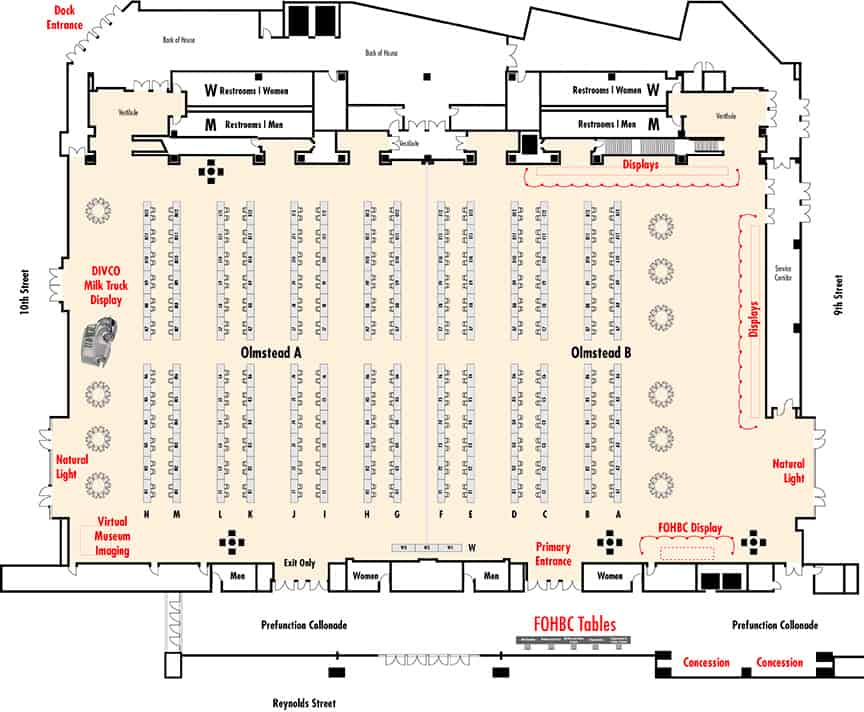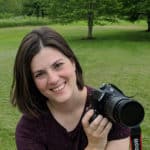 We thought we would share a few pictures taken by our event photographer, Elizabeth Lacy who is also our Public Relations officer. We think she did a great job catching some of the folks on the showroom floor.
Read more about the 2019 FOHBC 50th Anniversary National Antique Bottle Convention in Augusta, Georgia
FOHBC Board Meeting • Mike & Julie Newman Open House • Augusta Museum of History Reception • Sweet Georgia Peaches Bottle Competition • Membership Breakfast • Educational Seminars • Ribbon Cutting • Banquet • Youth Corner • On the Tables • Augusta Educational Displays • Augusta Prizes and Drawings • Augusta Souvenir Program.
---
---